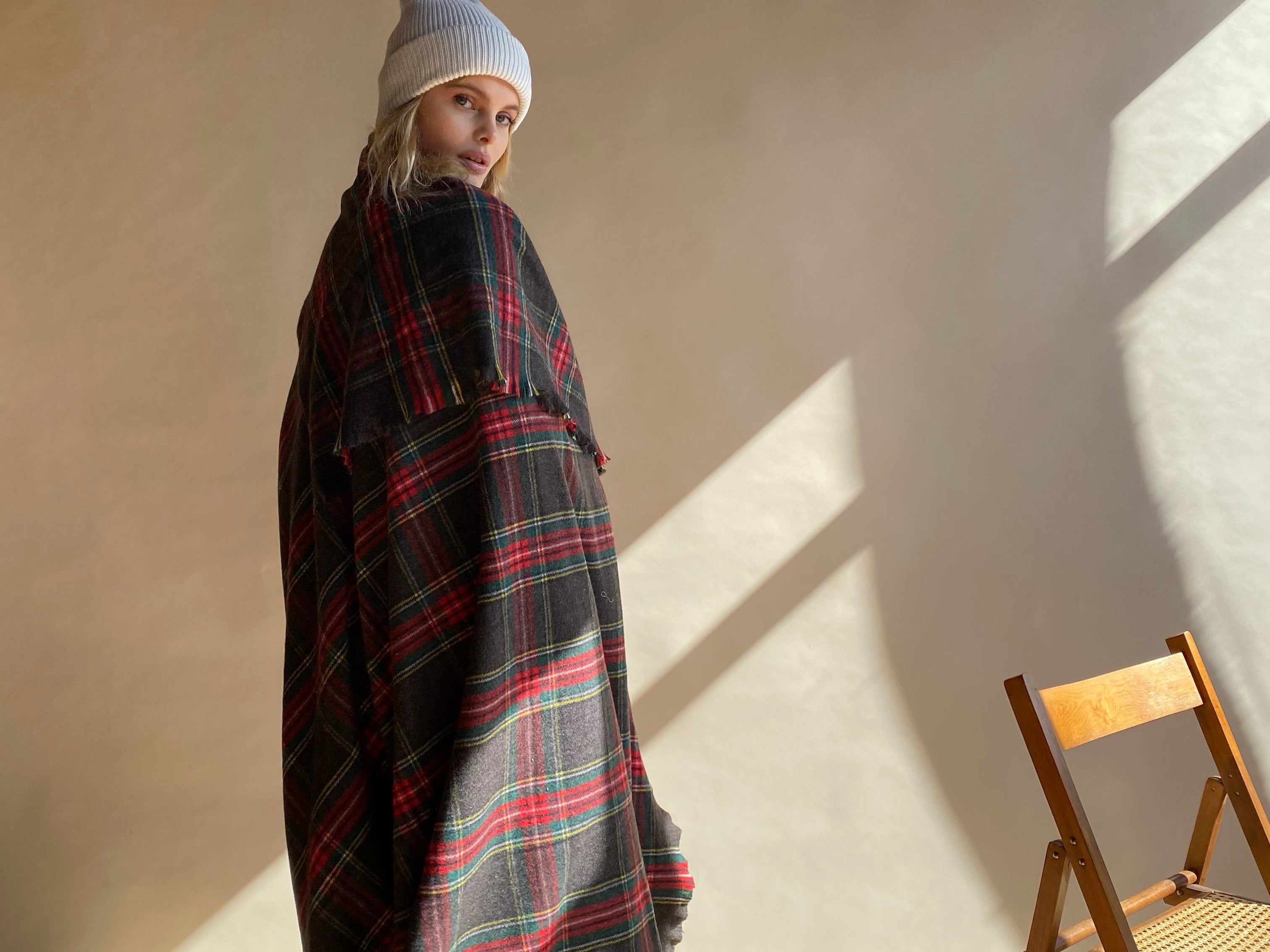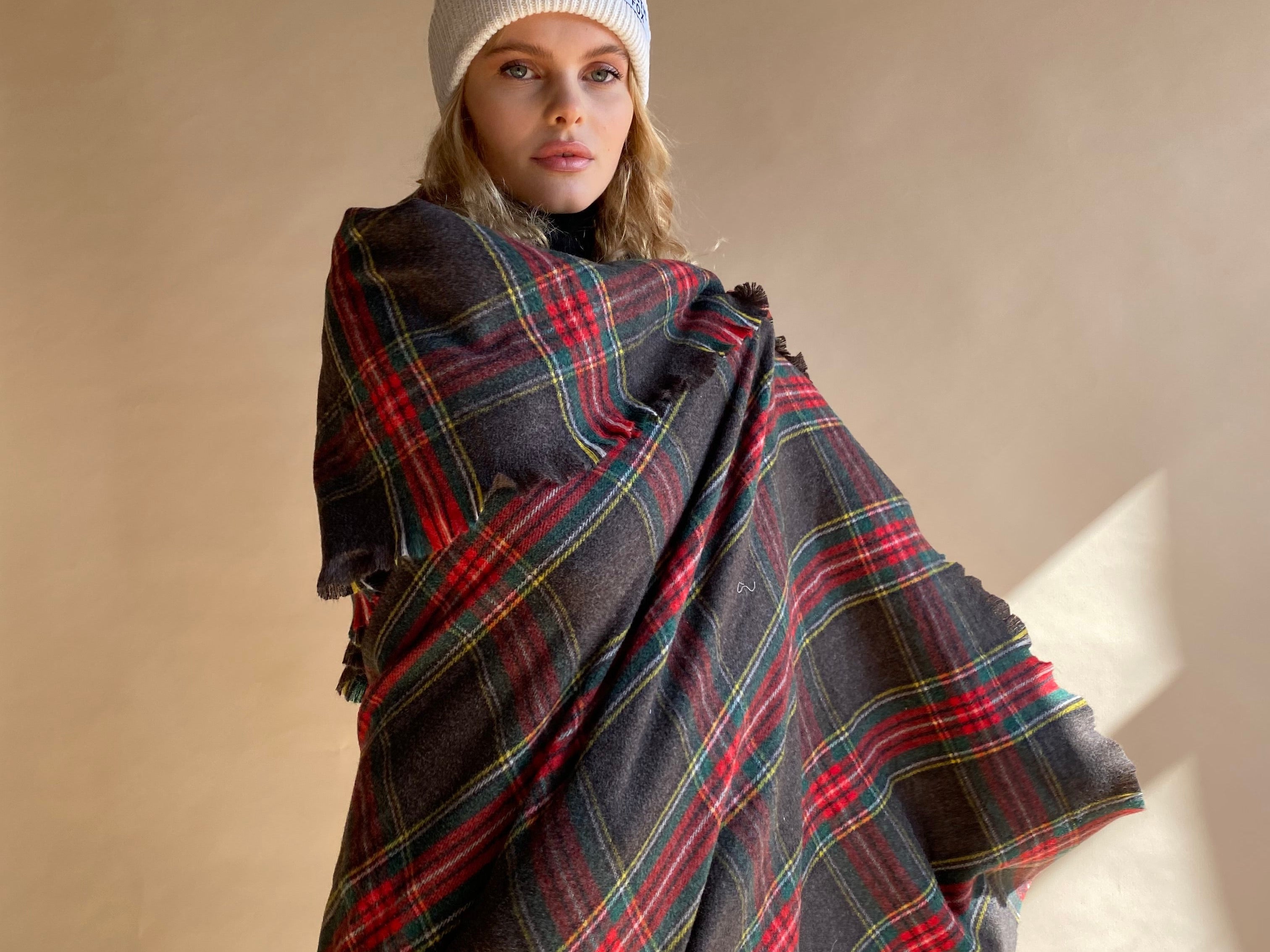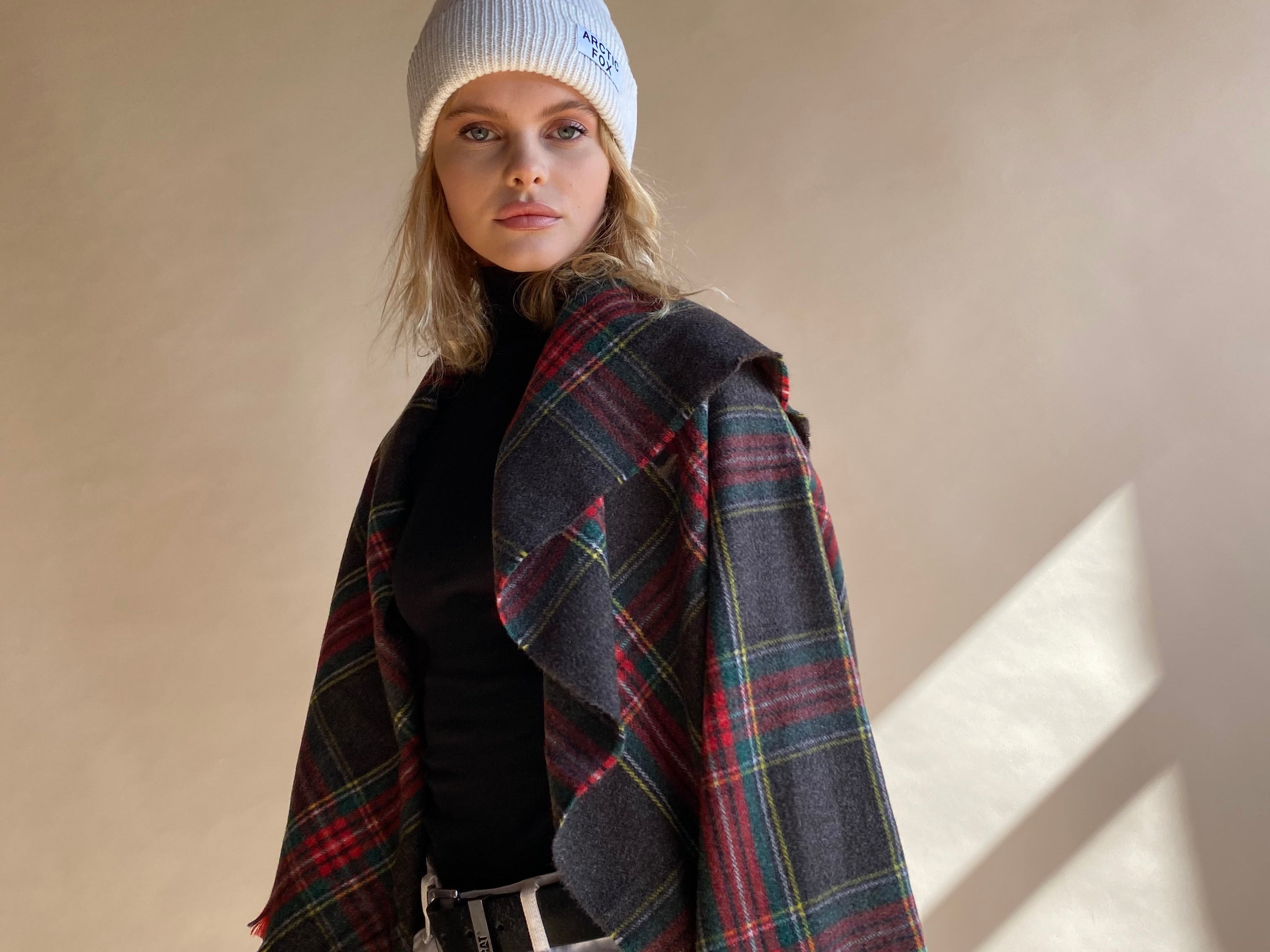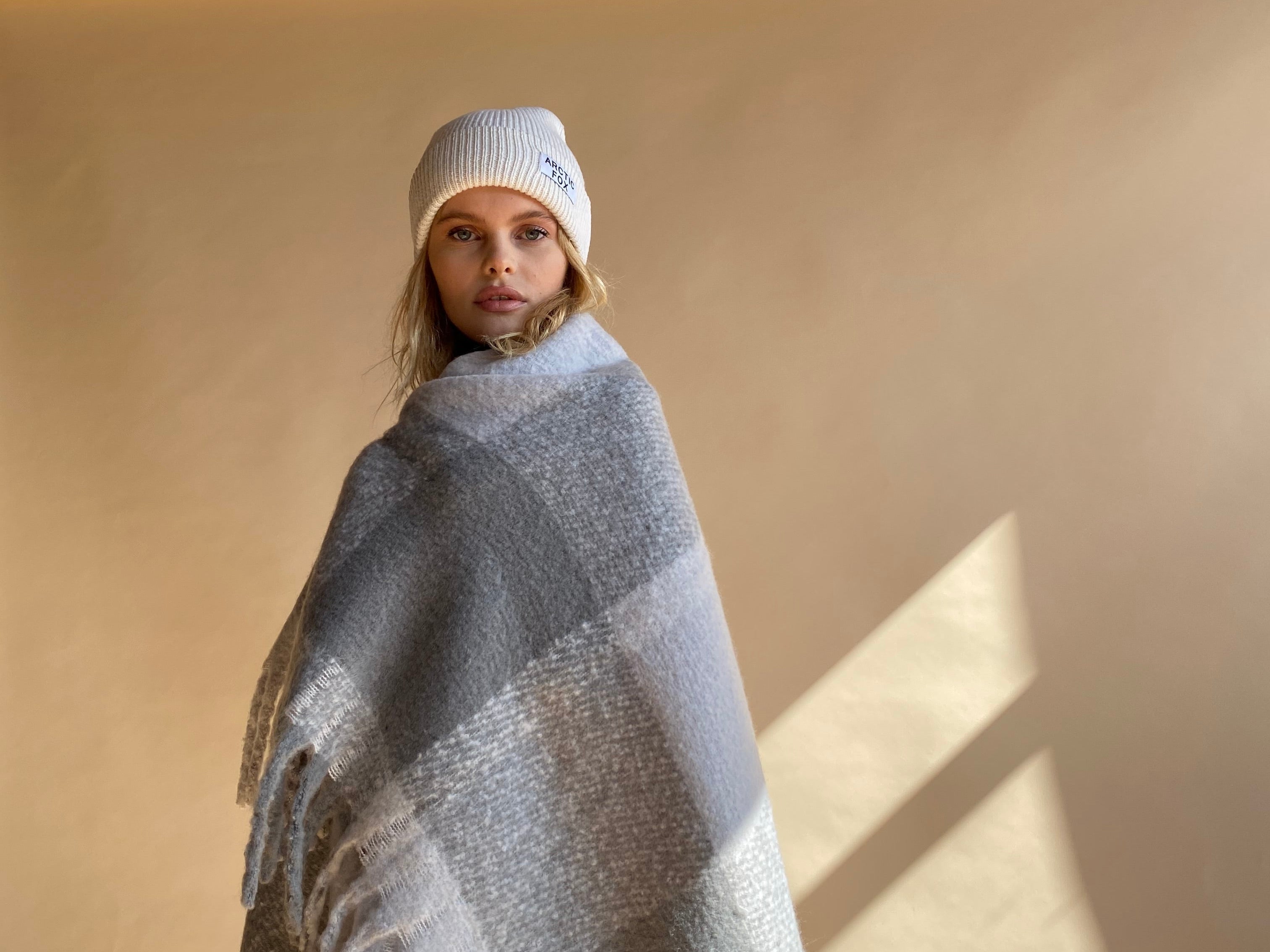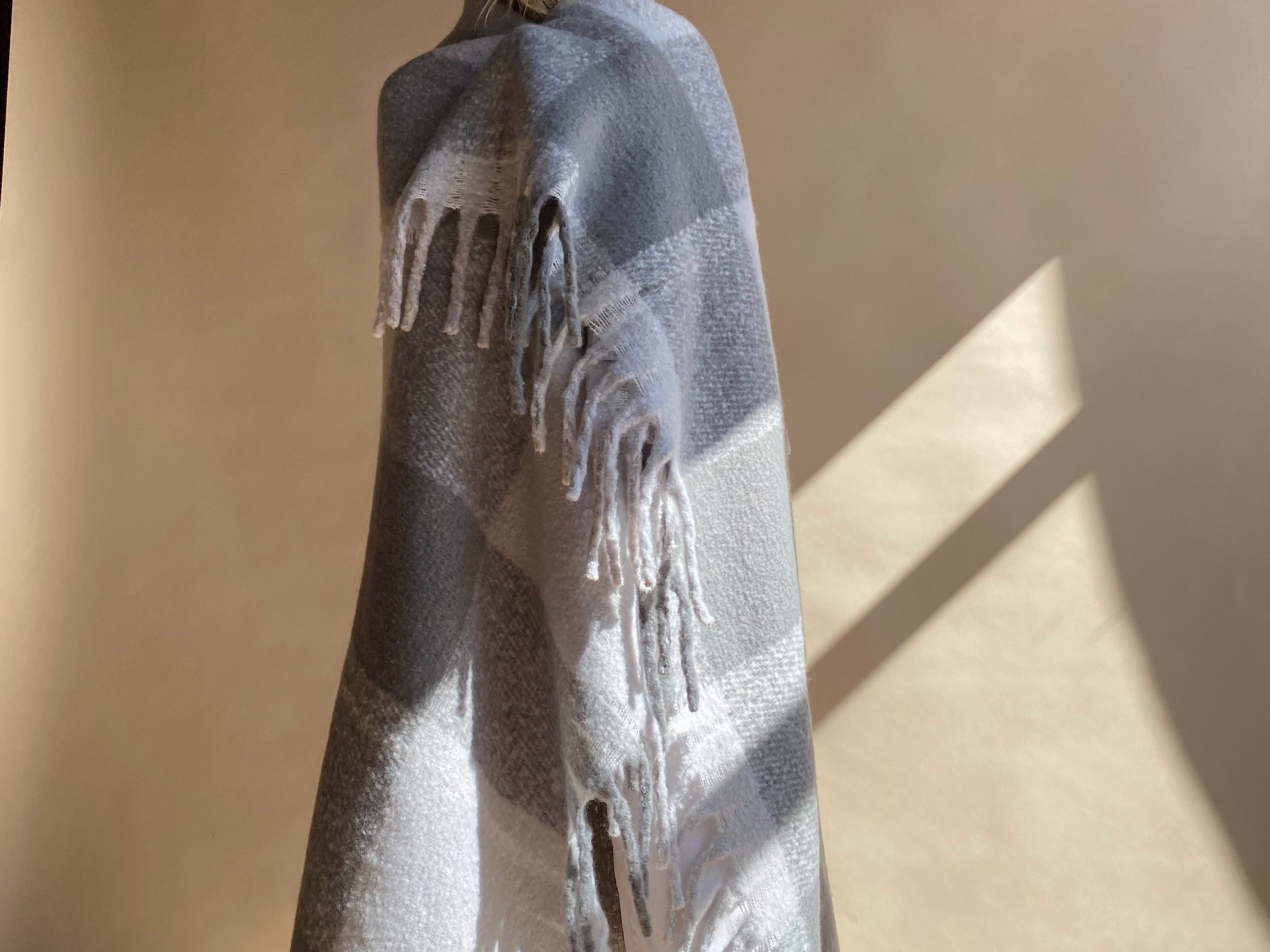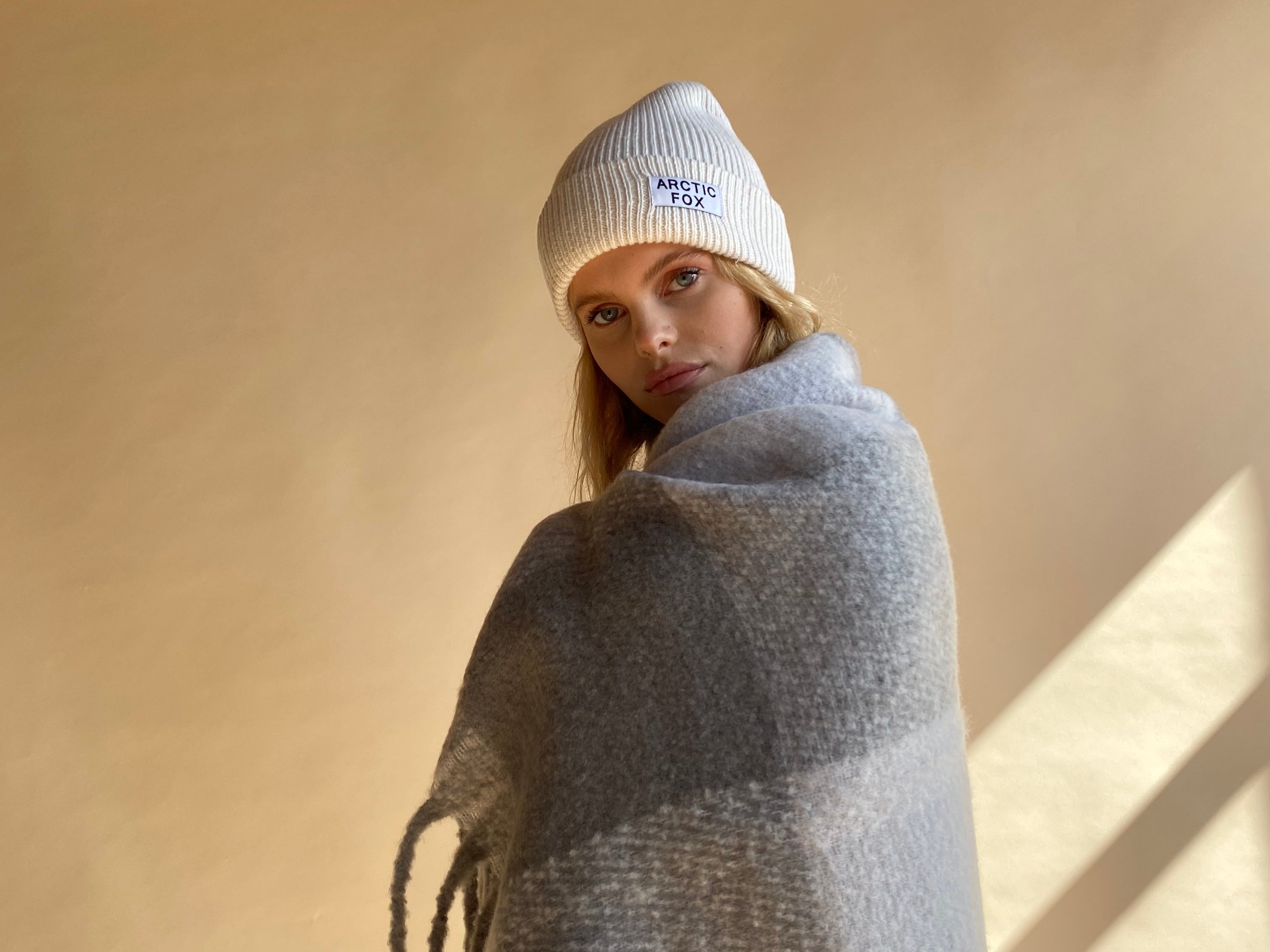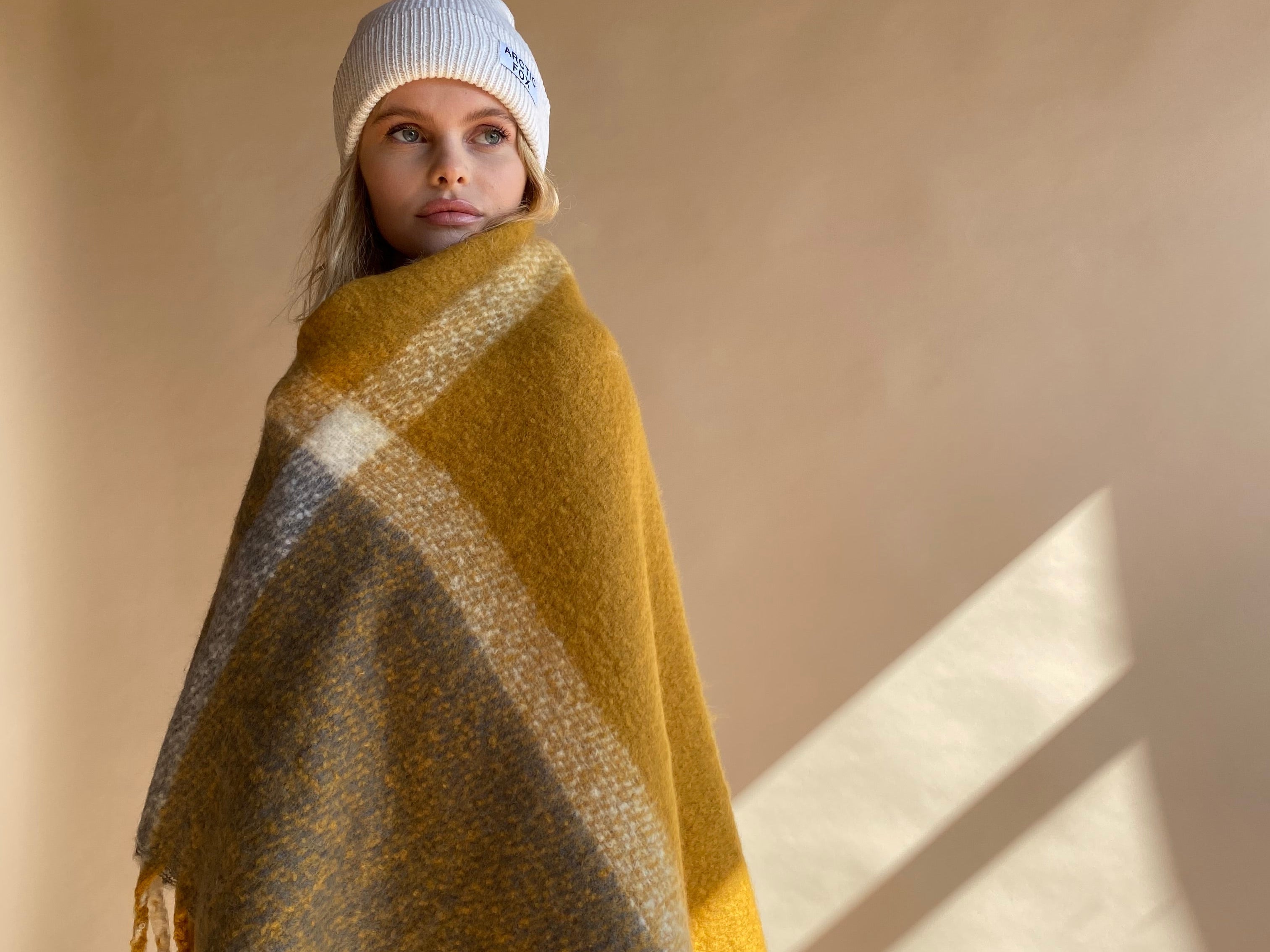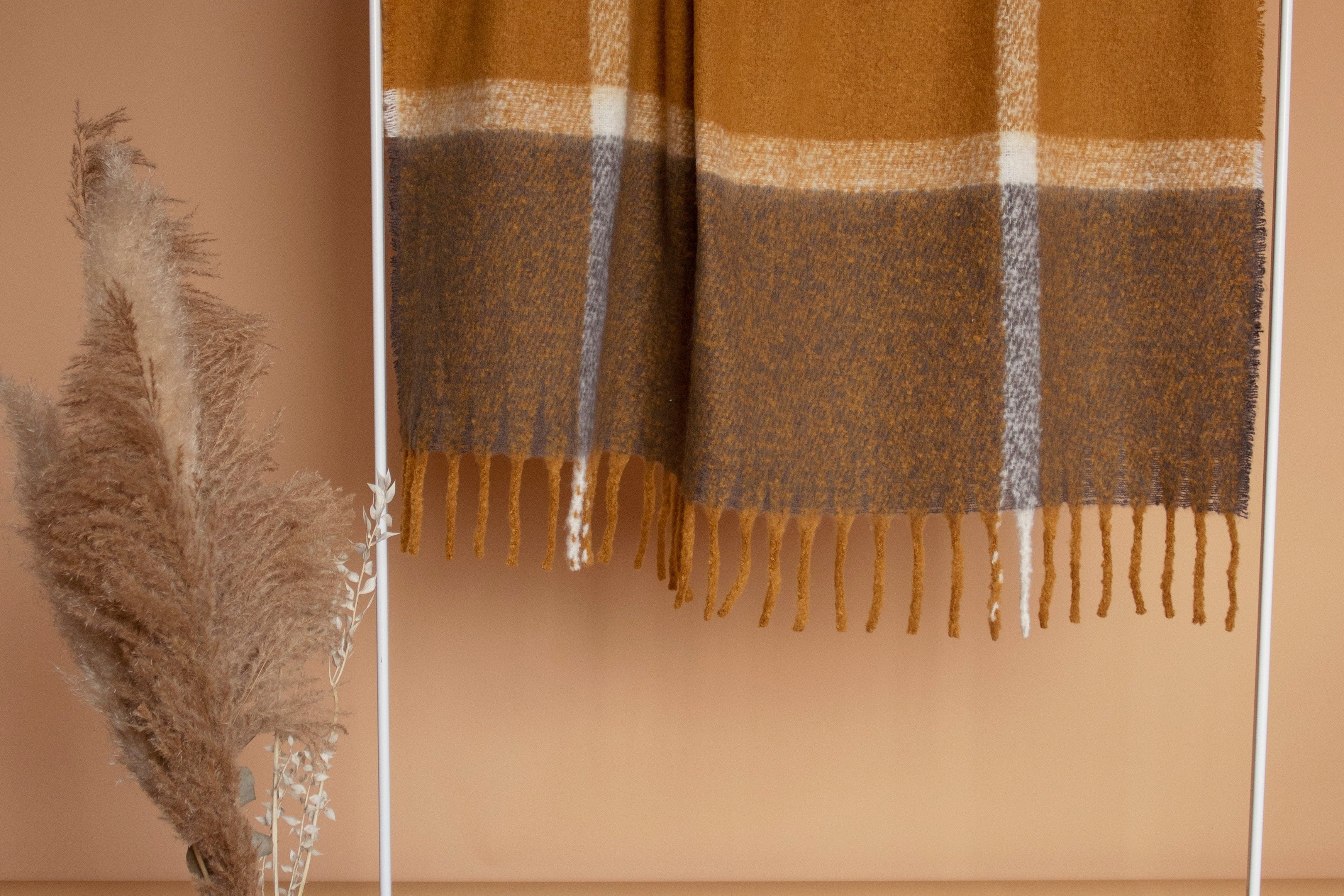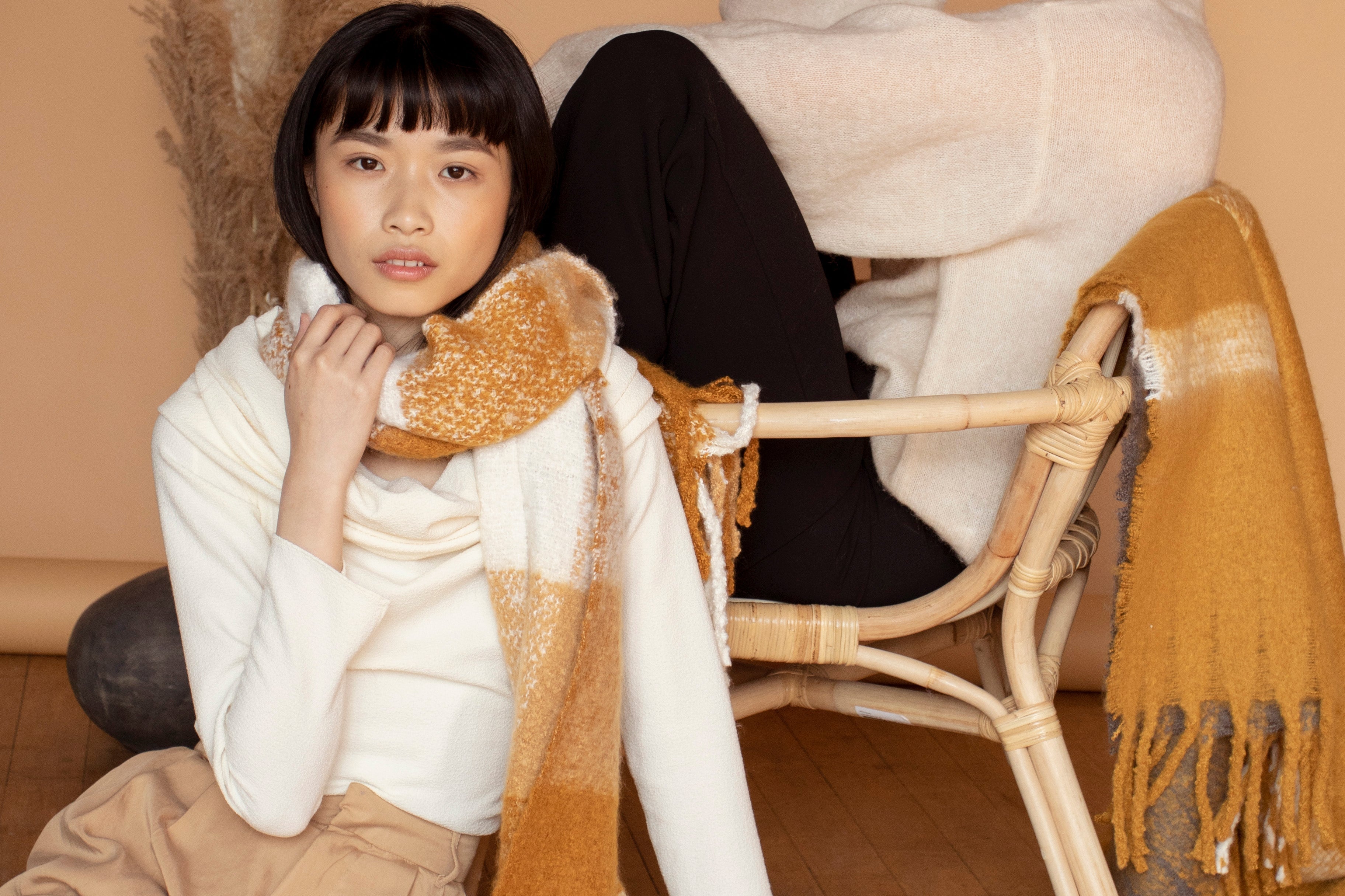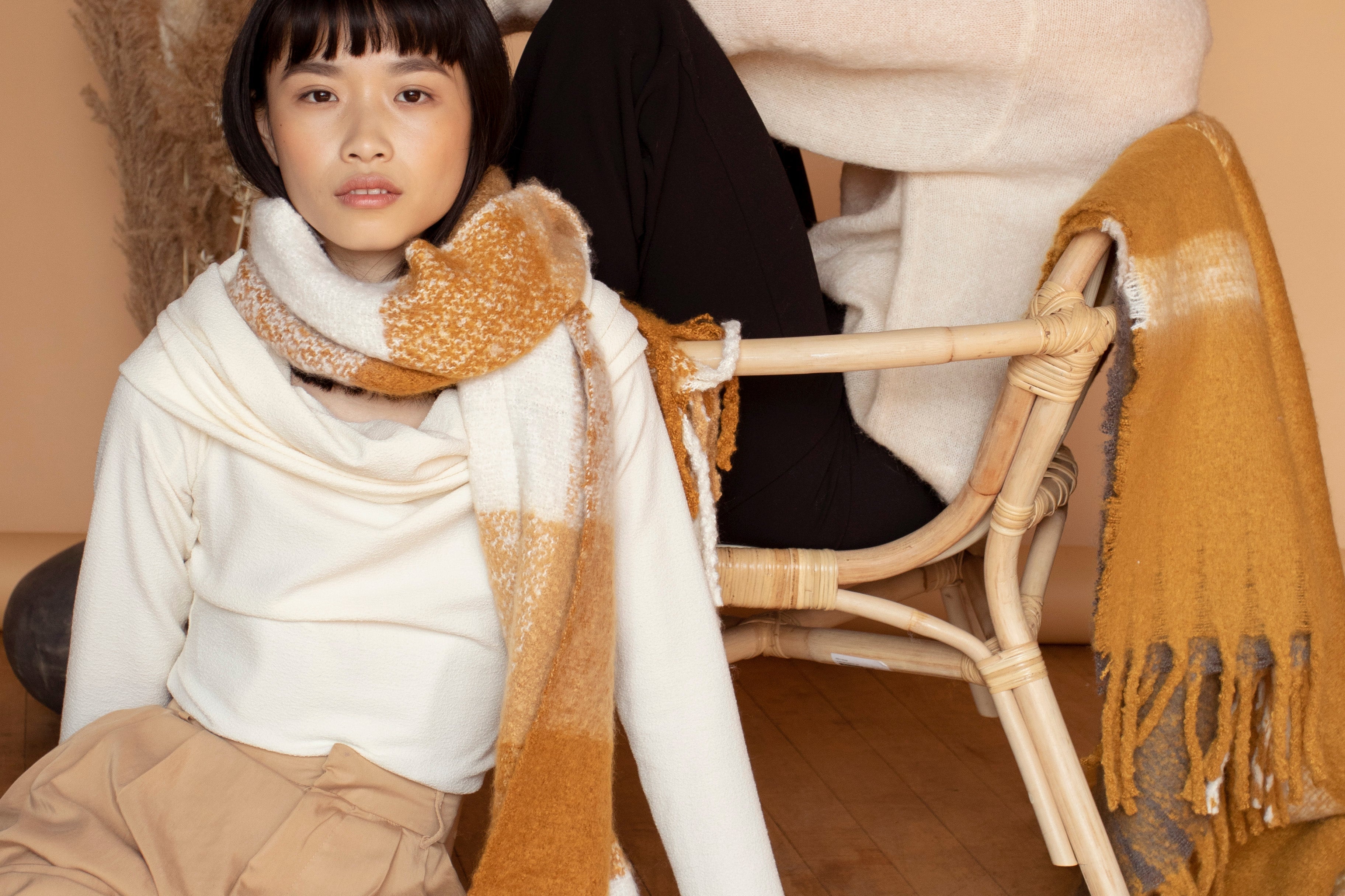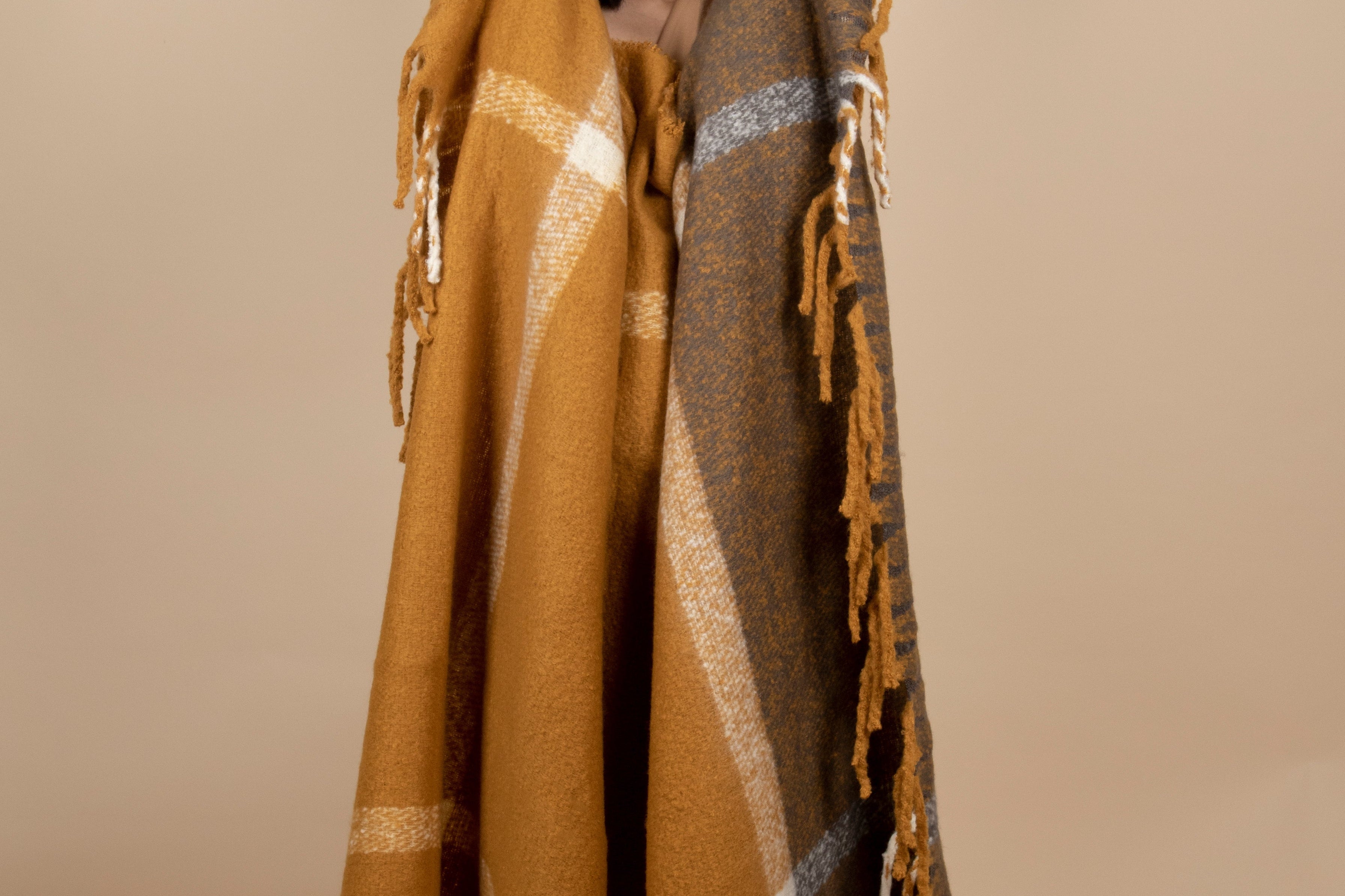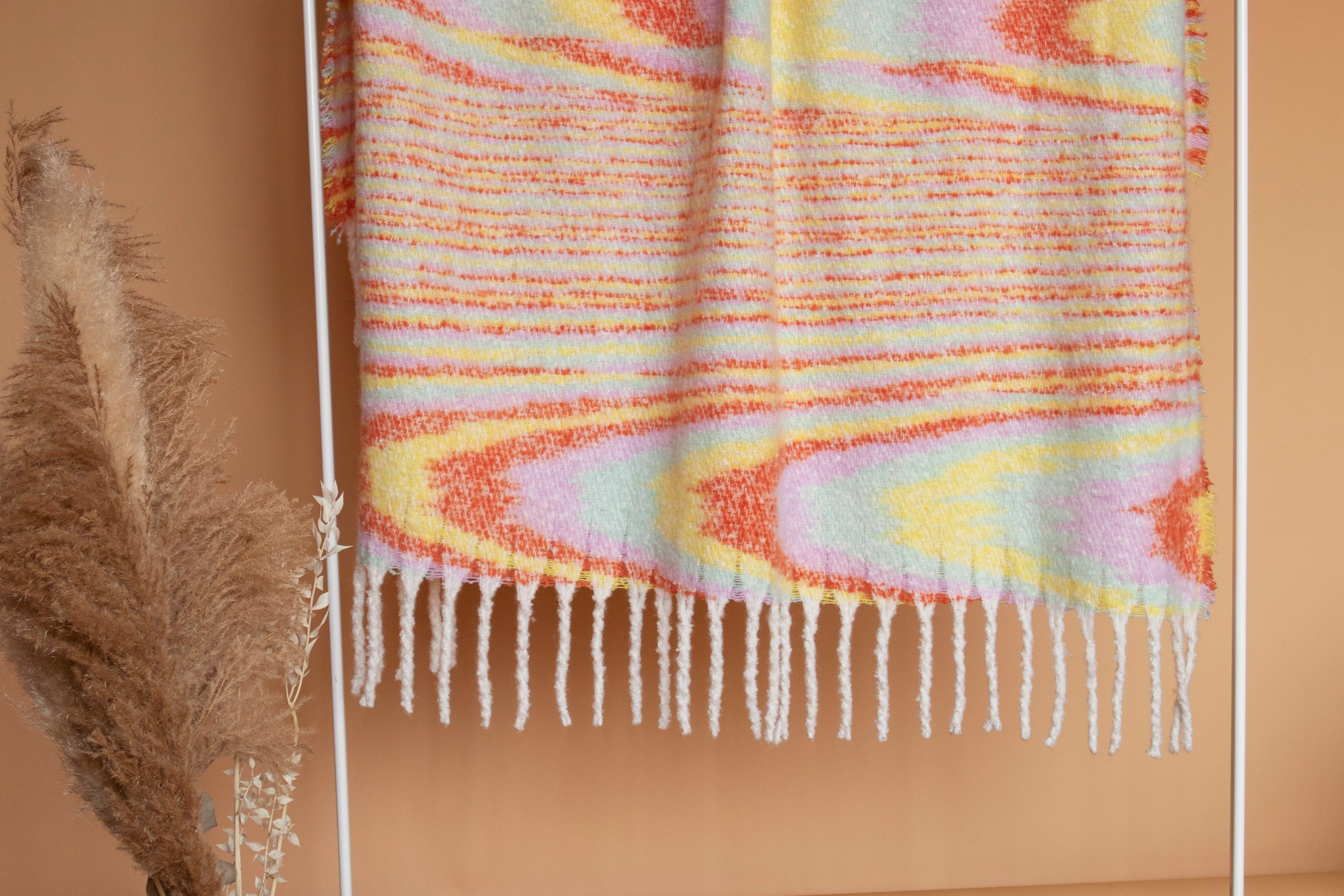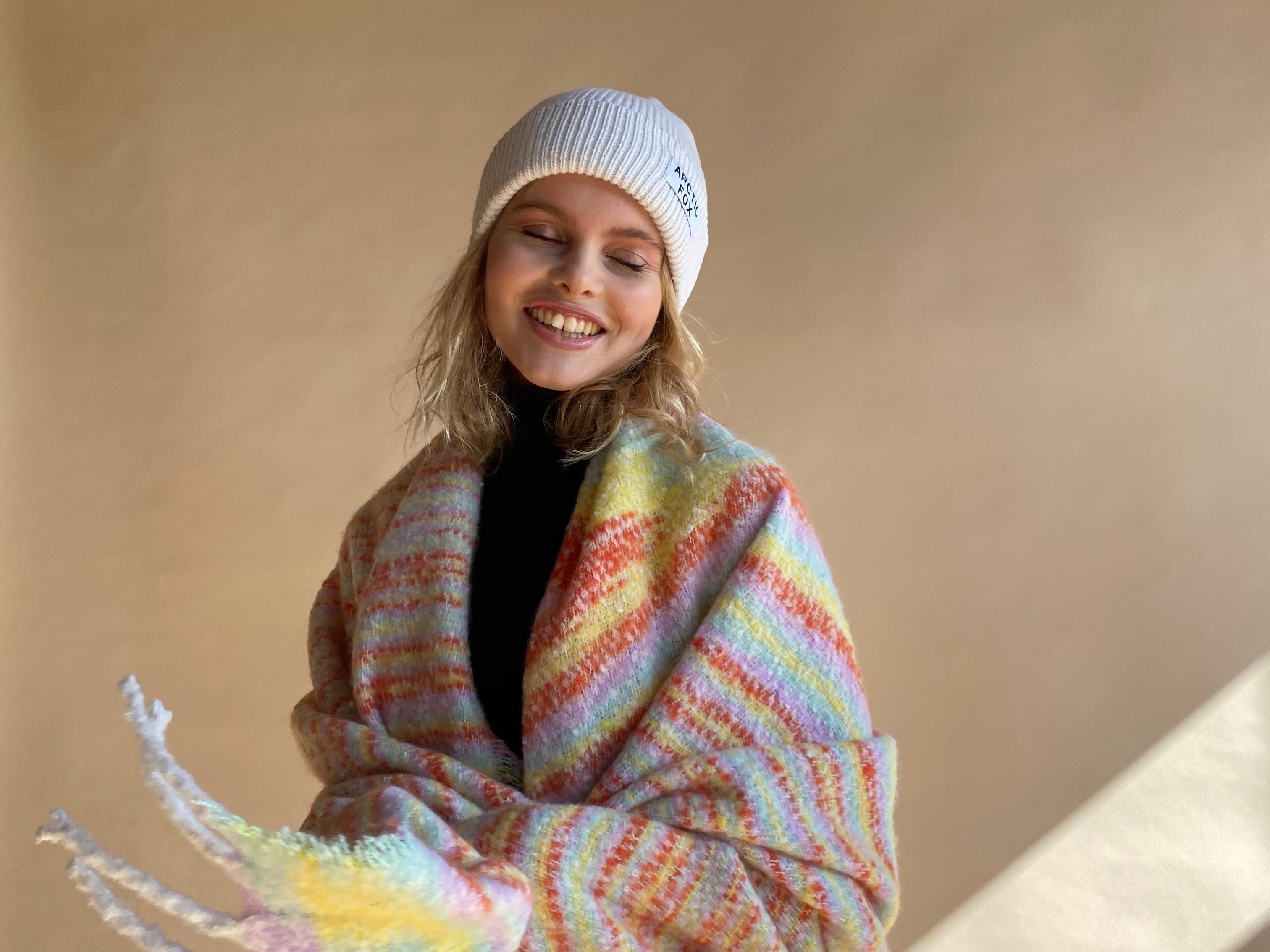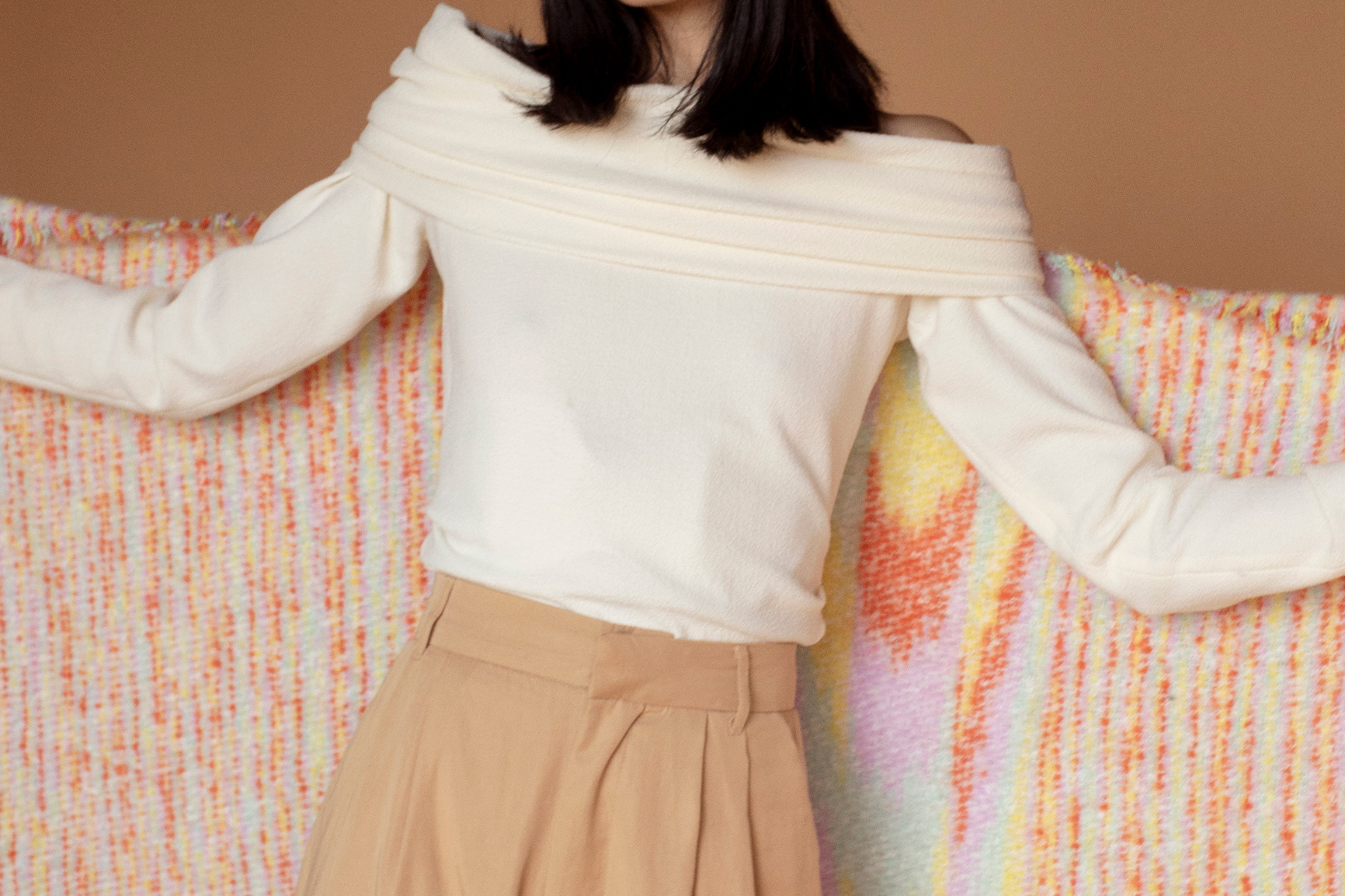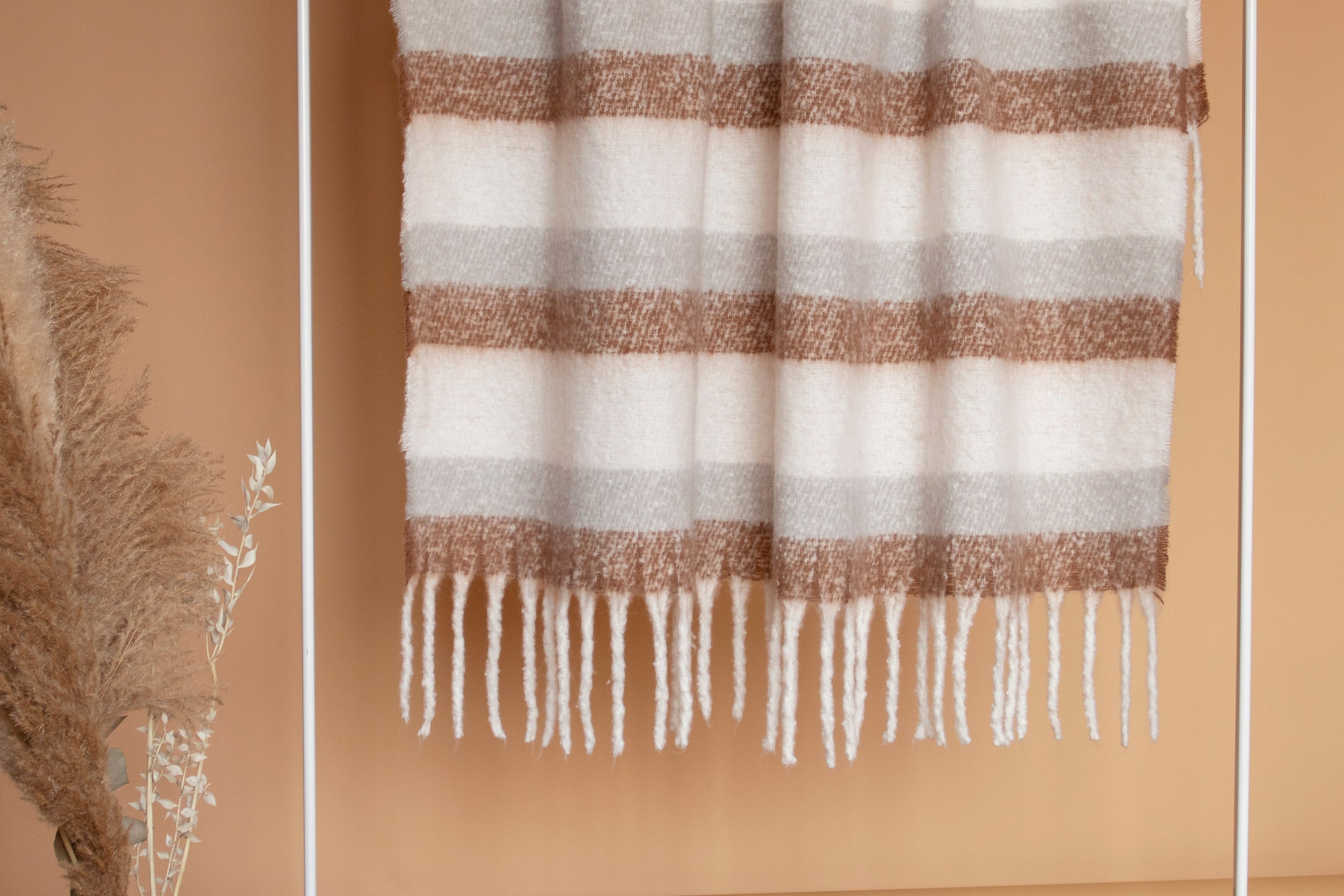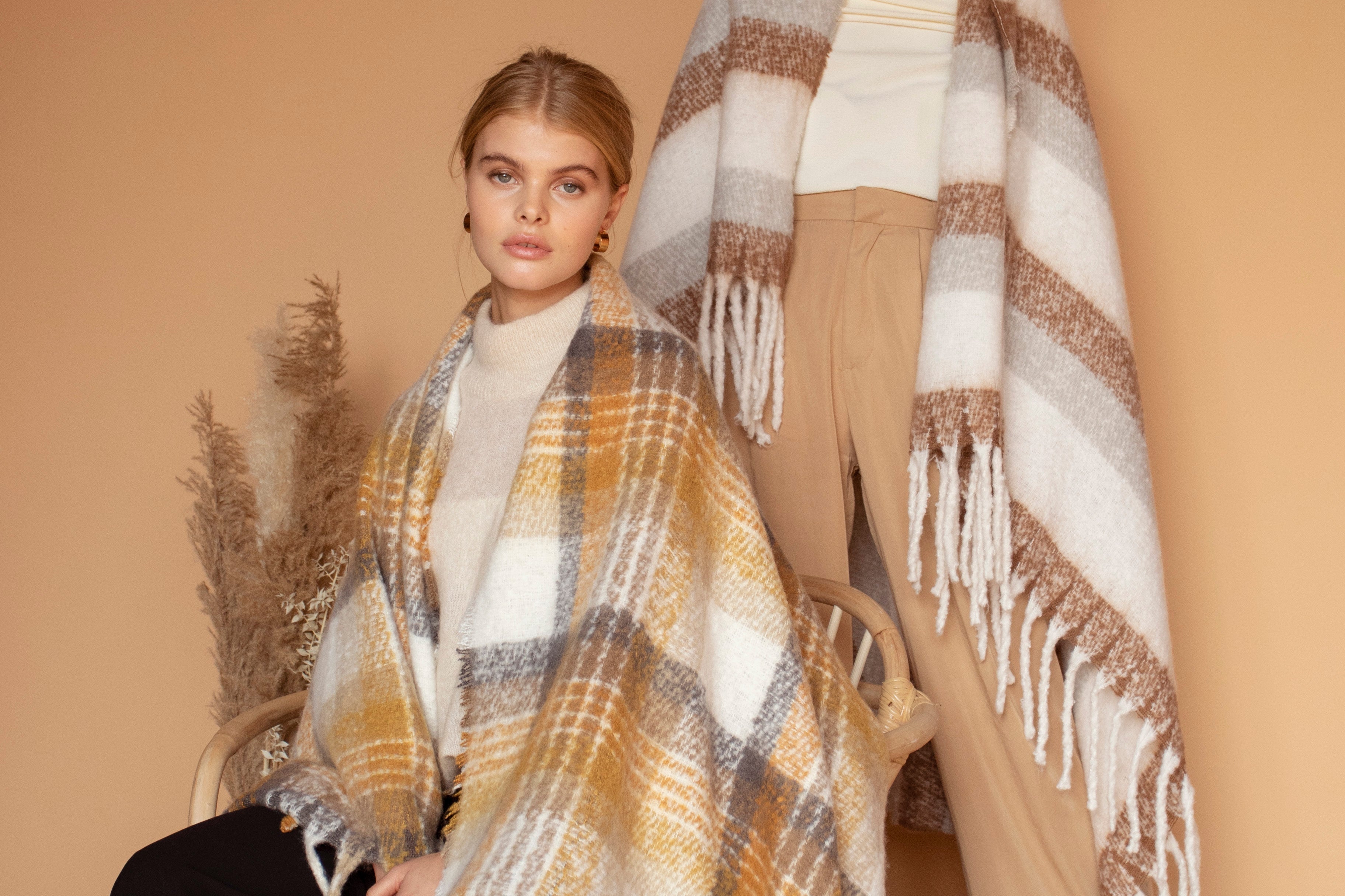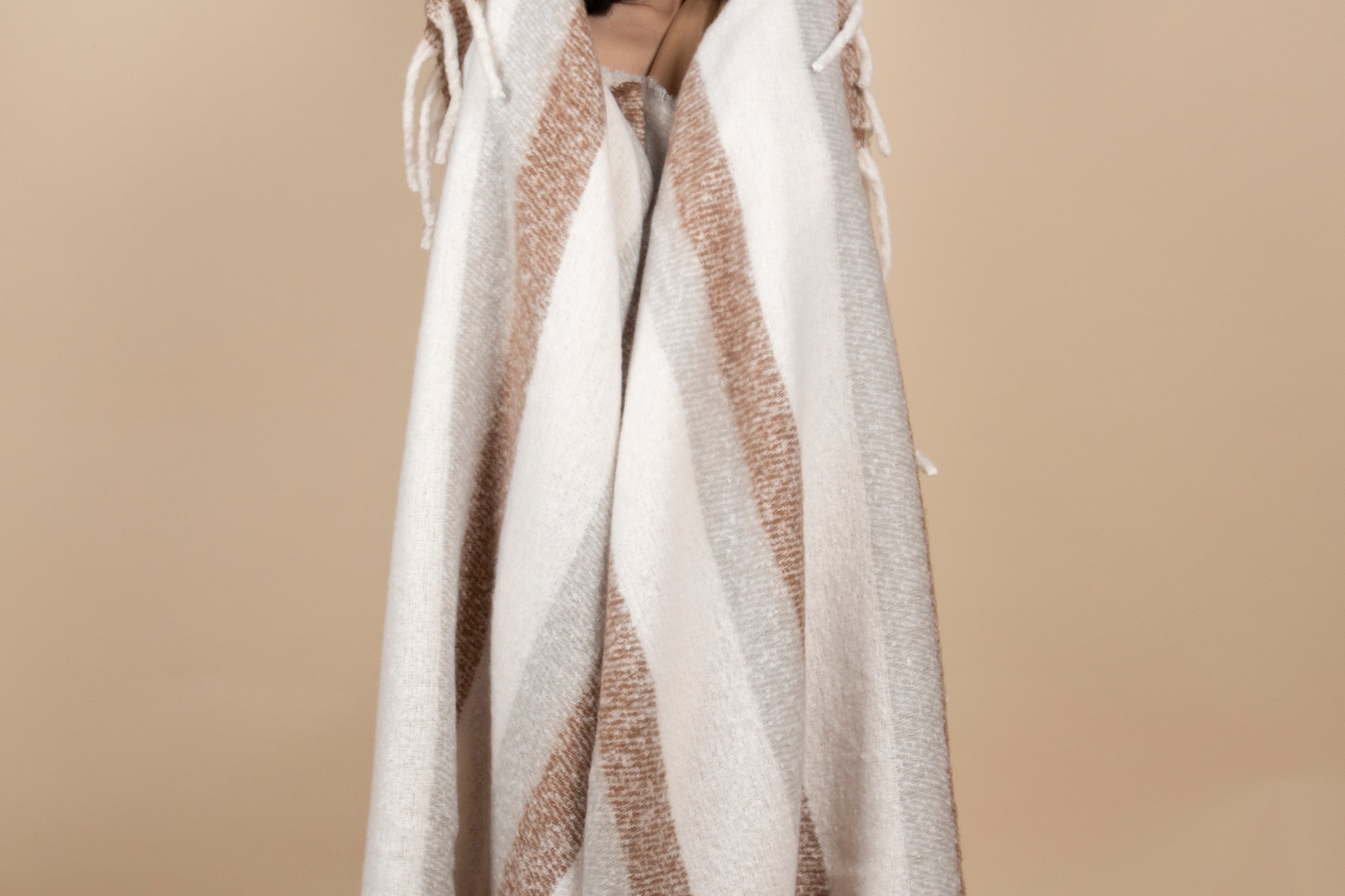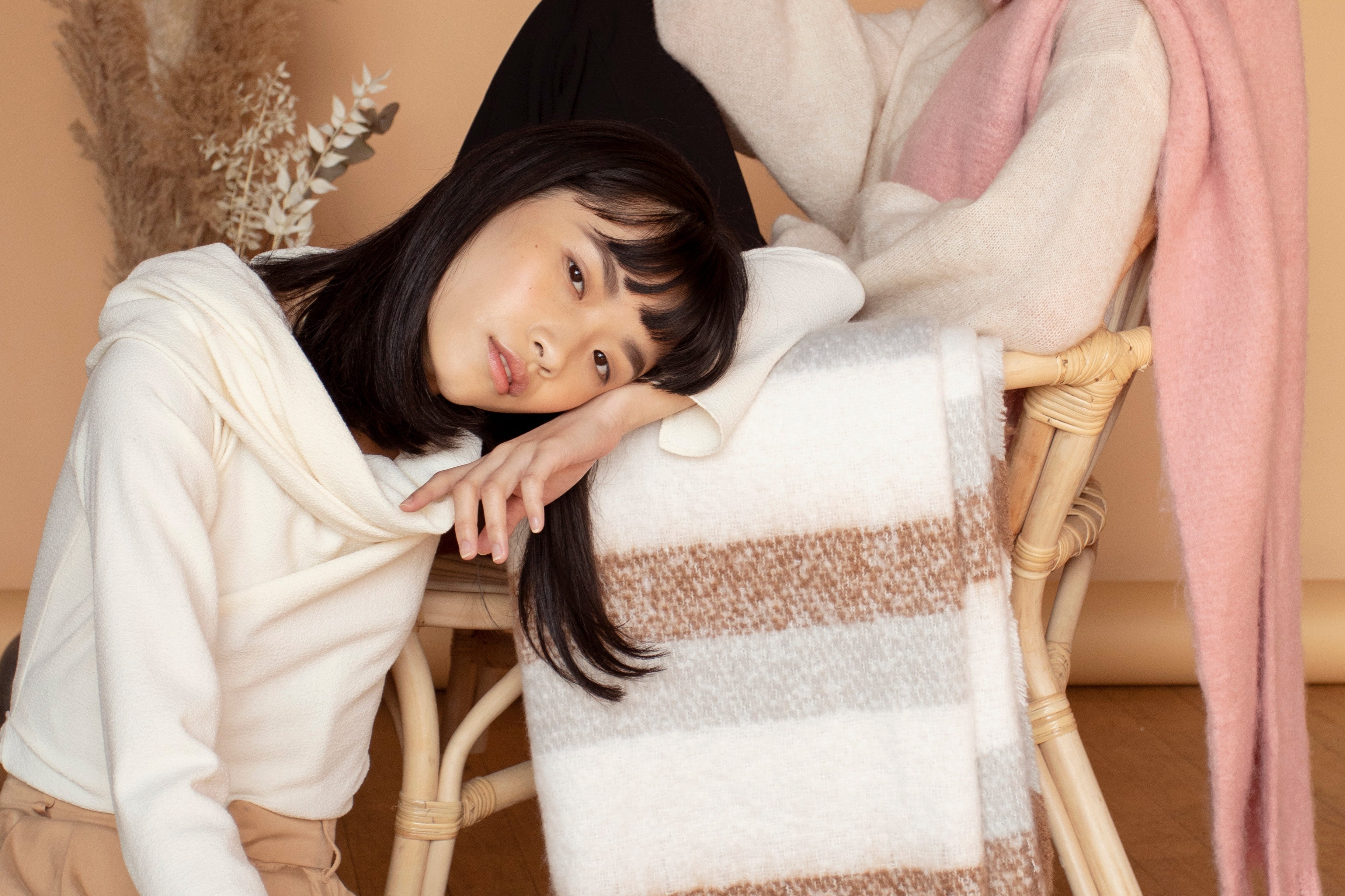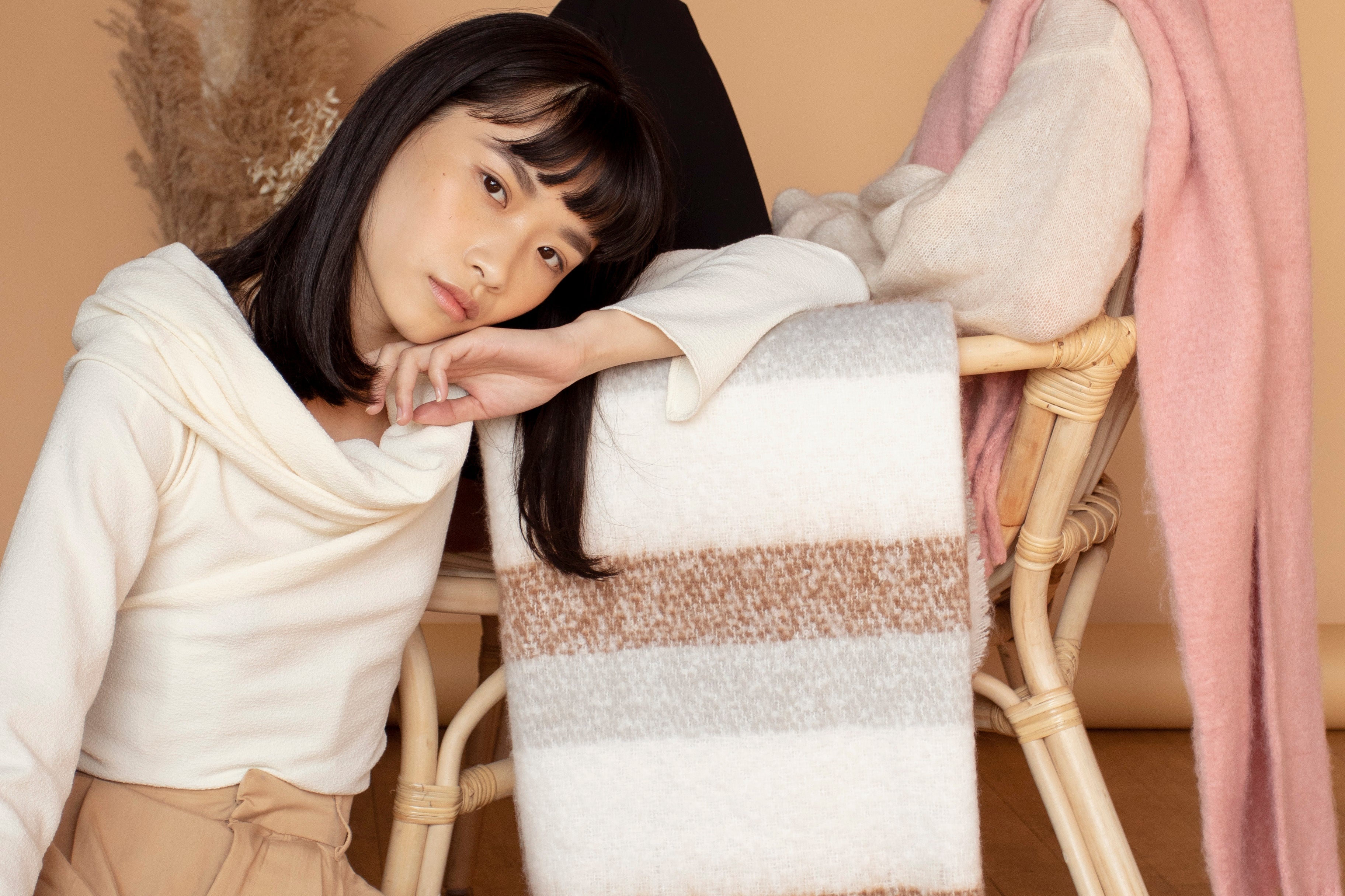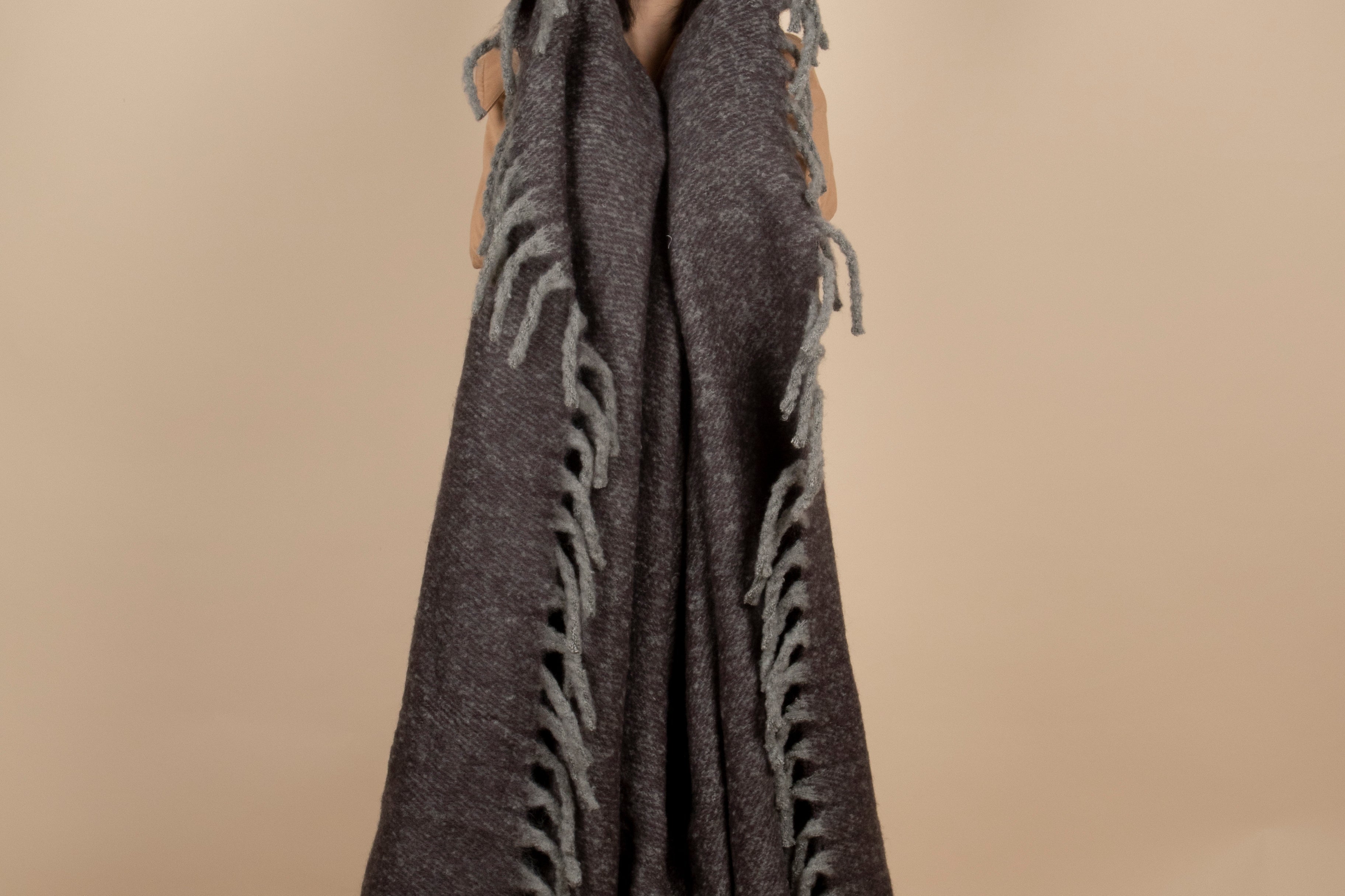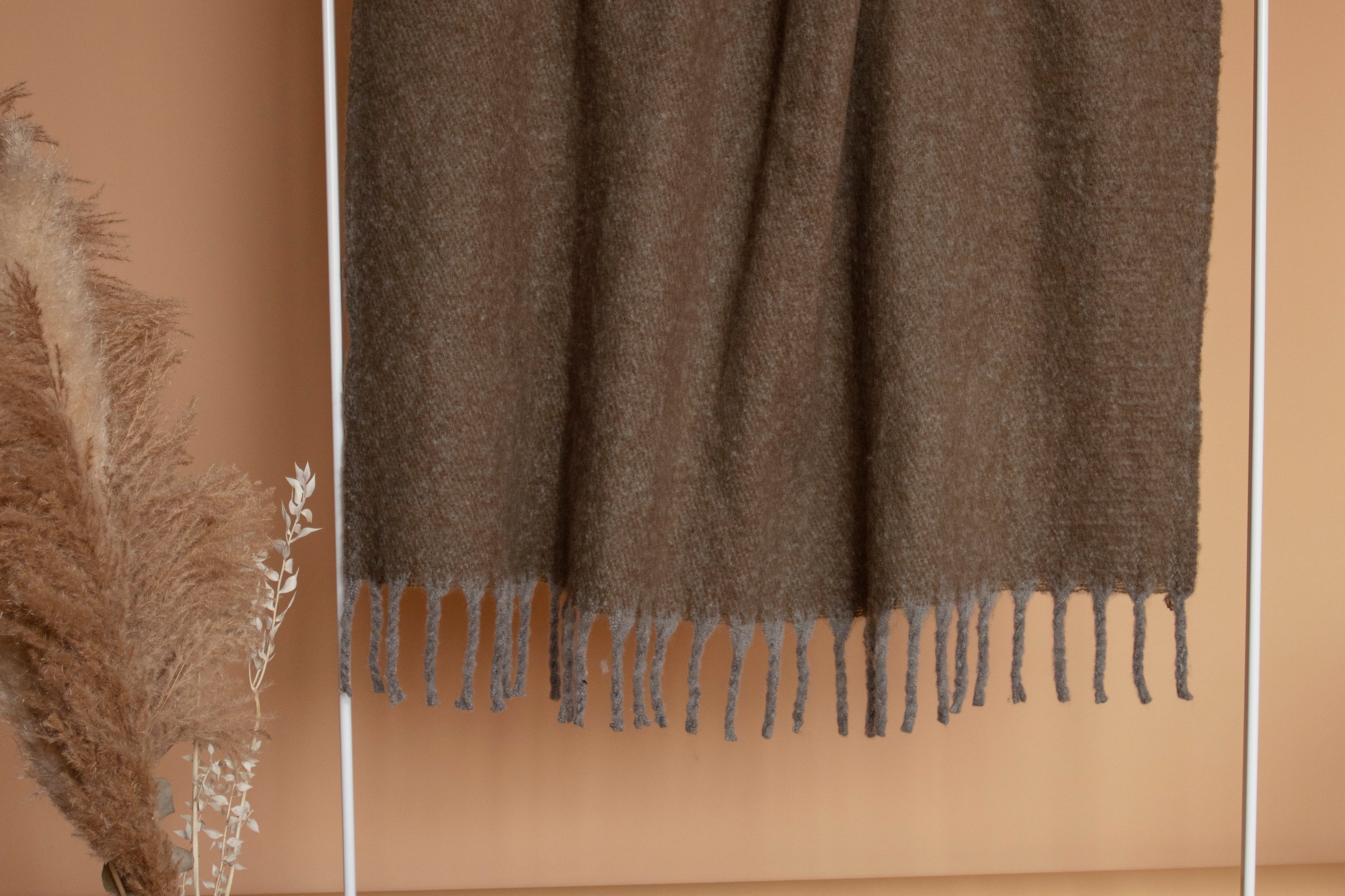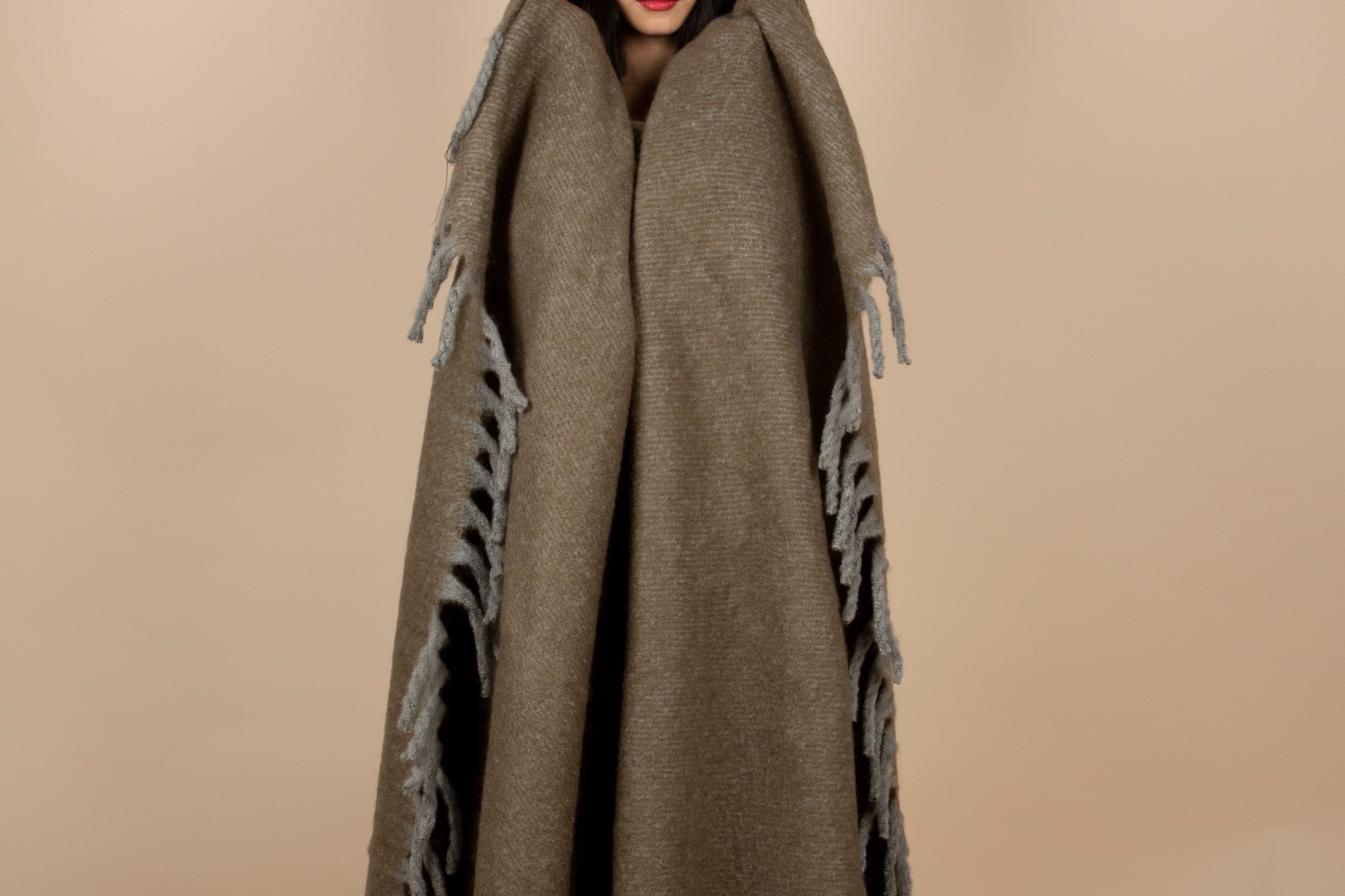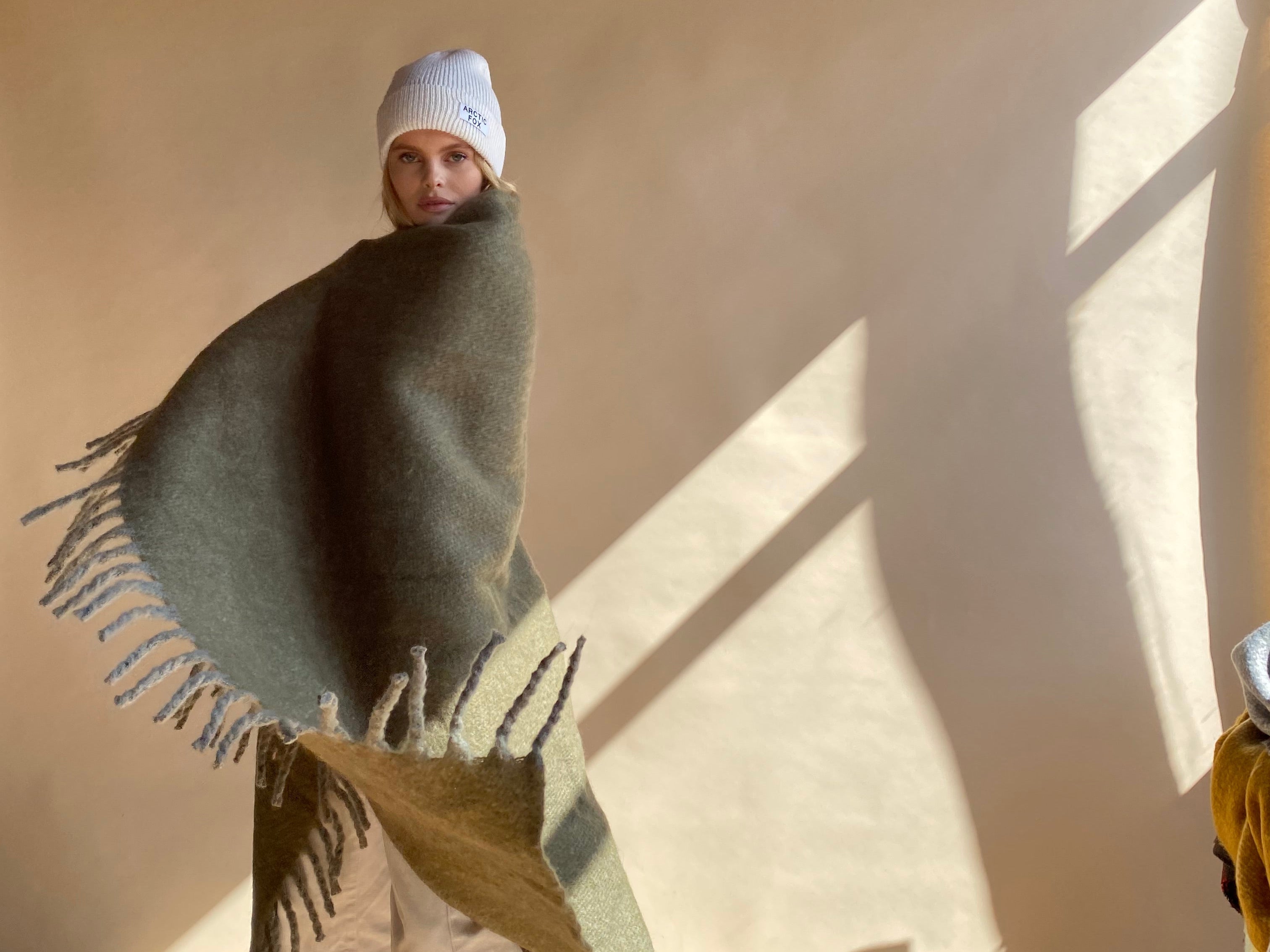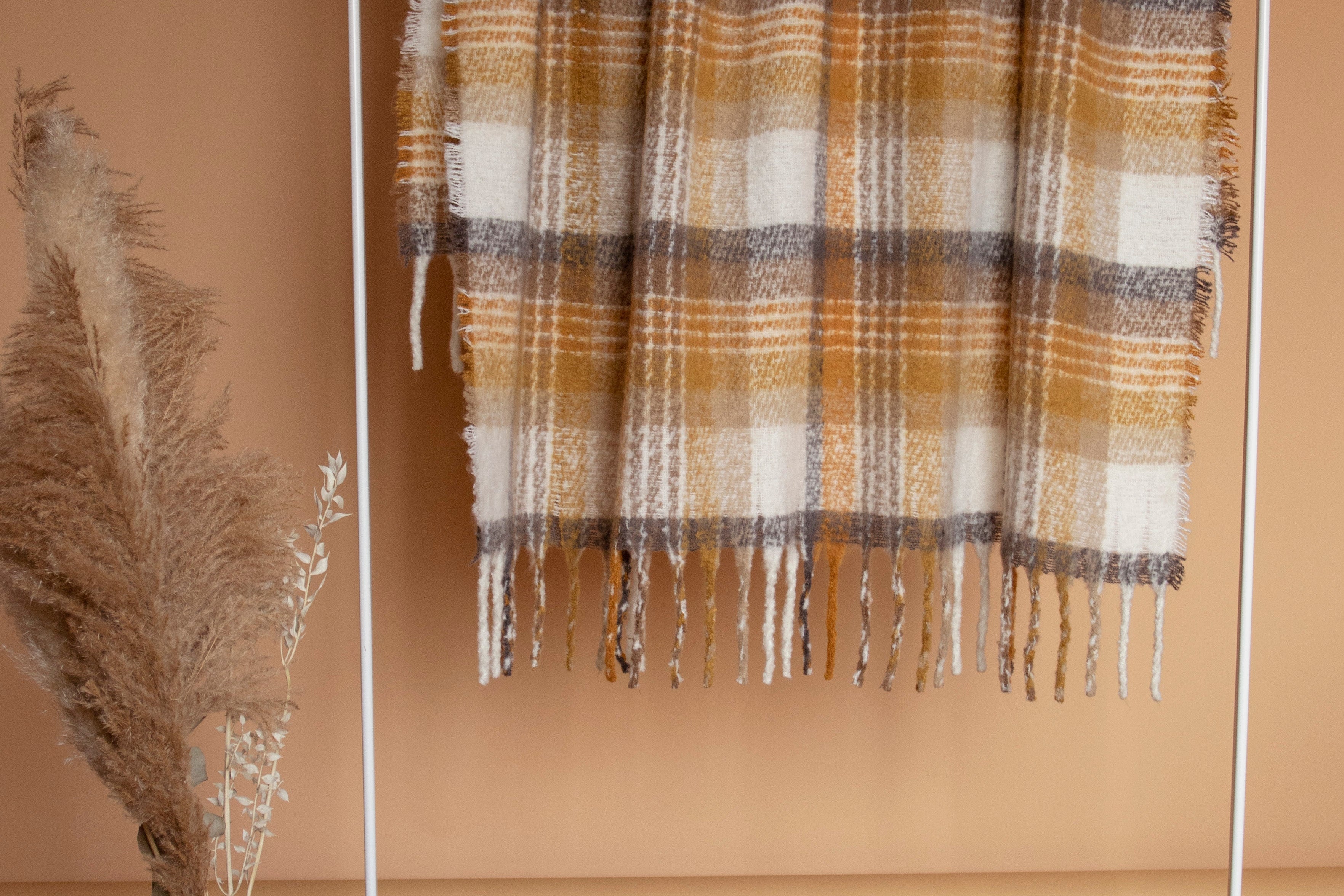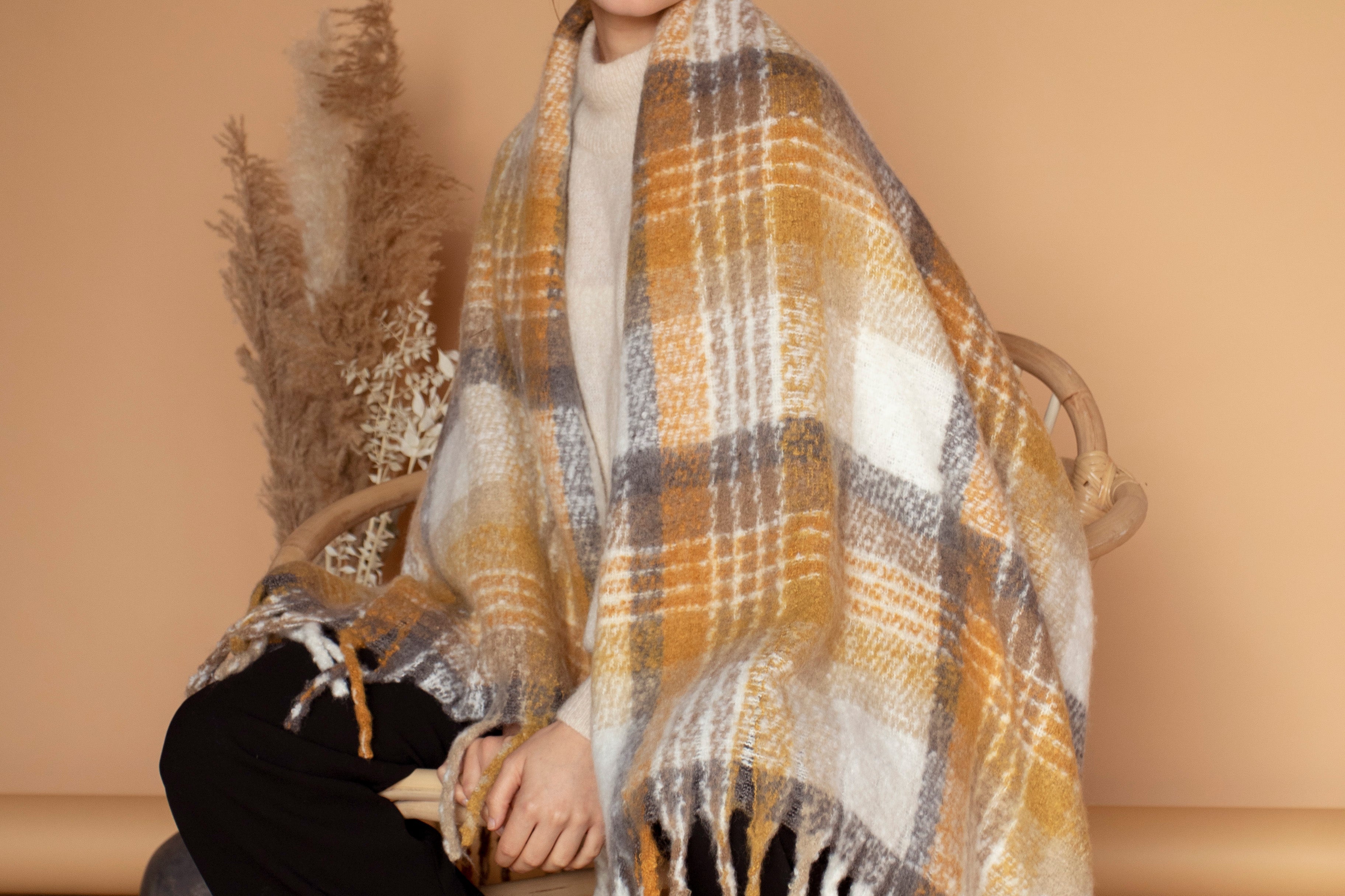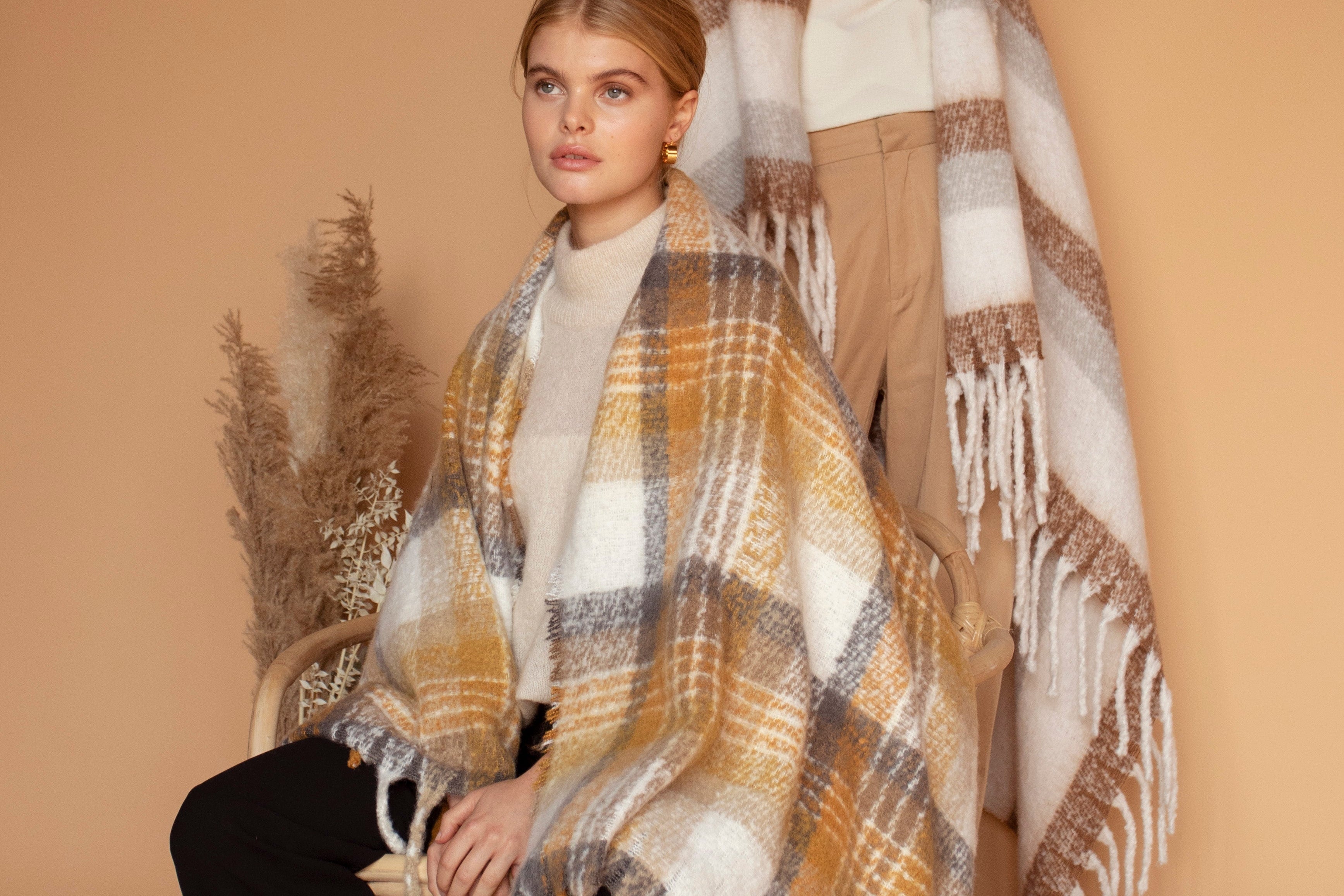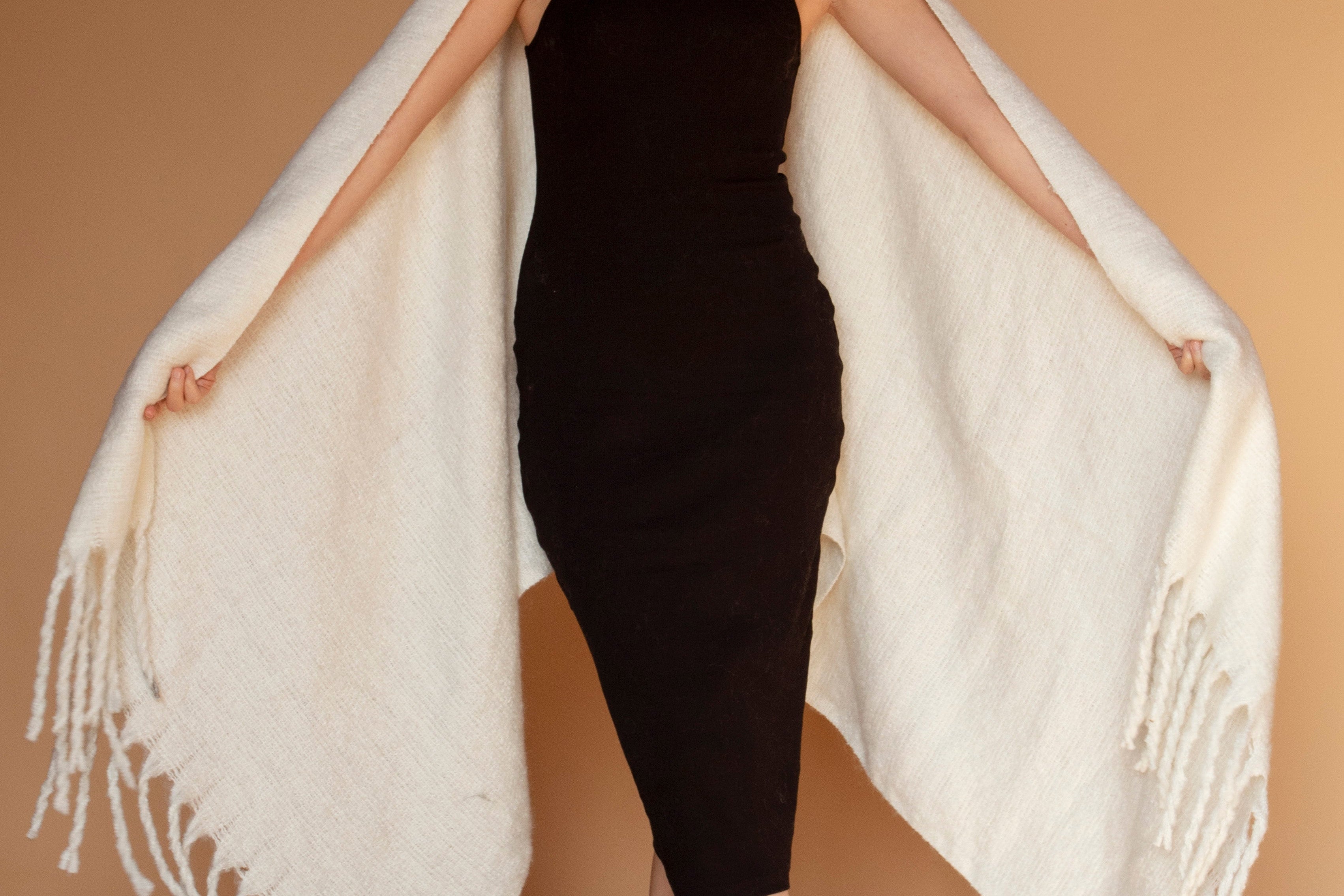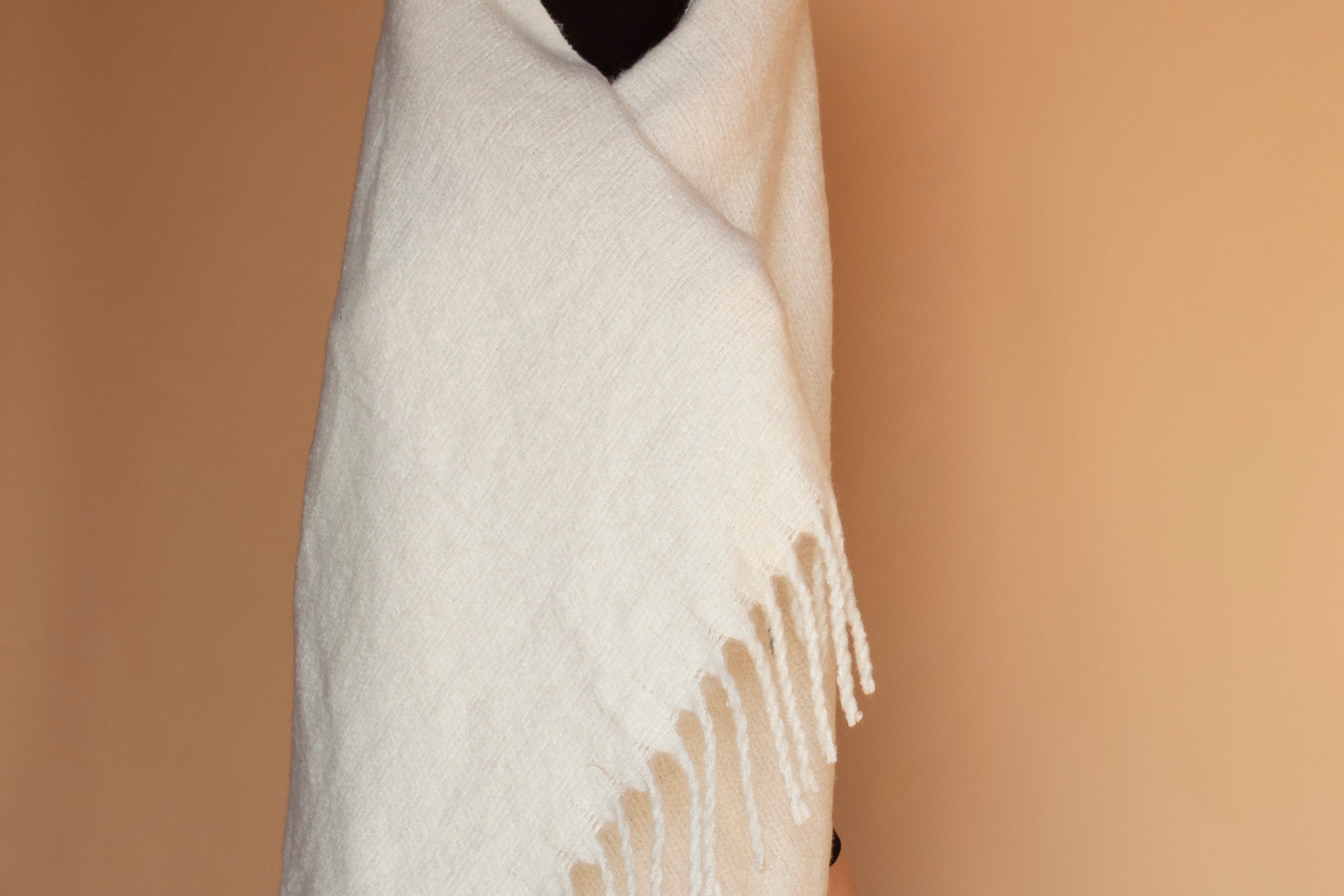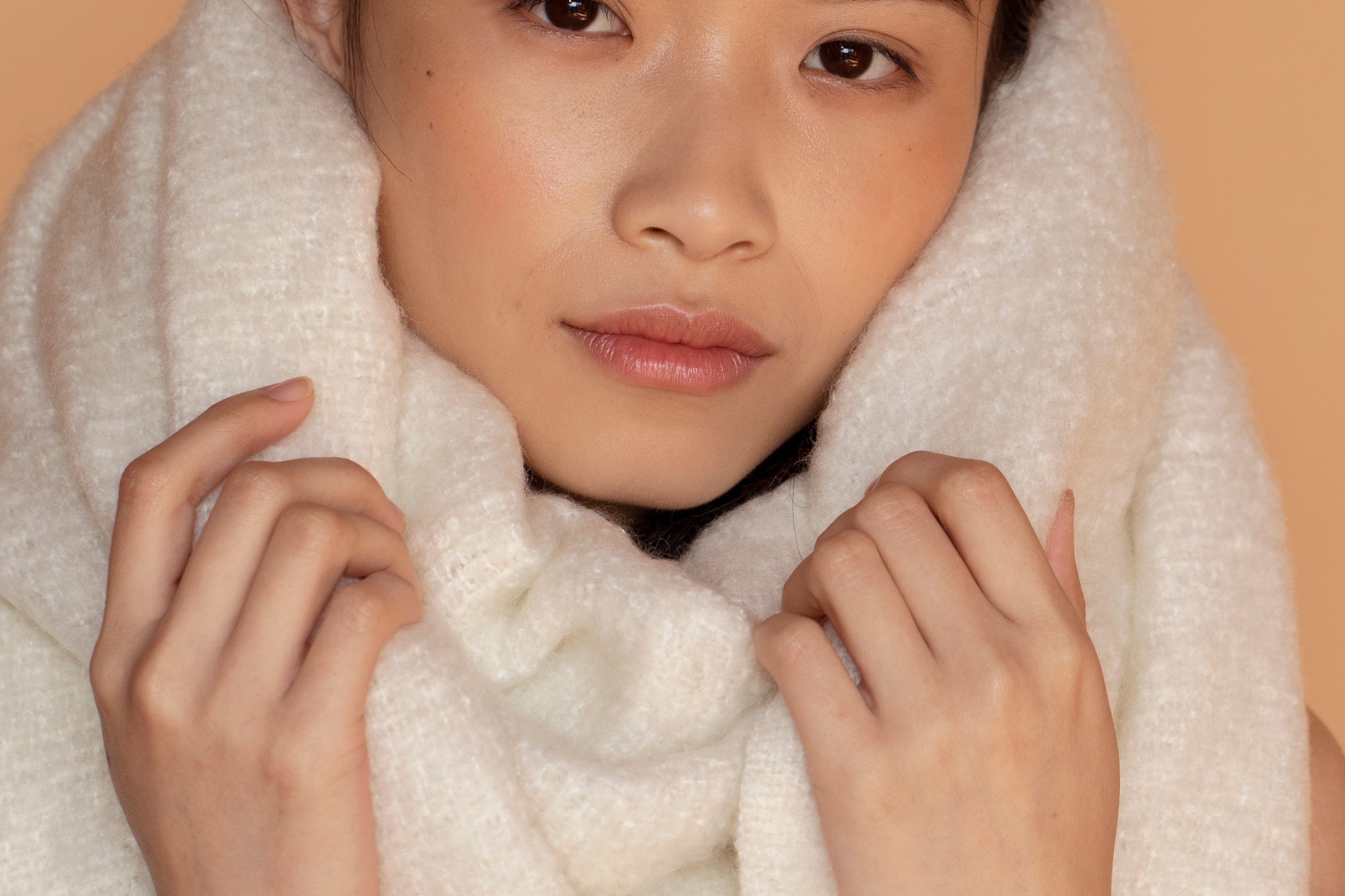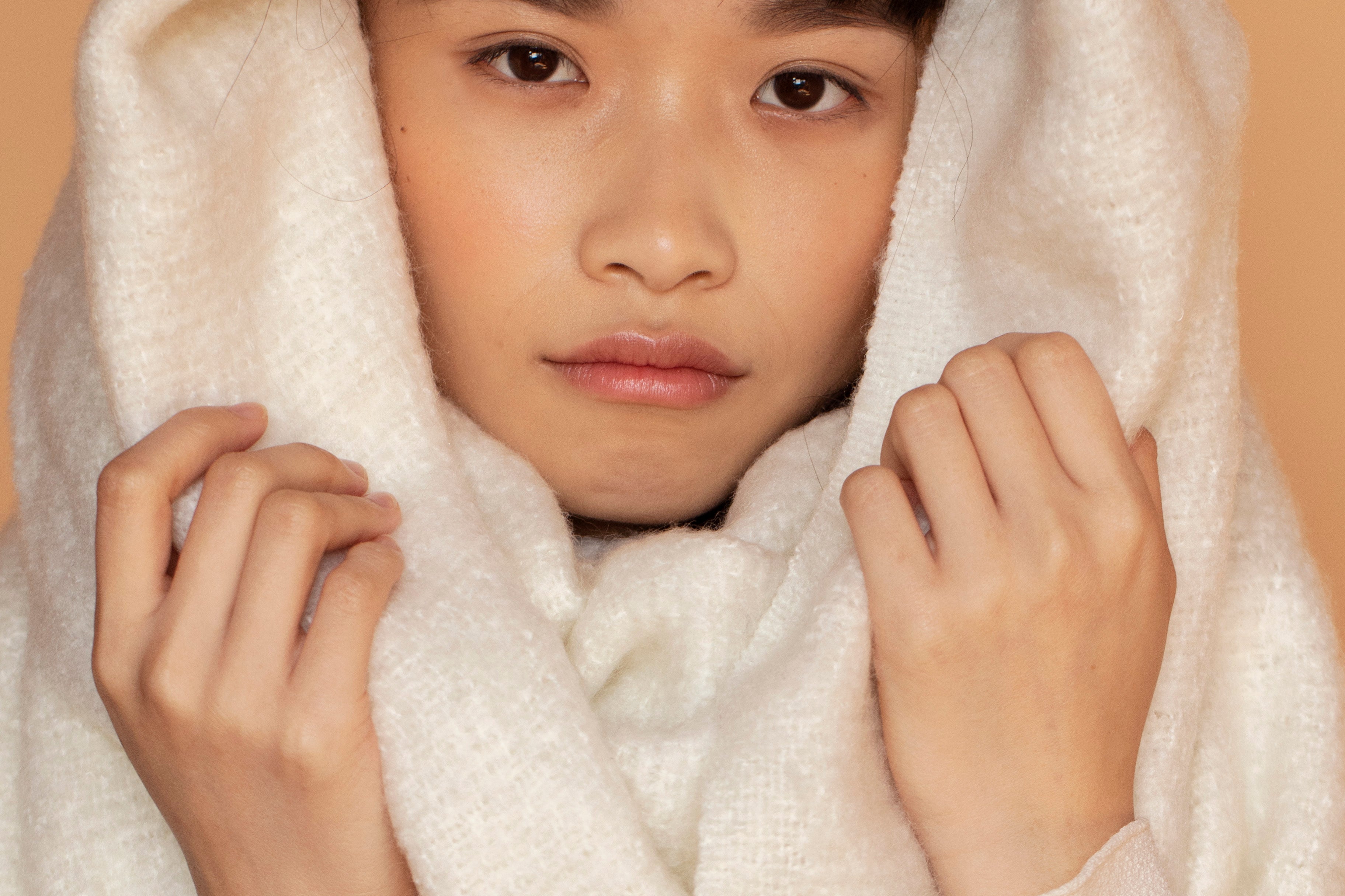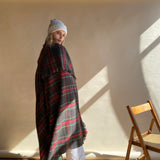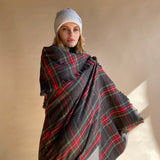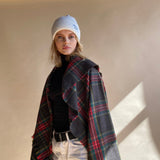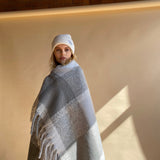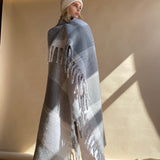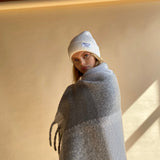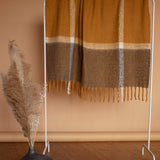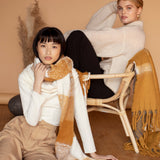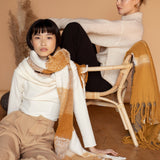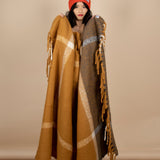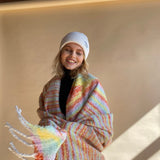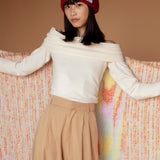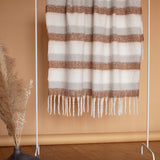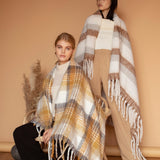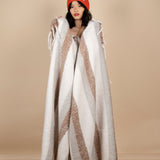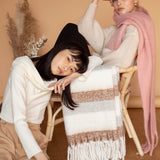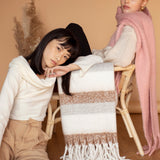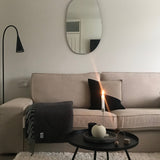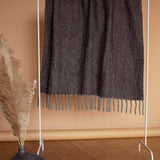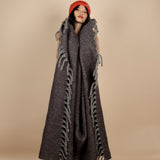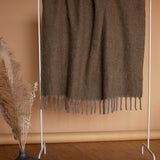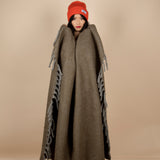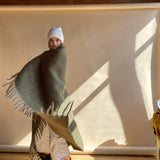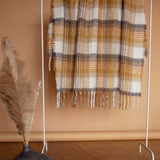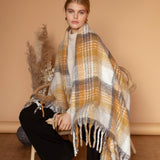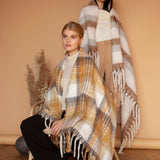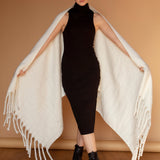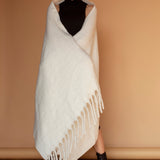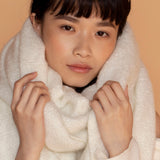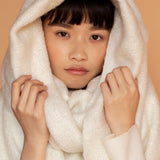 The Reykjavik Throw
Embodying timeless Scandinavian aesthetic and a taste of Japanese minimalism
They are finally here!! 

Keep things cosy and colourful with our new Reykjavik throw, made for snuggling in. 

Inspired by our signature scarves which have been reimagined into an oversized blanket that is exquisitely comfortably and ridiculously snug.
Throw it over your sofa to stay cosy throughout the cold months, drape it over your bed as a must-have winter blanket or throw it over an armchair to imbue your space with an instant cool and calm aesthetic. 

These designs favour unexpected colour combinations covered in a soft check print. Descending into chunky tasselled ends and are finished with our large woven satin patch label.

The only problem is... how will you get out of bed in the mornings?

Featuring 8 designs. Made from 100% dead stock yarn. 
Size: Approximately 130cm x 170cm
Composition: 45% dead-stock acrylic 55% dead-stock polyester
Wash Care: 





---