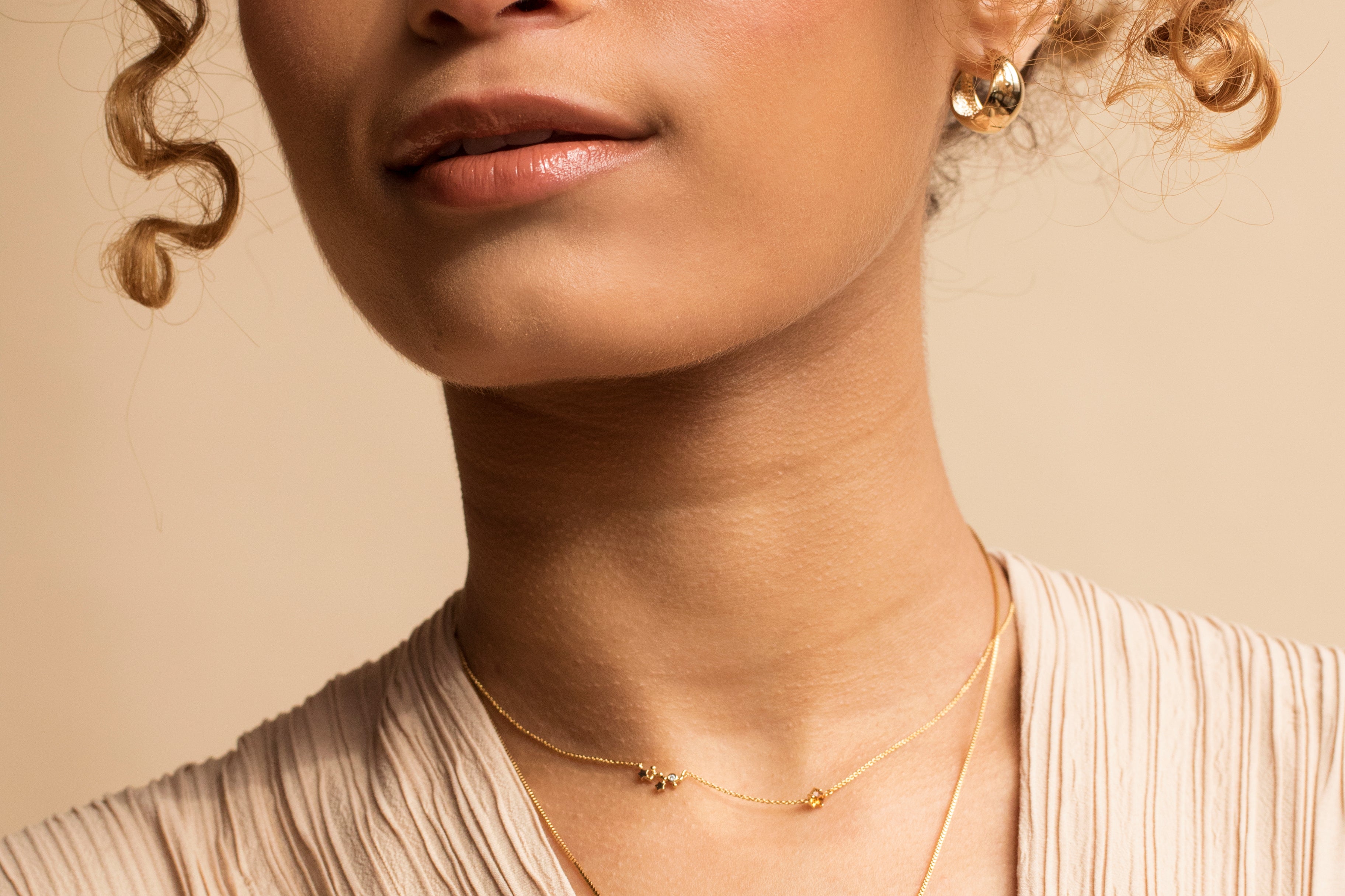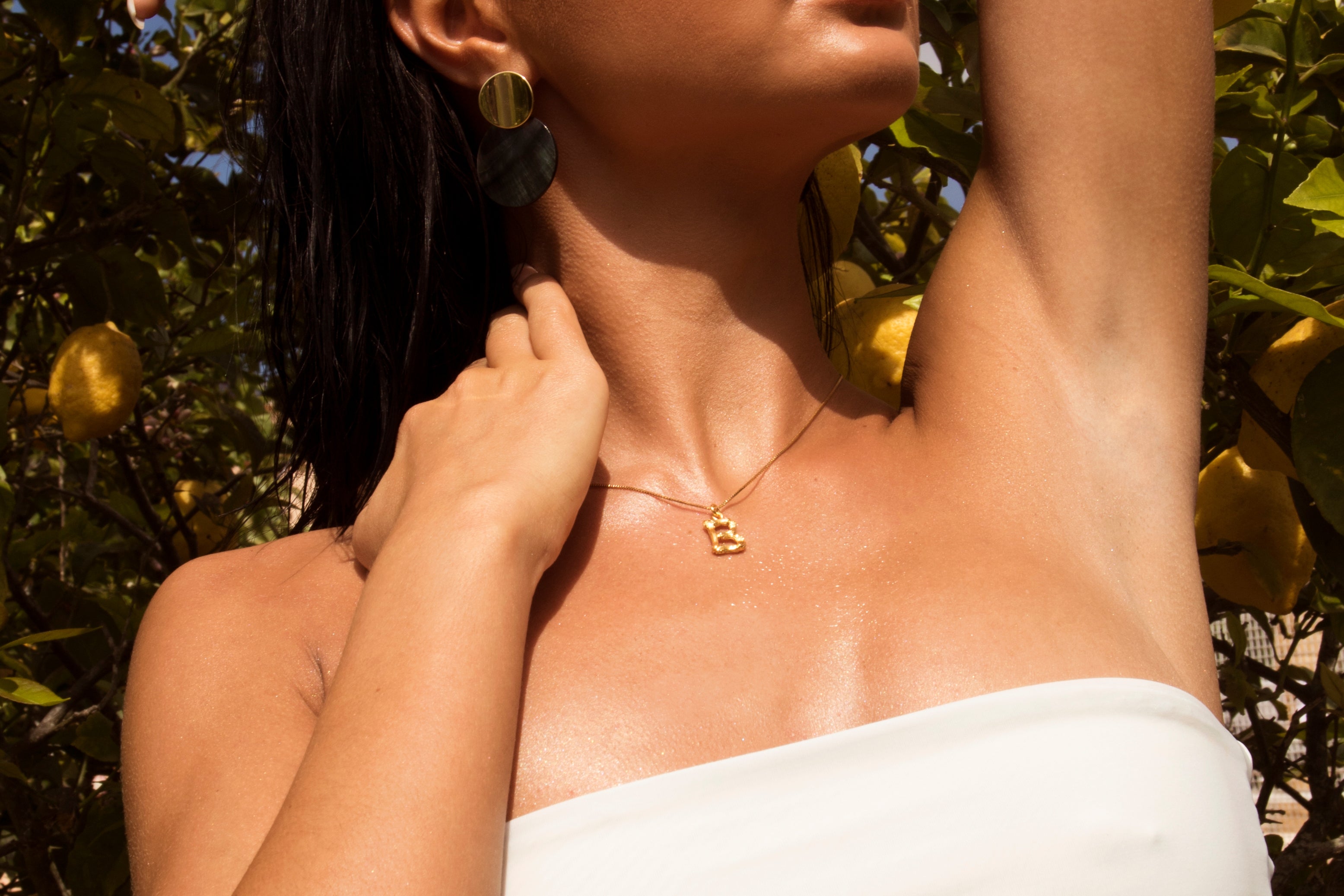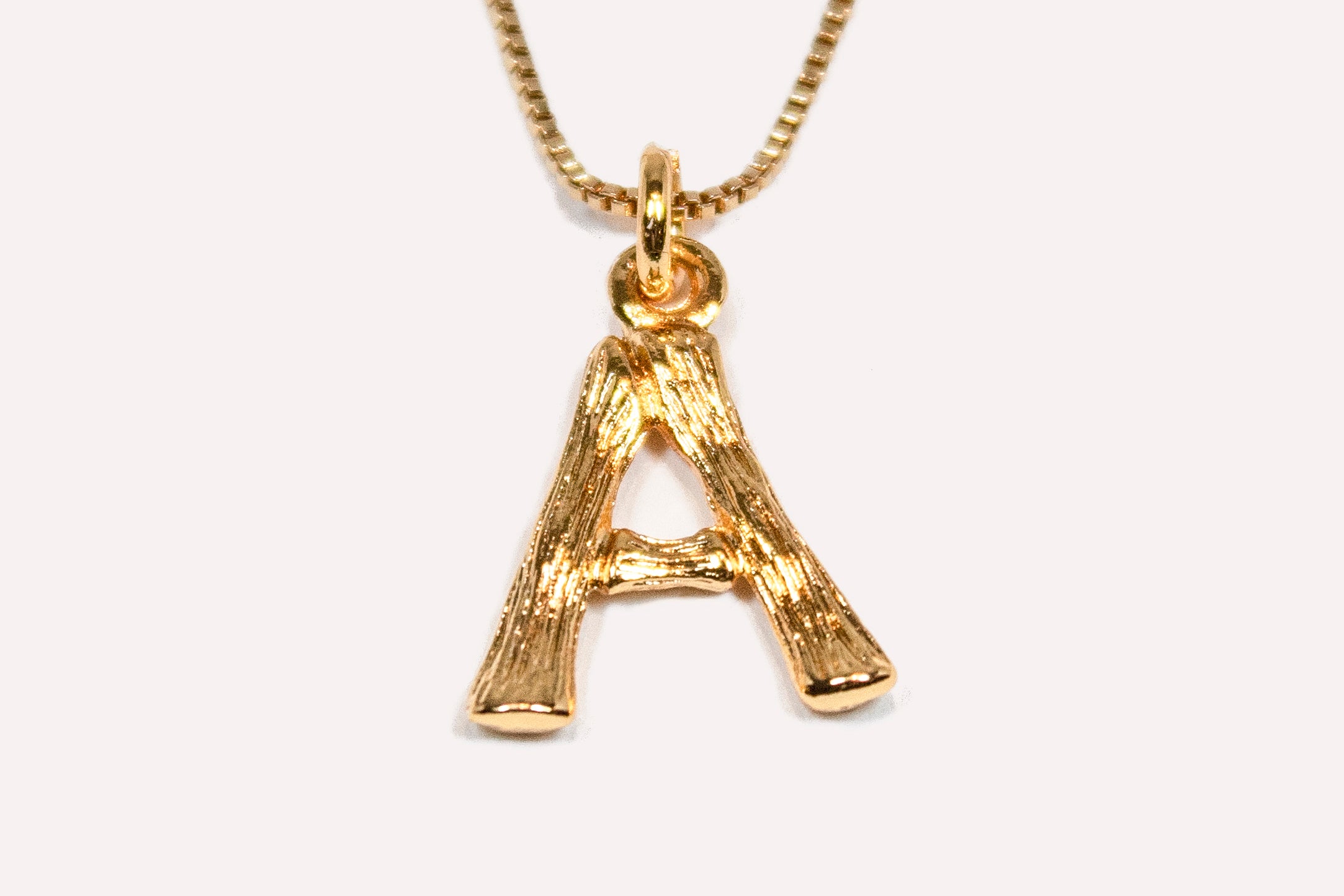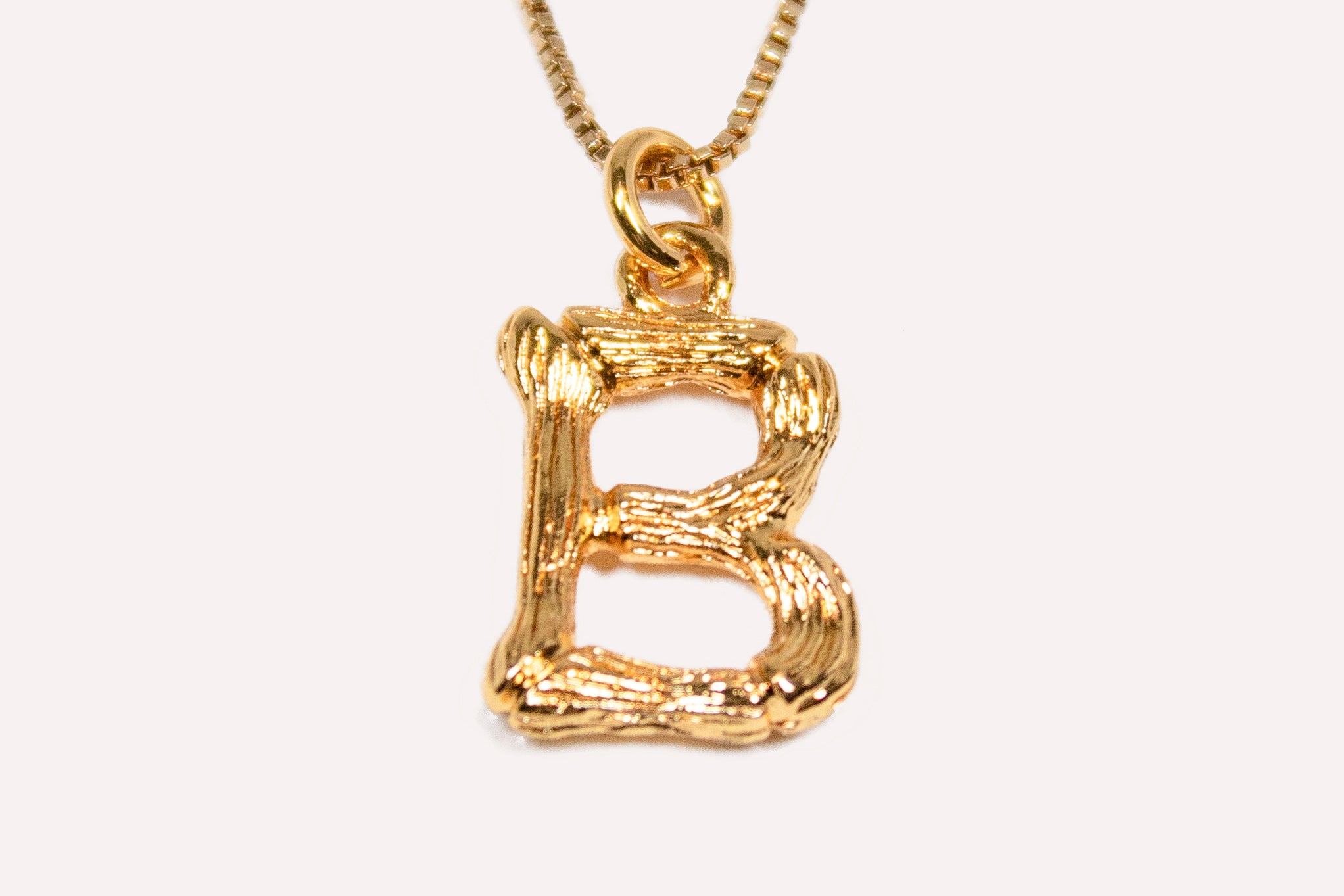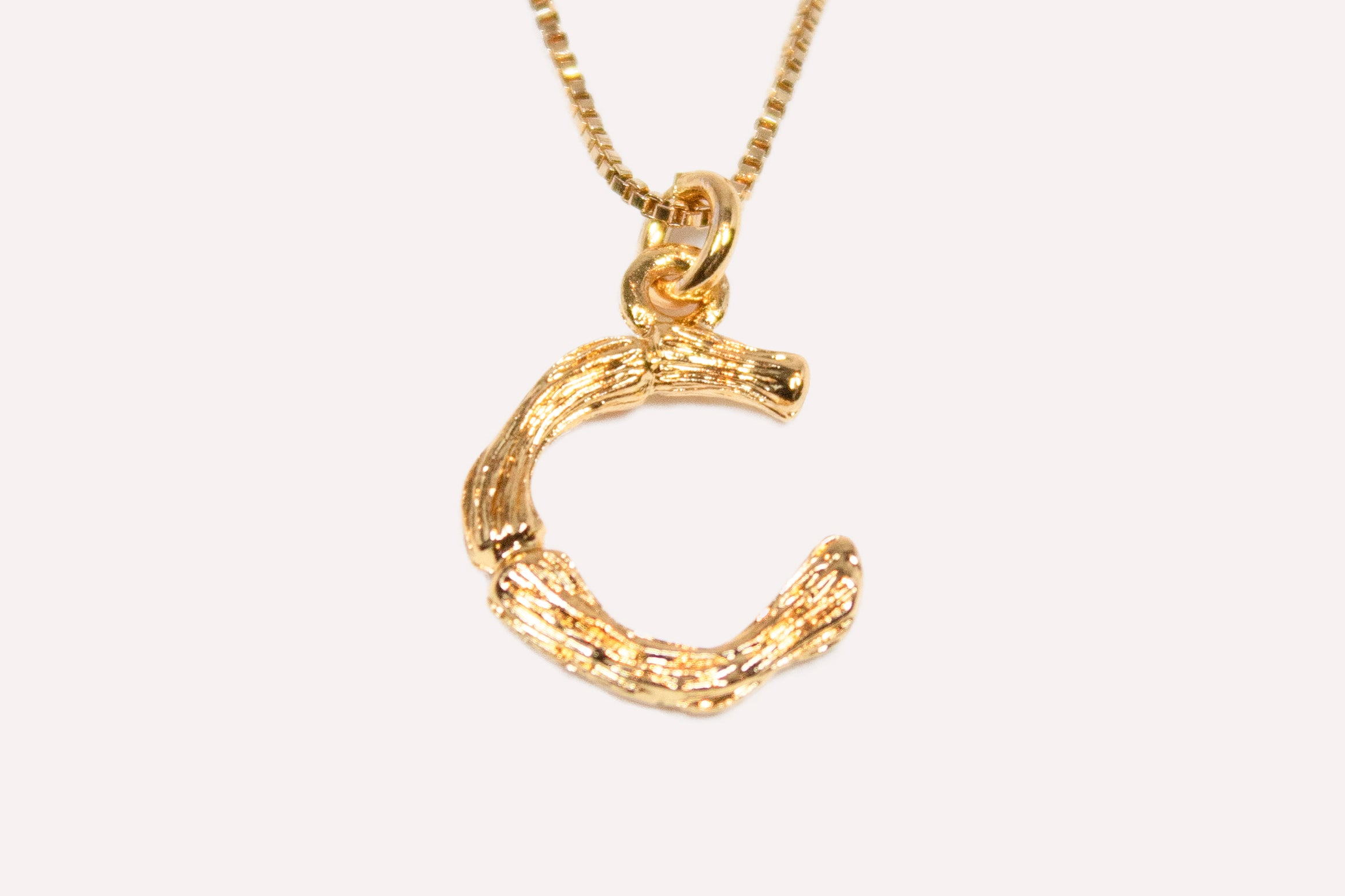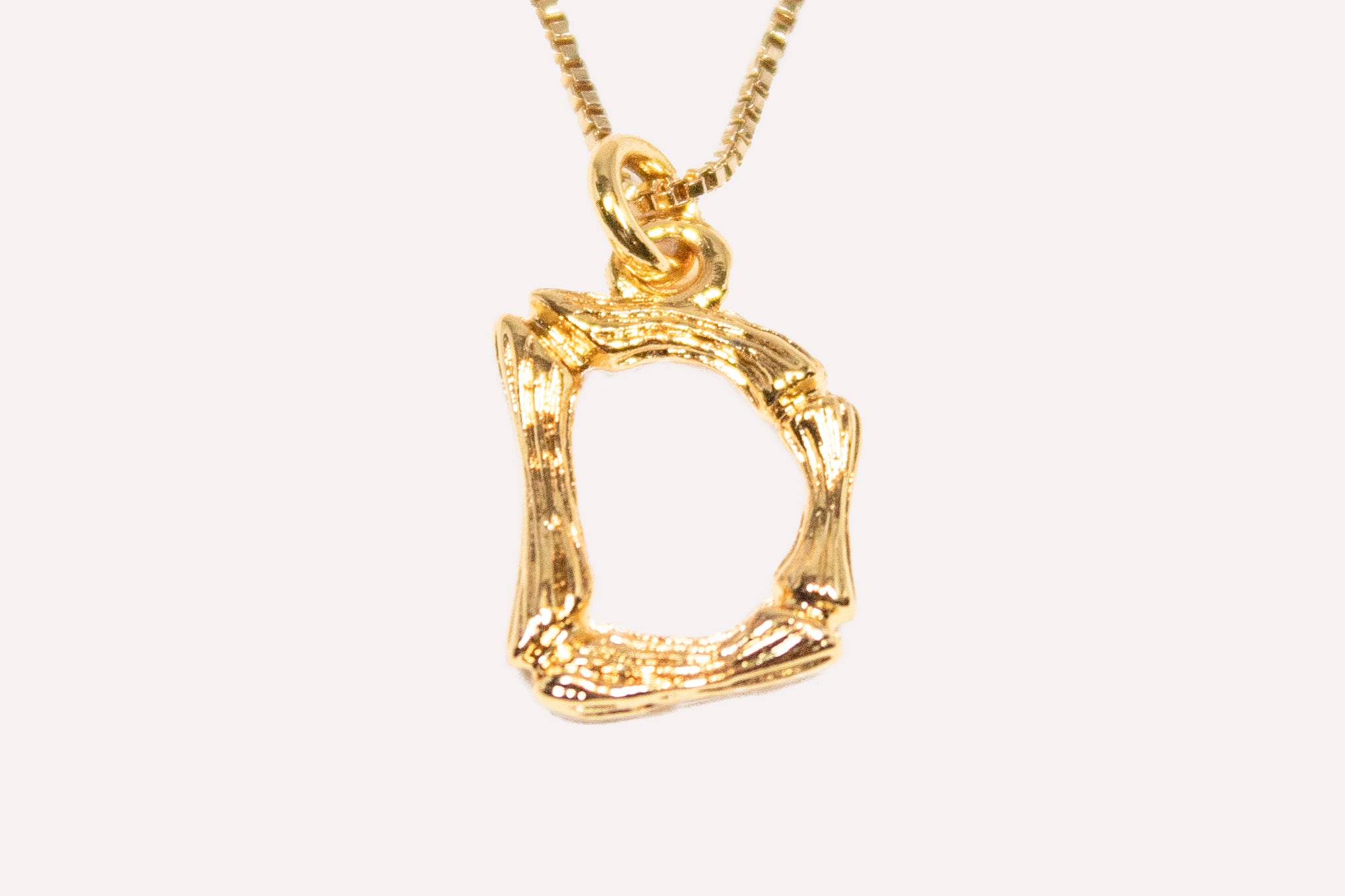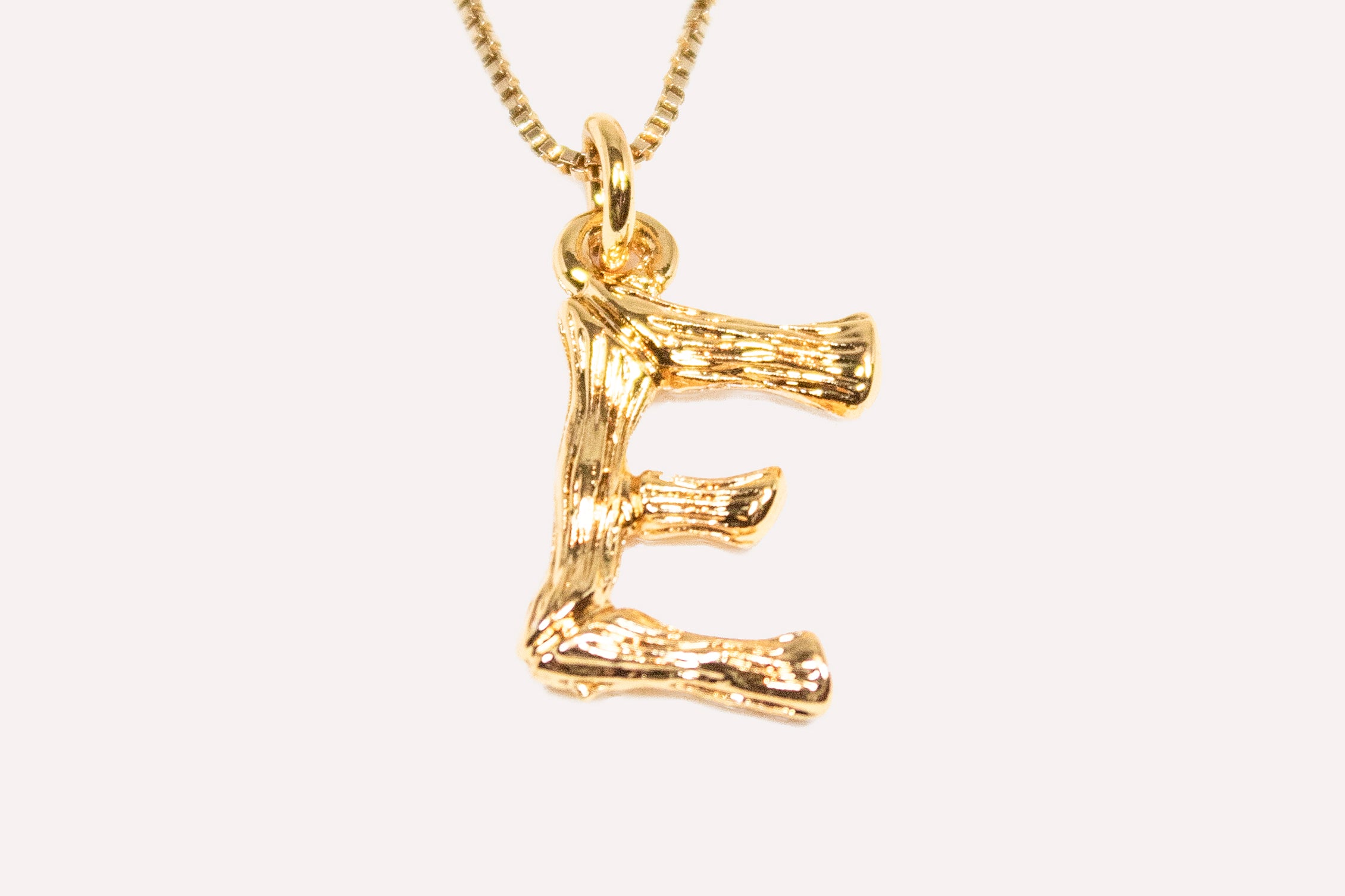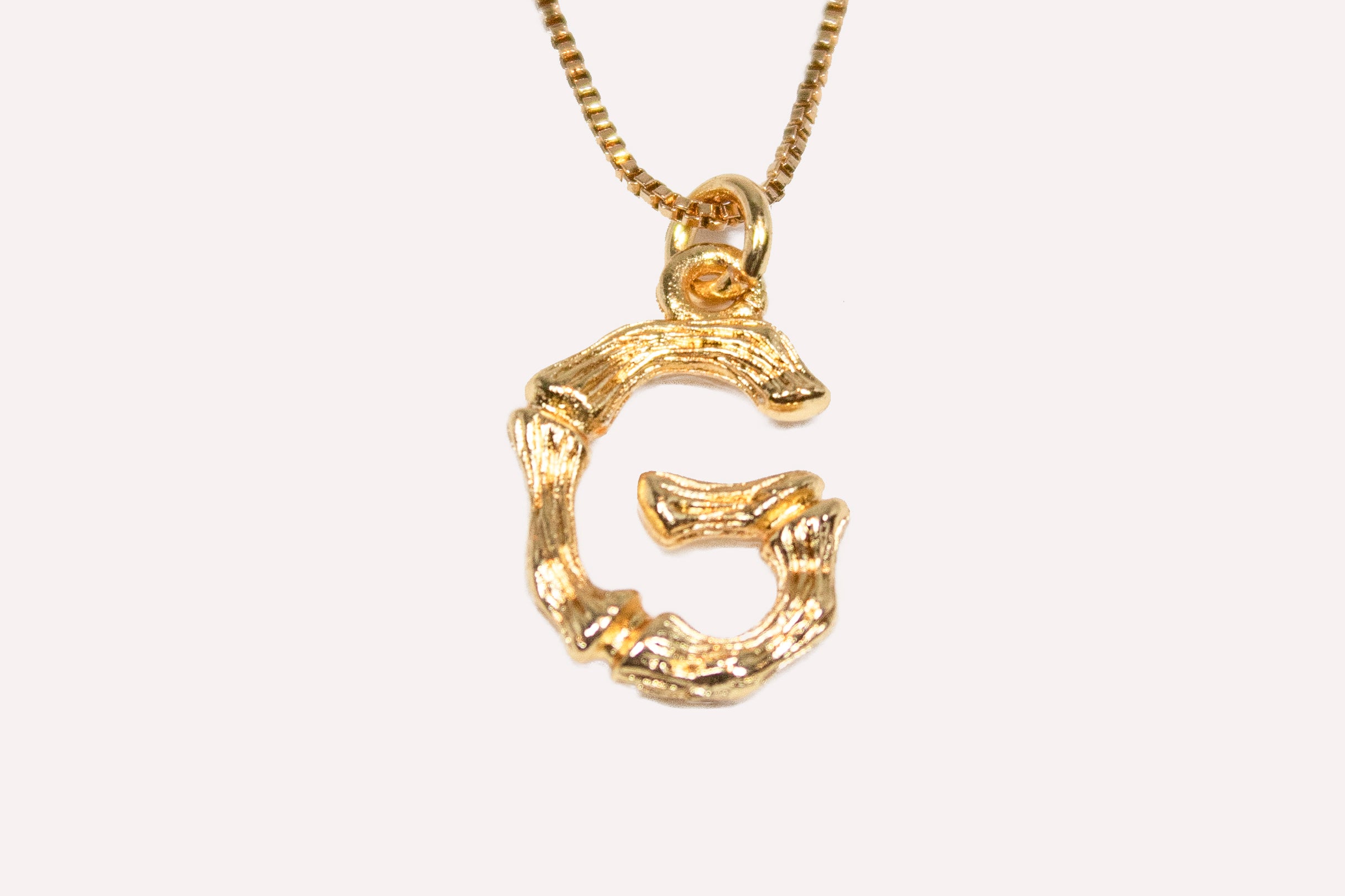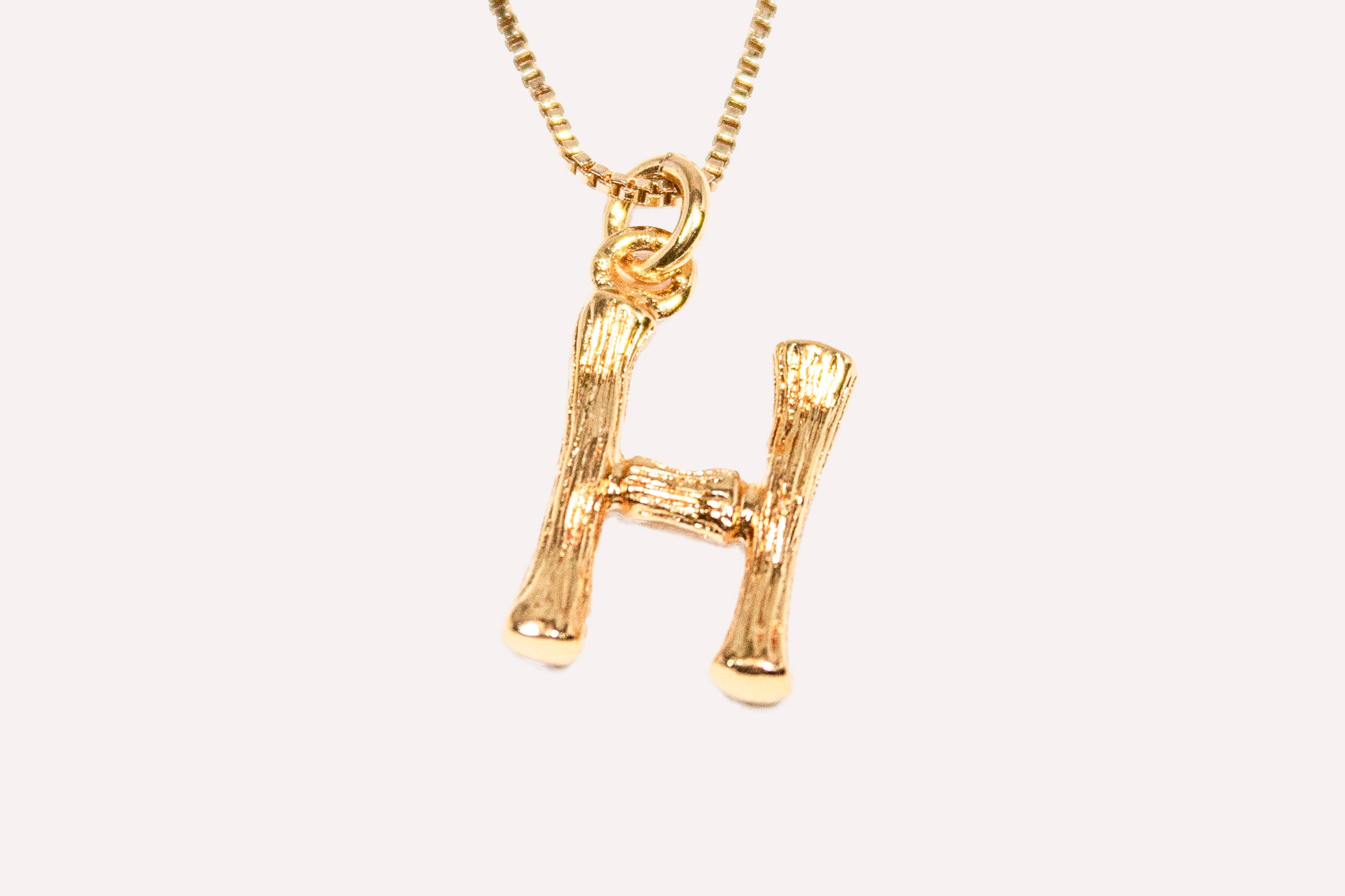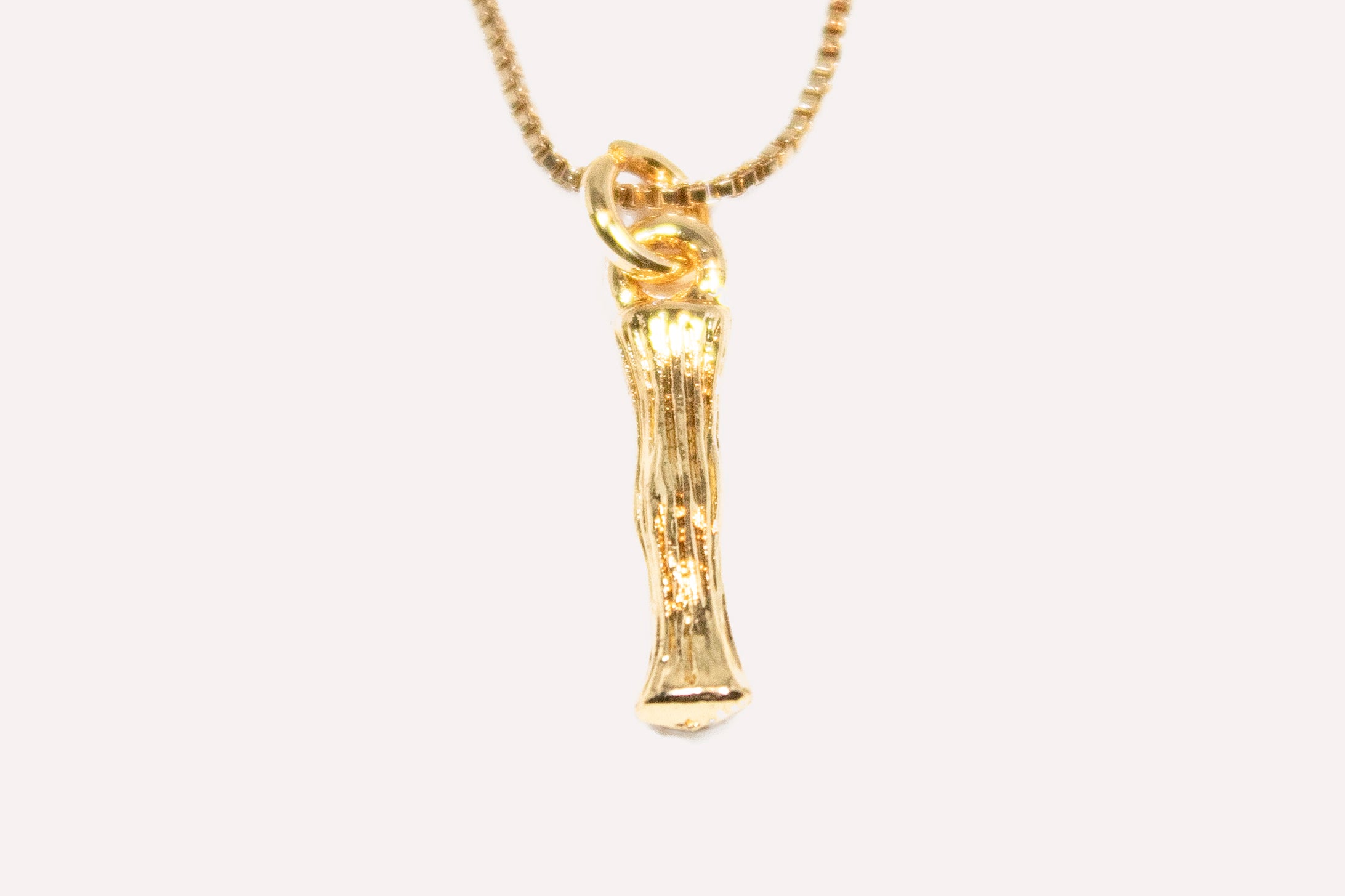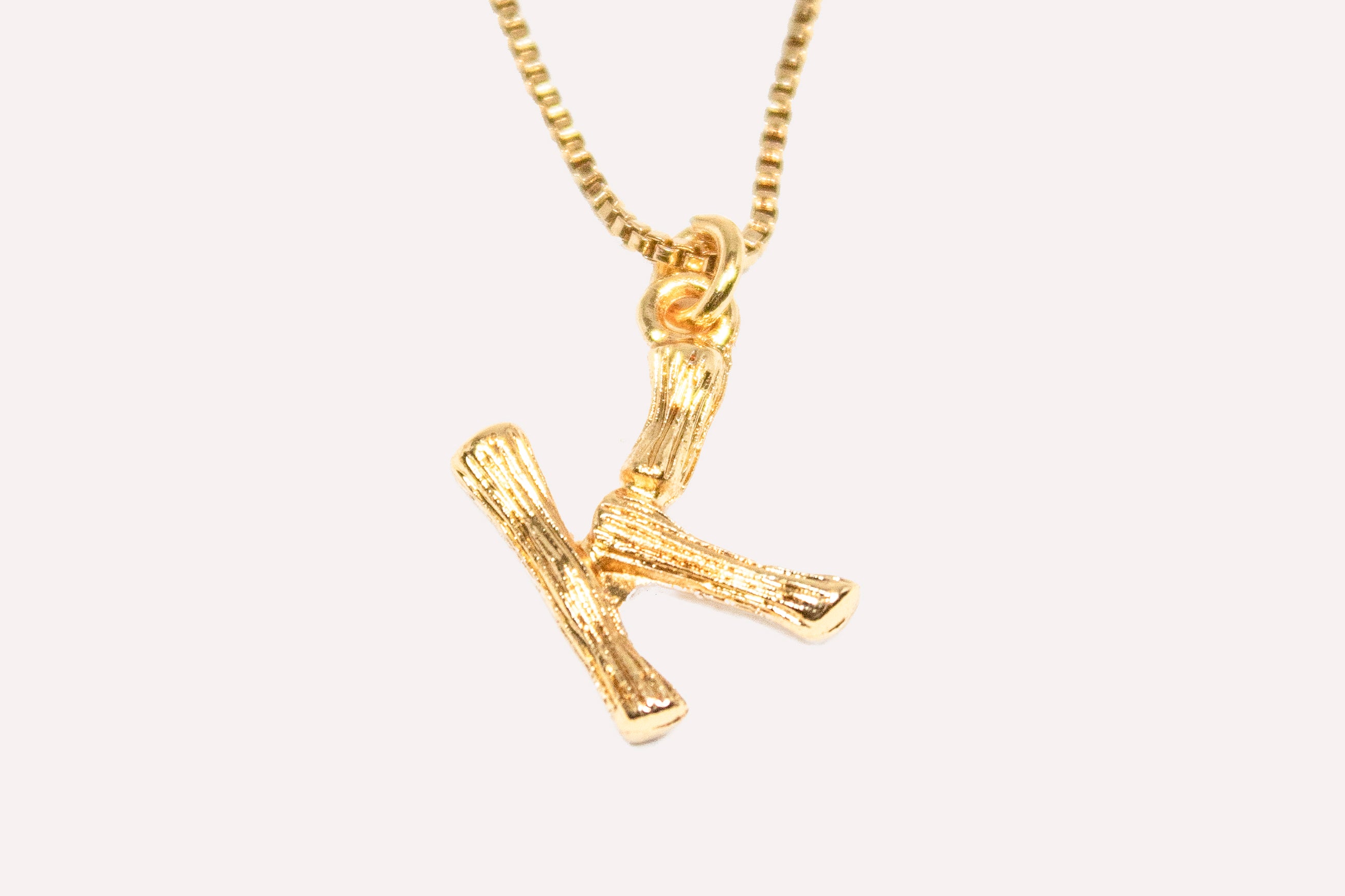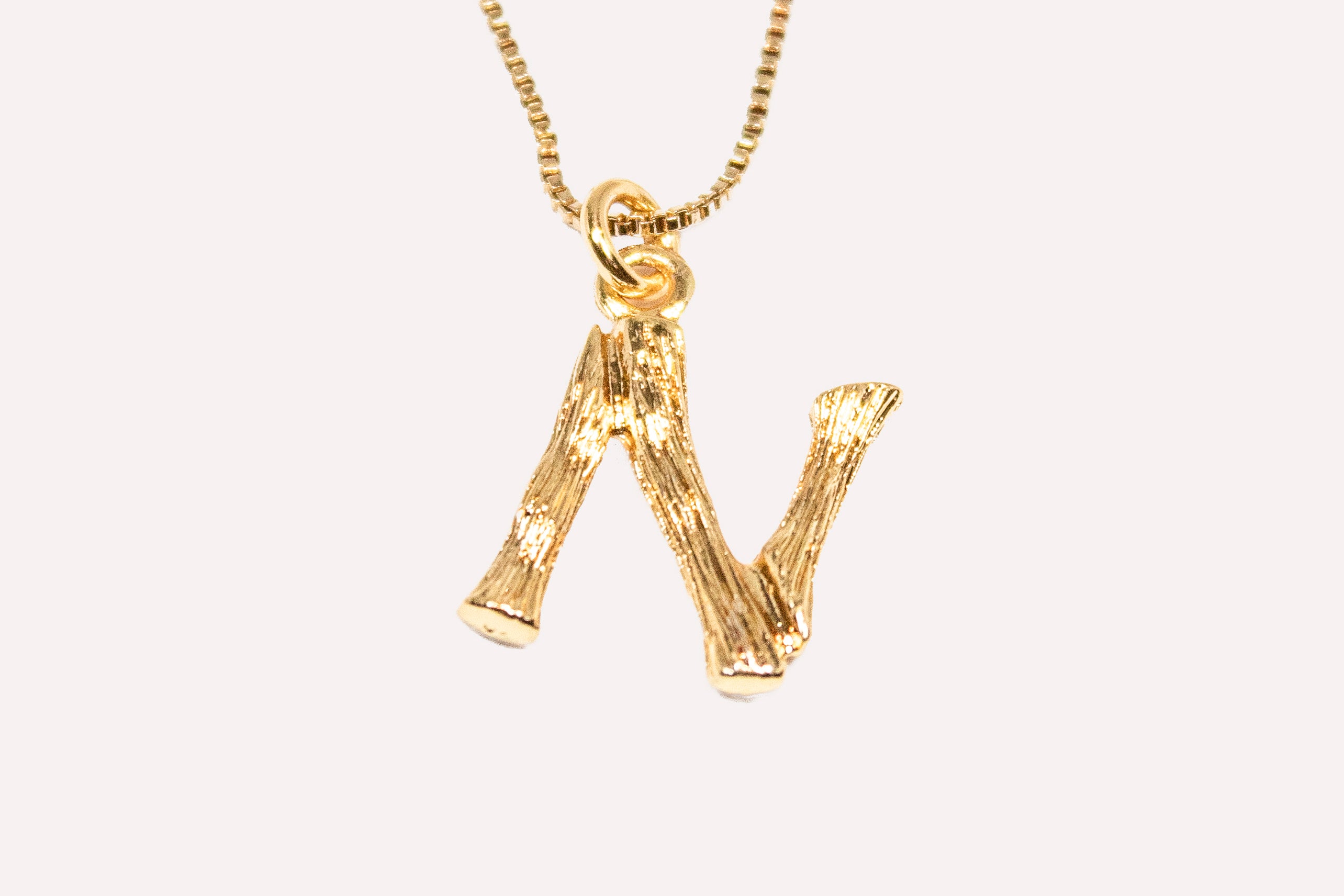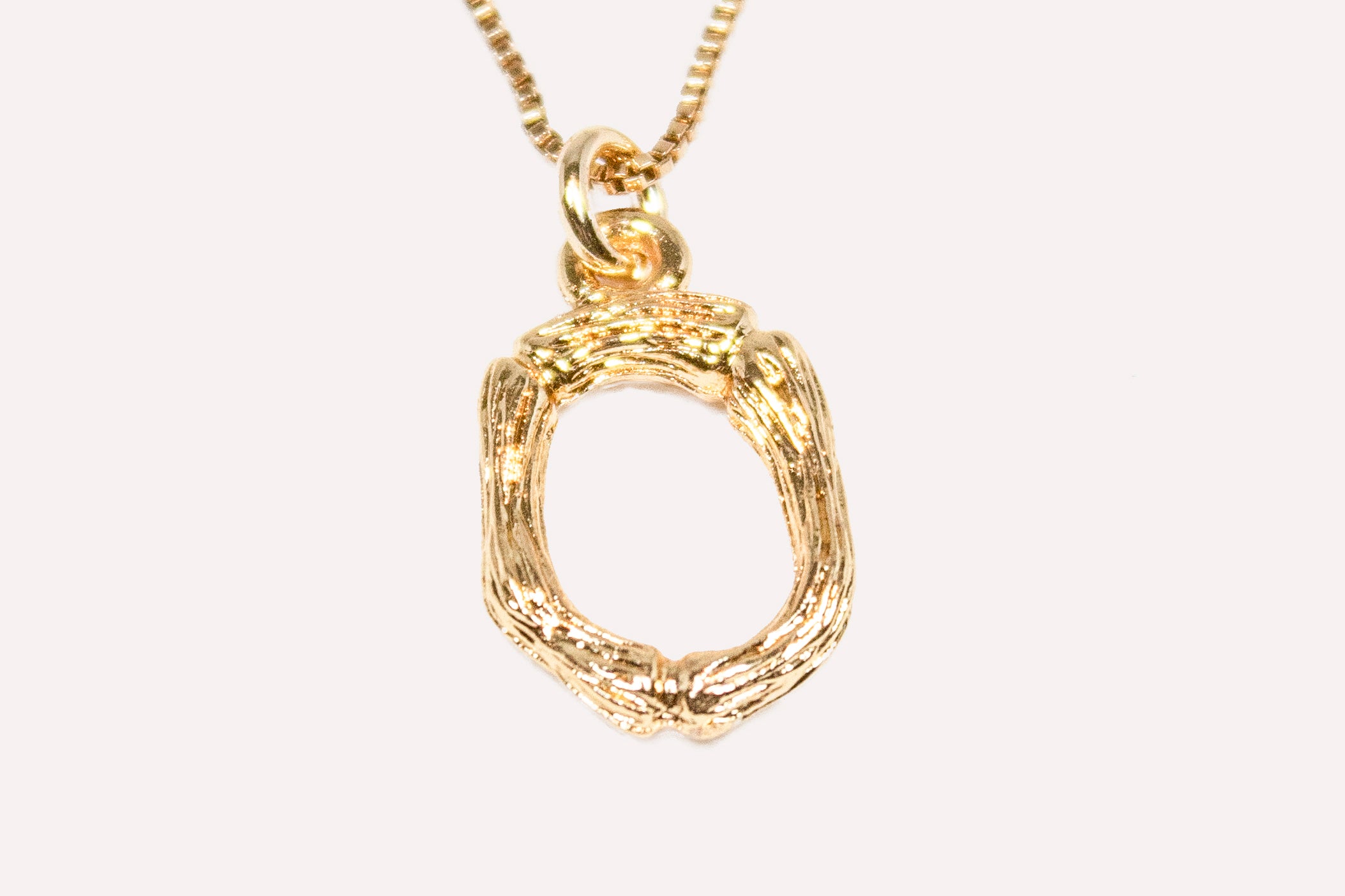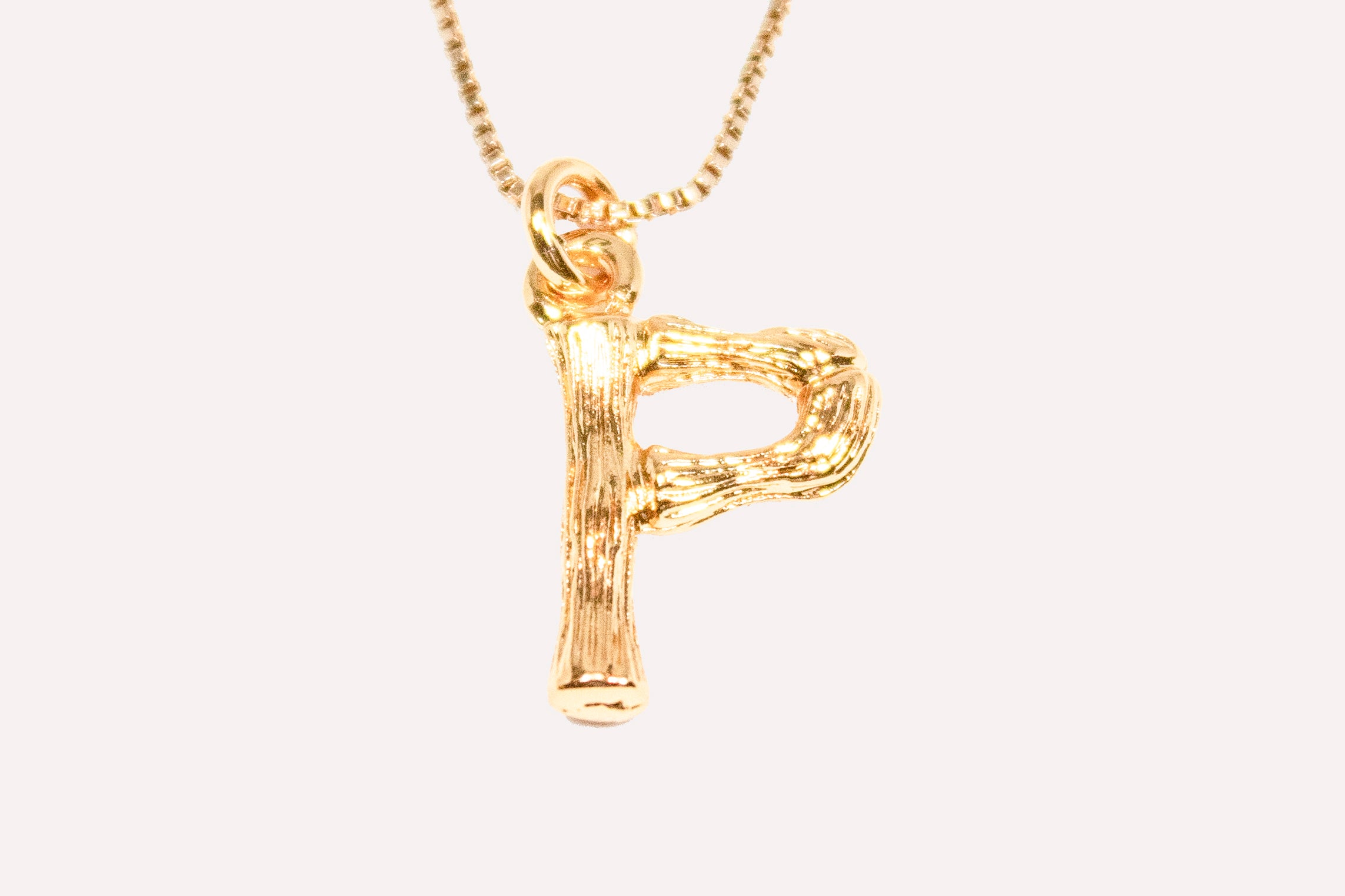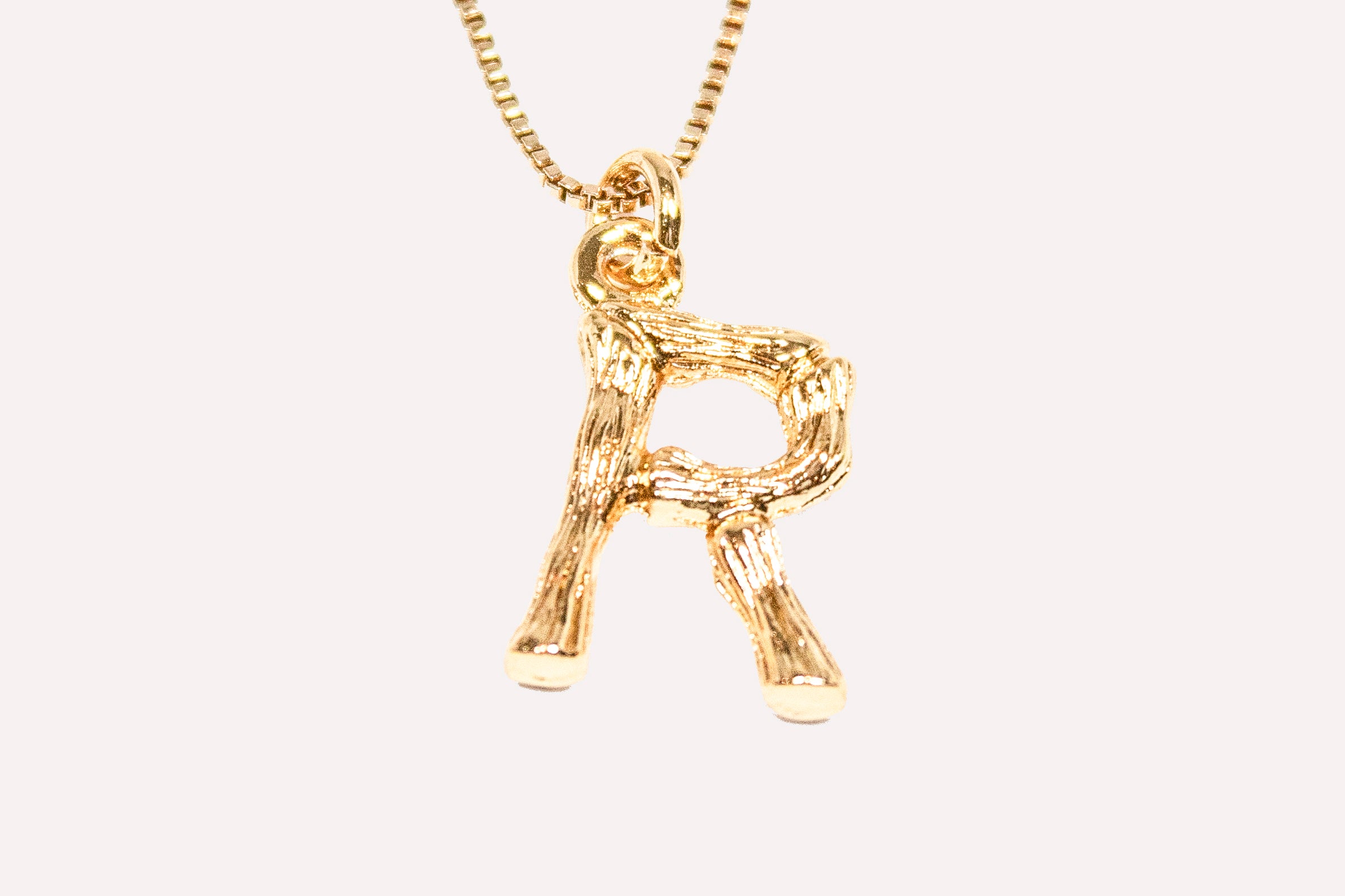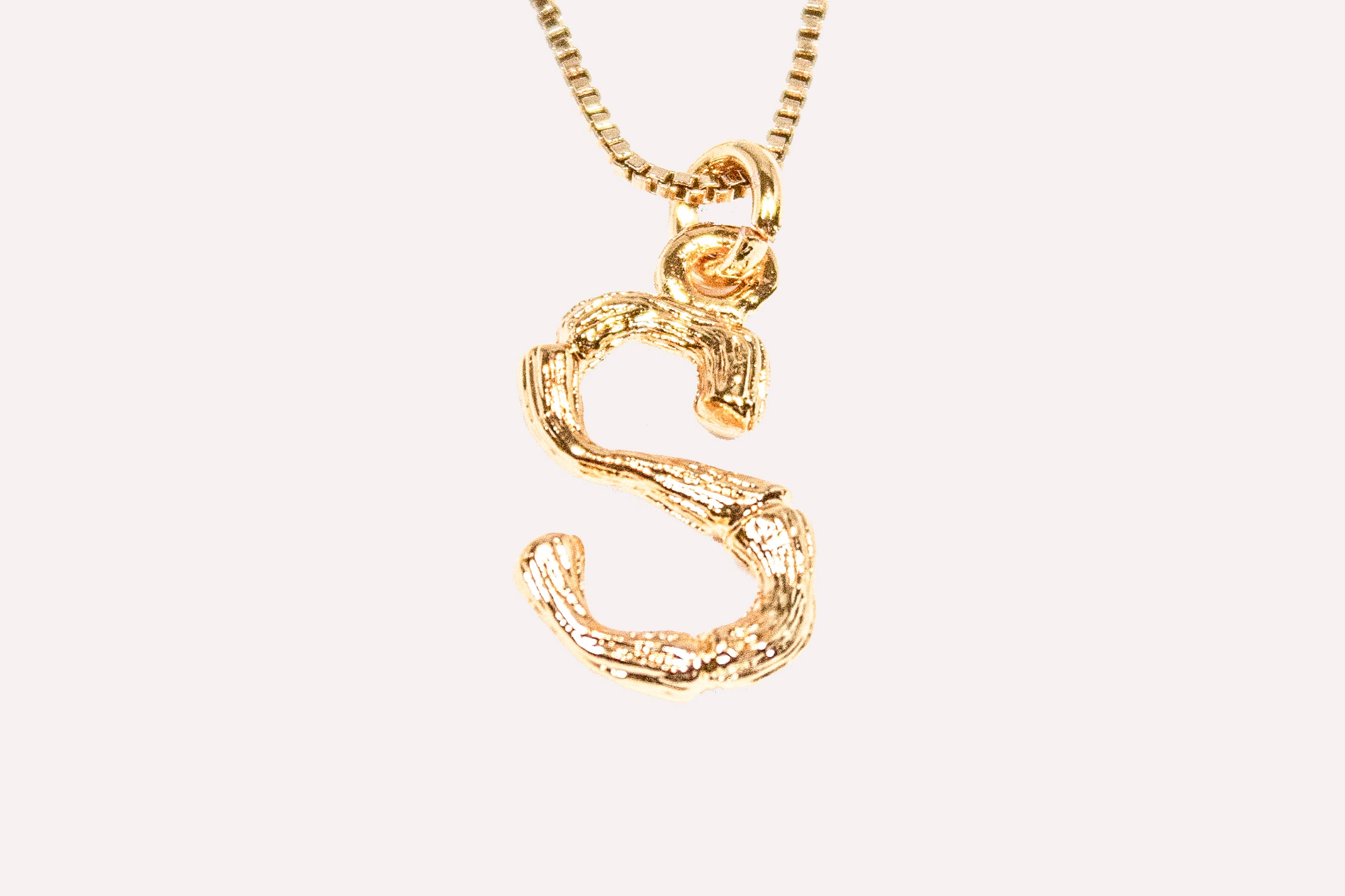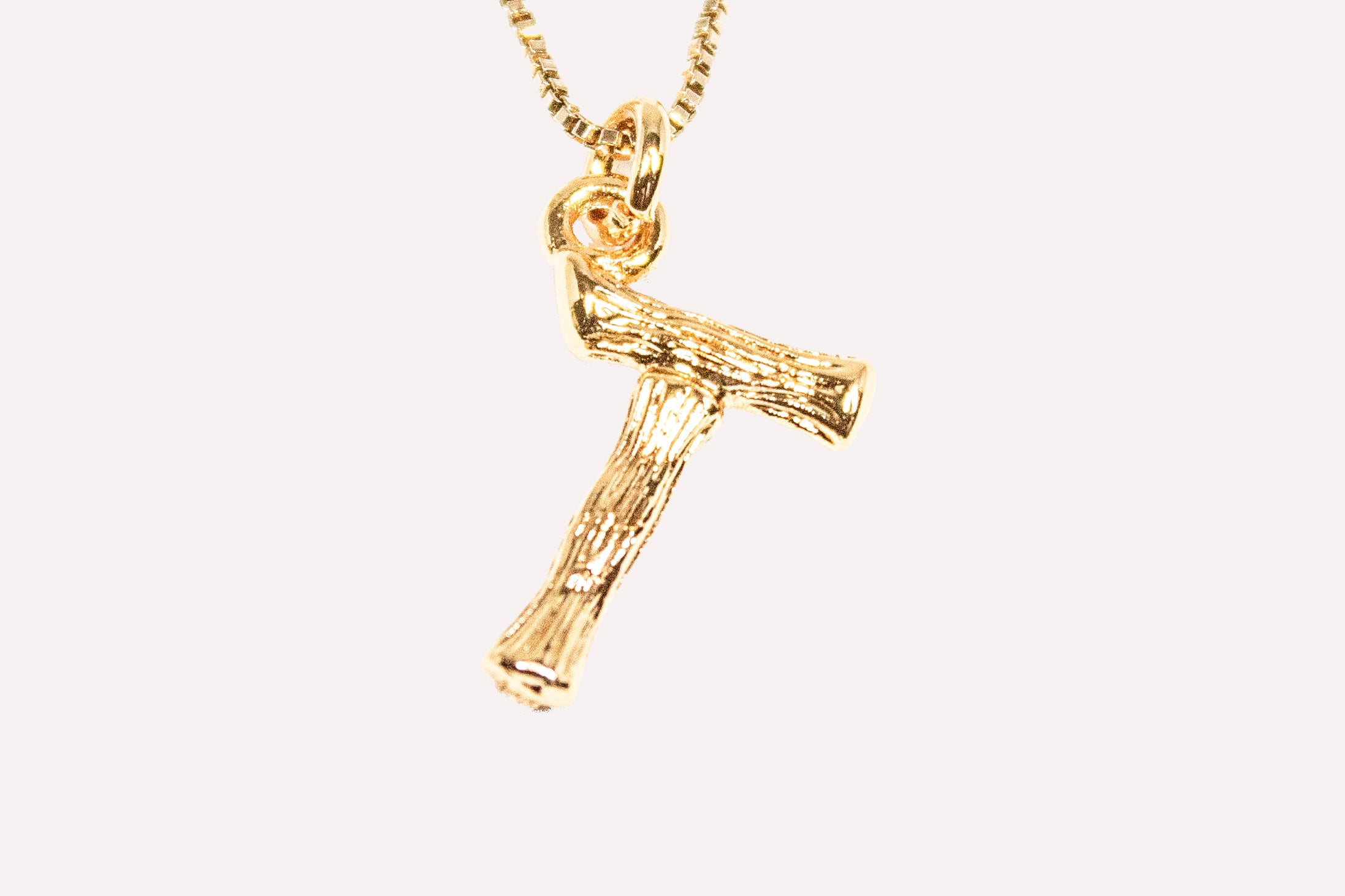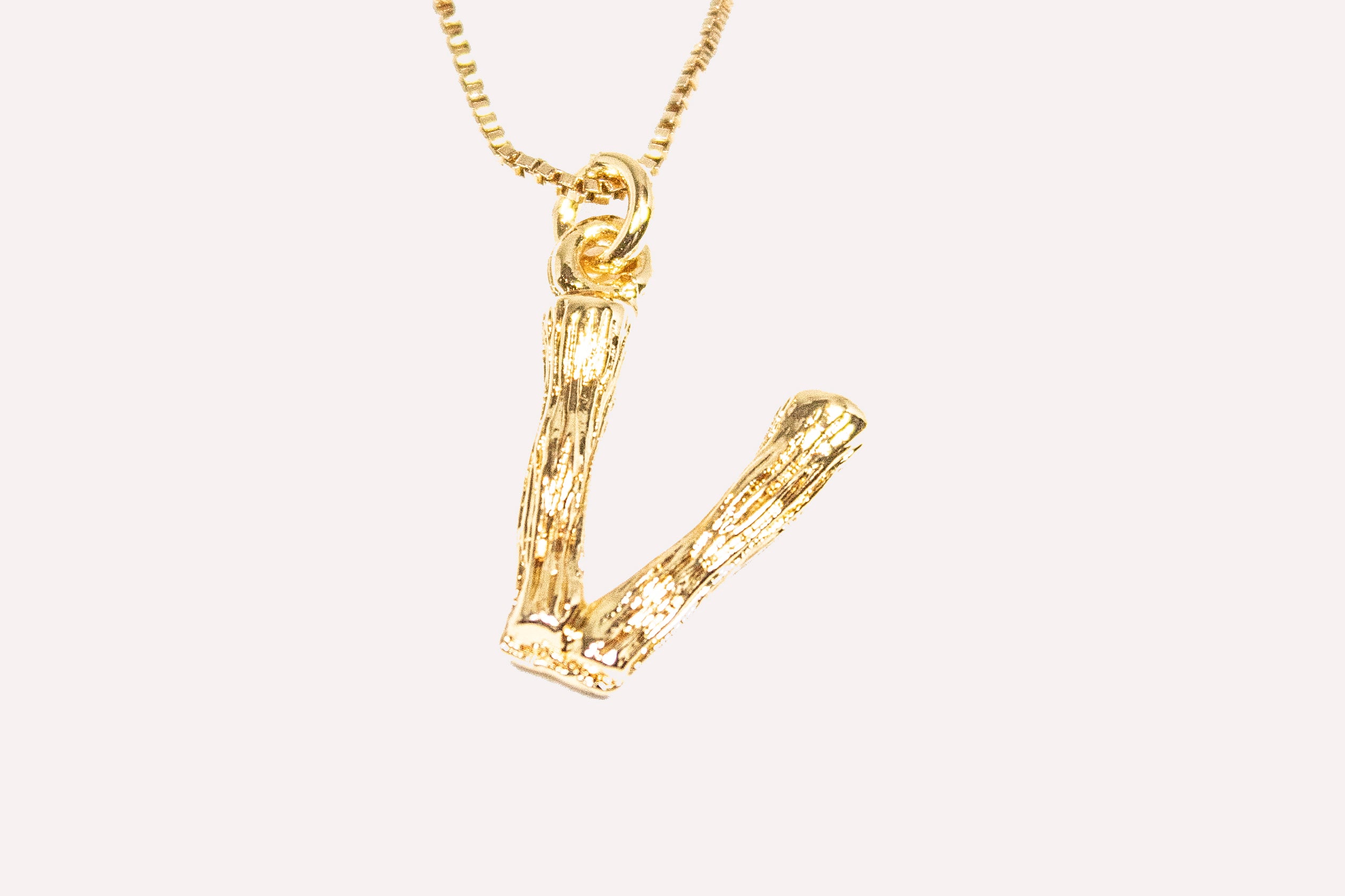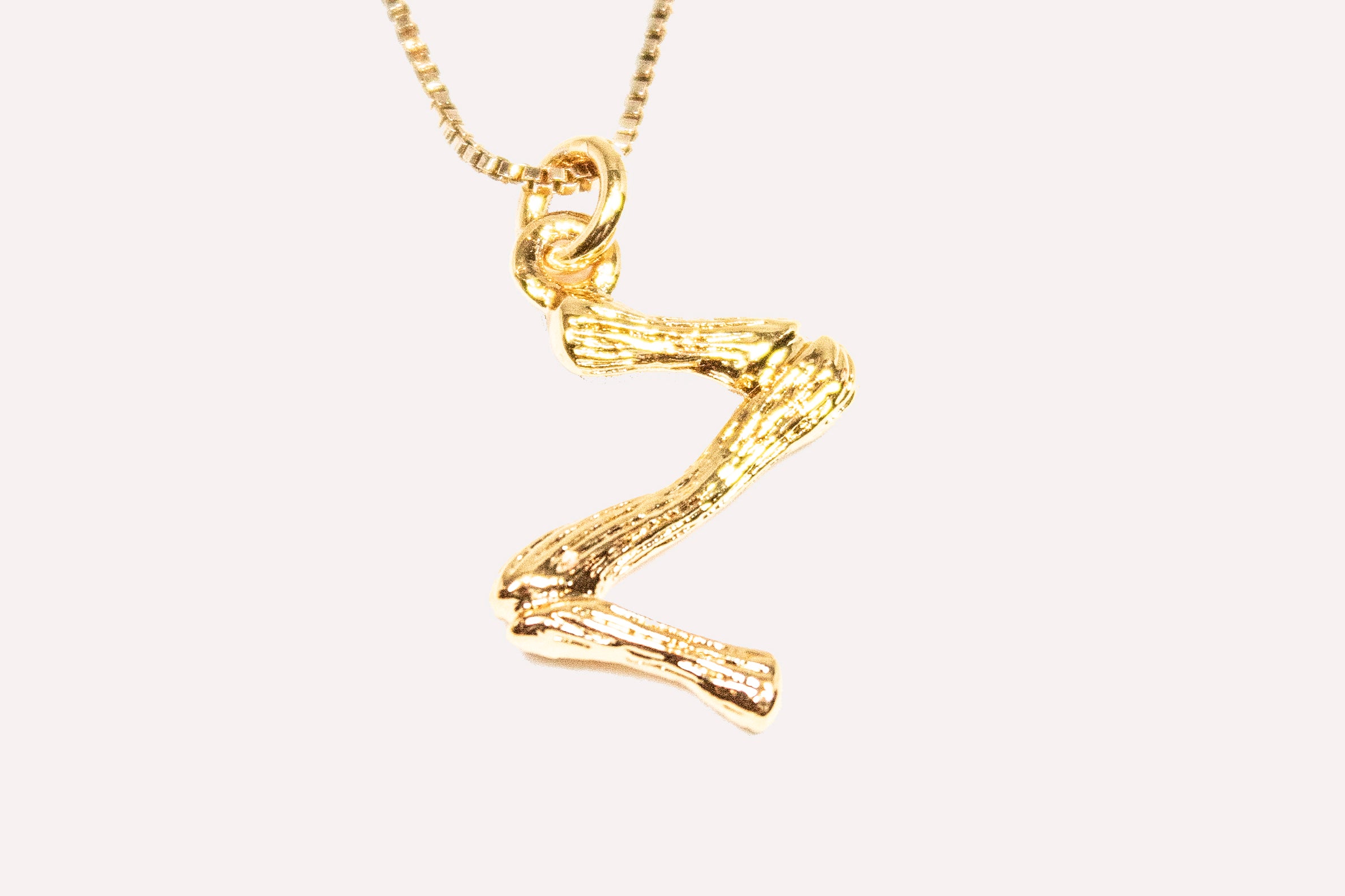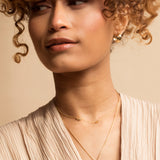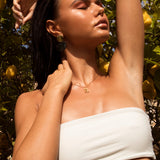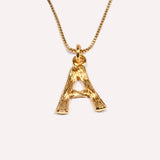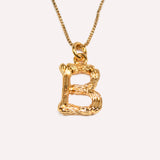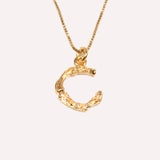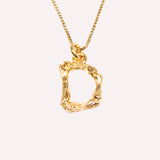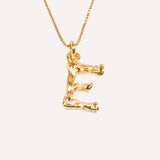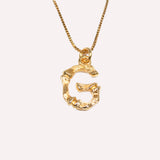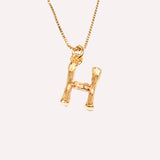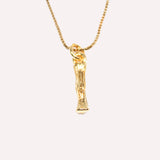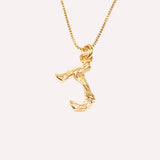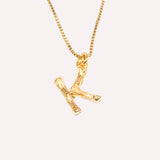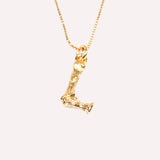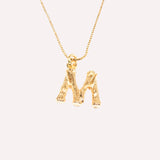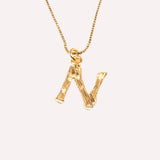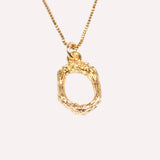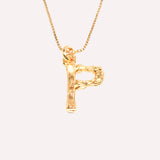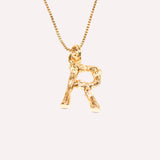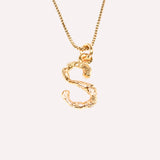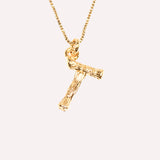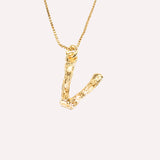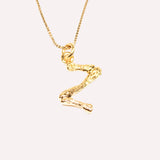 BAMBOO Alphabet Necklace A-Z
BAMBOO ALPHABET NECKLACE

Alphabet is the new Slogan.
Taking our inspiration from the catwalk, we've taken this statement gold necklace, minimised it, gold-plated it and personalised it. Just for you.

A charming sentiment, the sculpted golden bamboo charm, in keeping with this seasons nature inspiration, suspends from a dainty gold chain and is twisted into a single initial for the ultimate personalised touch.
Wear at your next event for an effortlessly glamorous look, or pair them with colourfully patterned beachwear. Suited to eternal wear, it styles beautifully alongside additional chains or makes an elegant statement worn solo.

This necklace also makes the perfect gift for a friend or loved one, a thoughtful gift that will be treasured for years to come.
Composition & size:
14k Gold Plated, mix of metals.
Maximum length of charm is 1.5 cm, maximum width 1.2 cm
Length of chain is 23cm.
*
Comes in our sustainable, logo stamped & hand made, 100% cotton jewellery pouch.

---
BAMBOO Alphabet Necklace A-Z