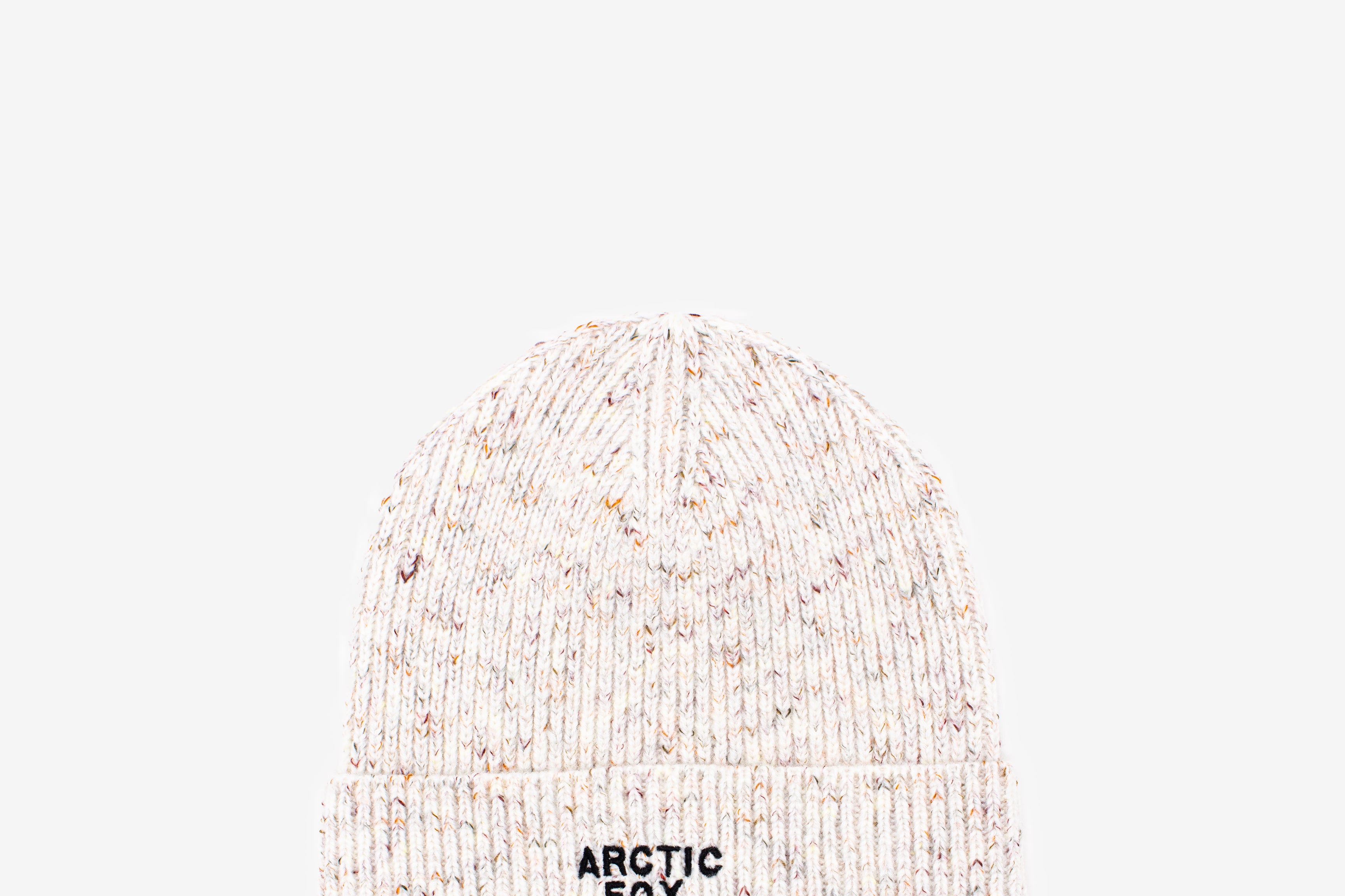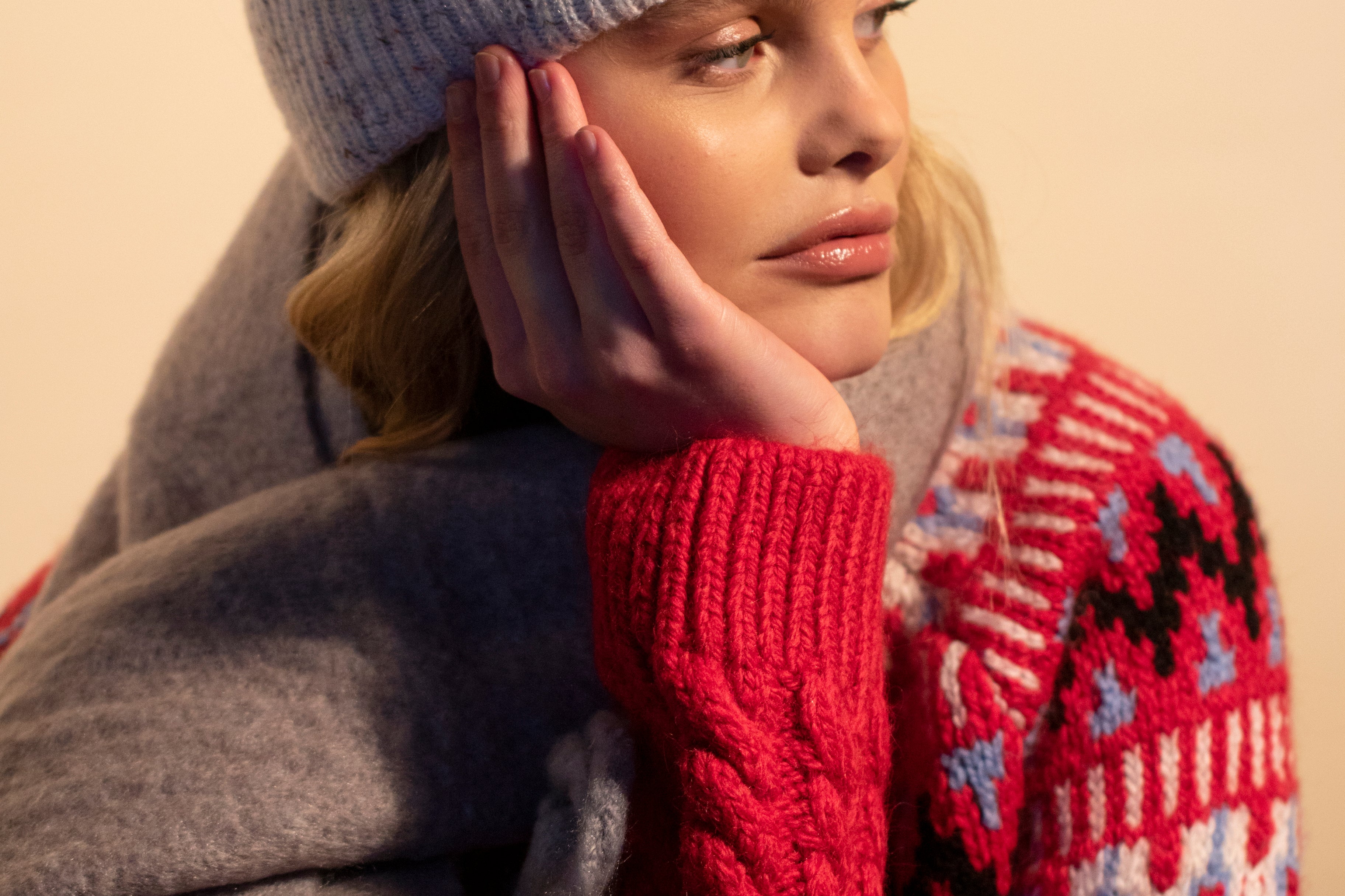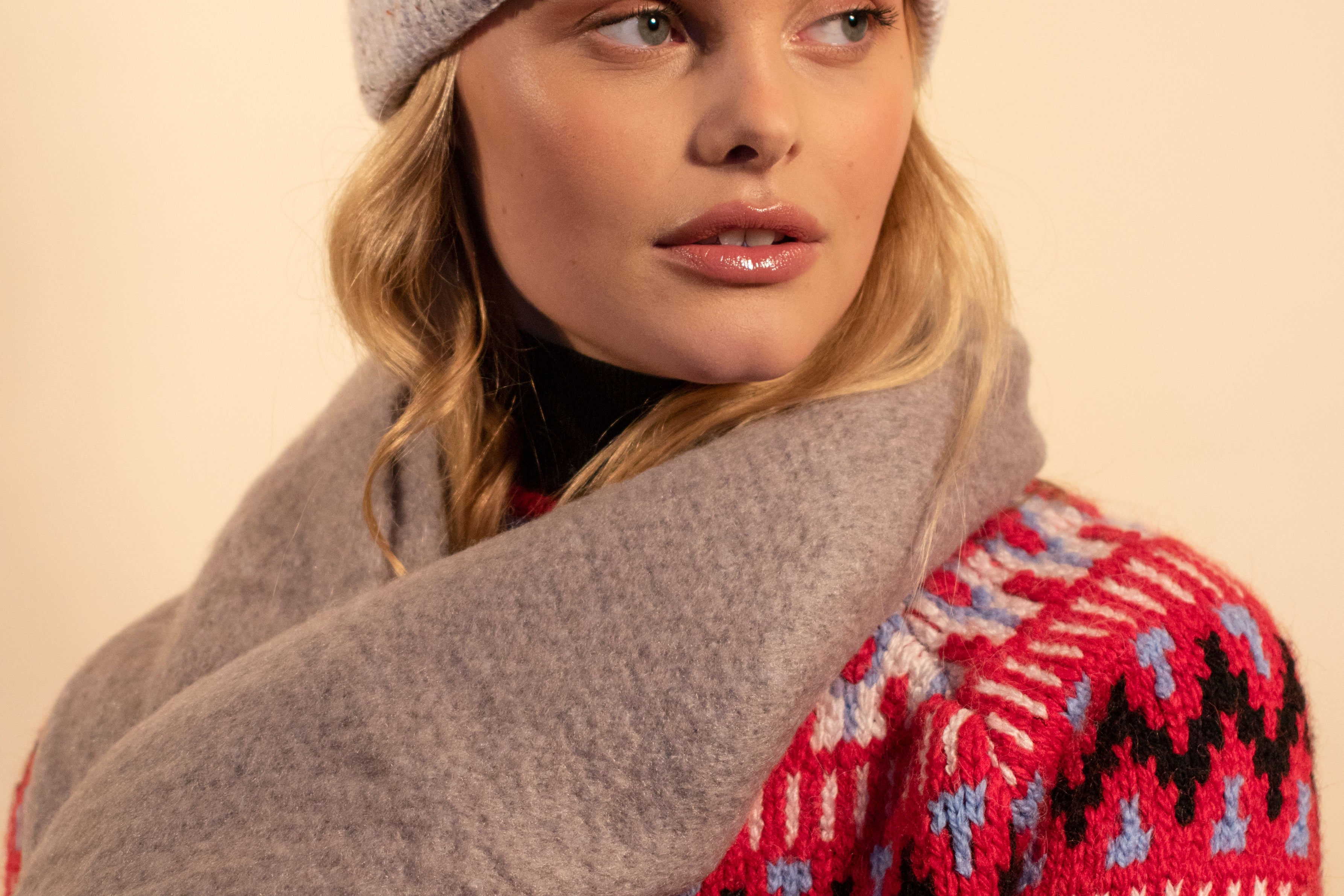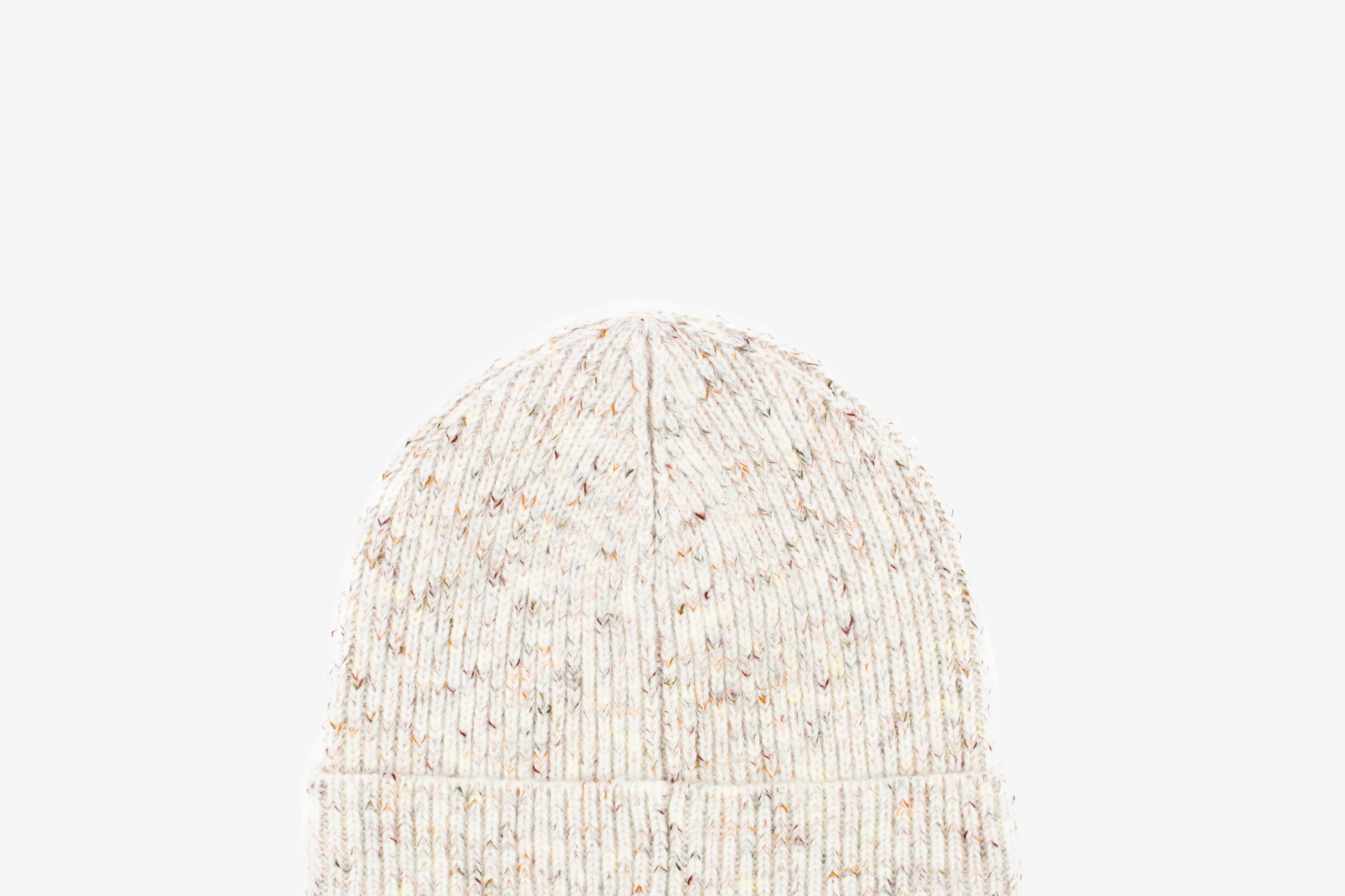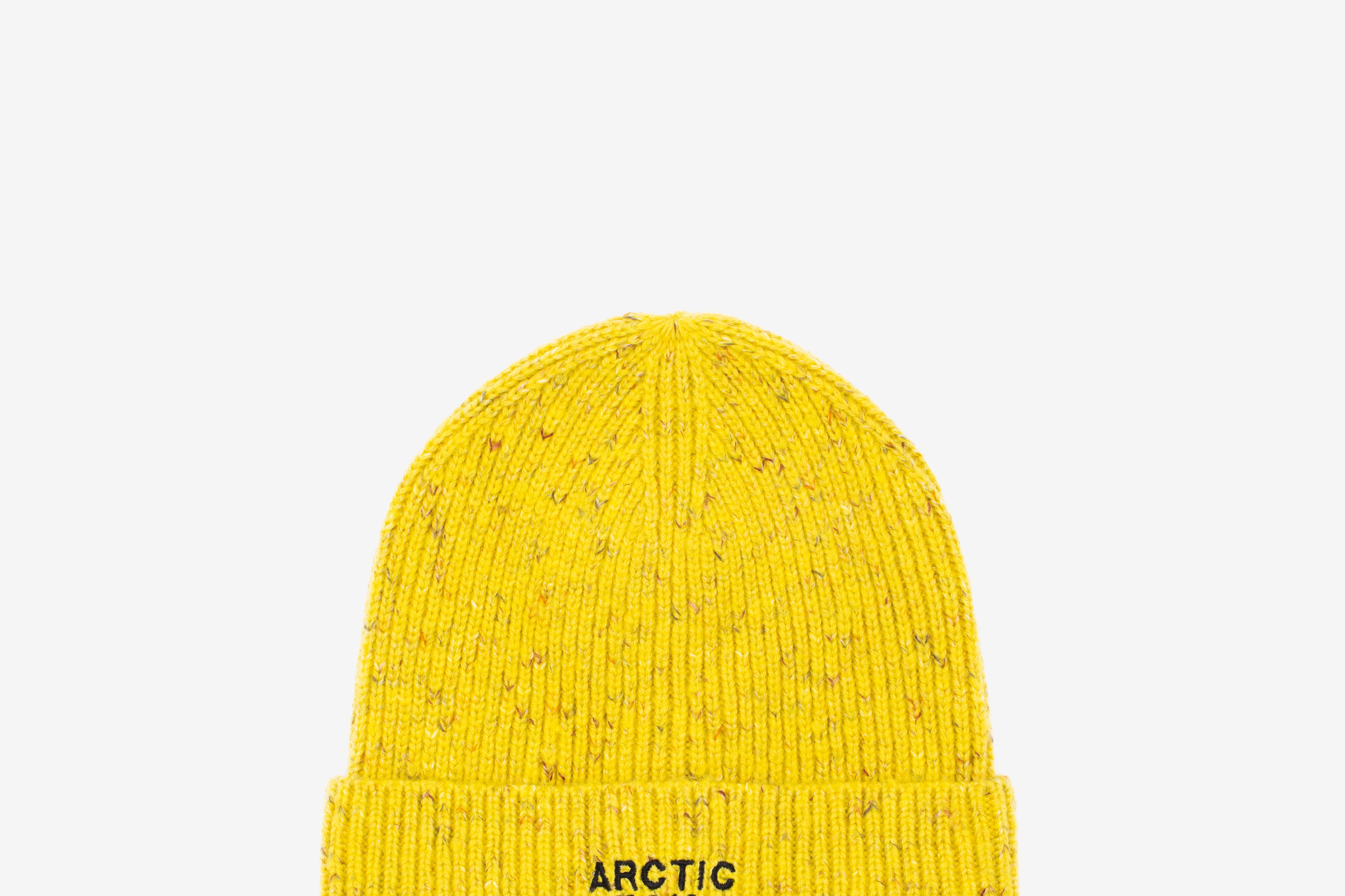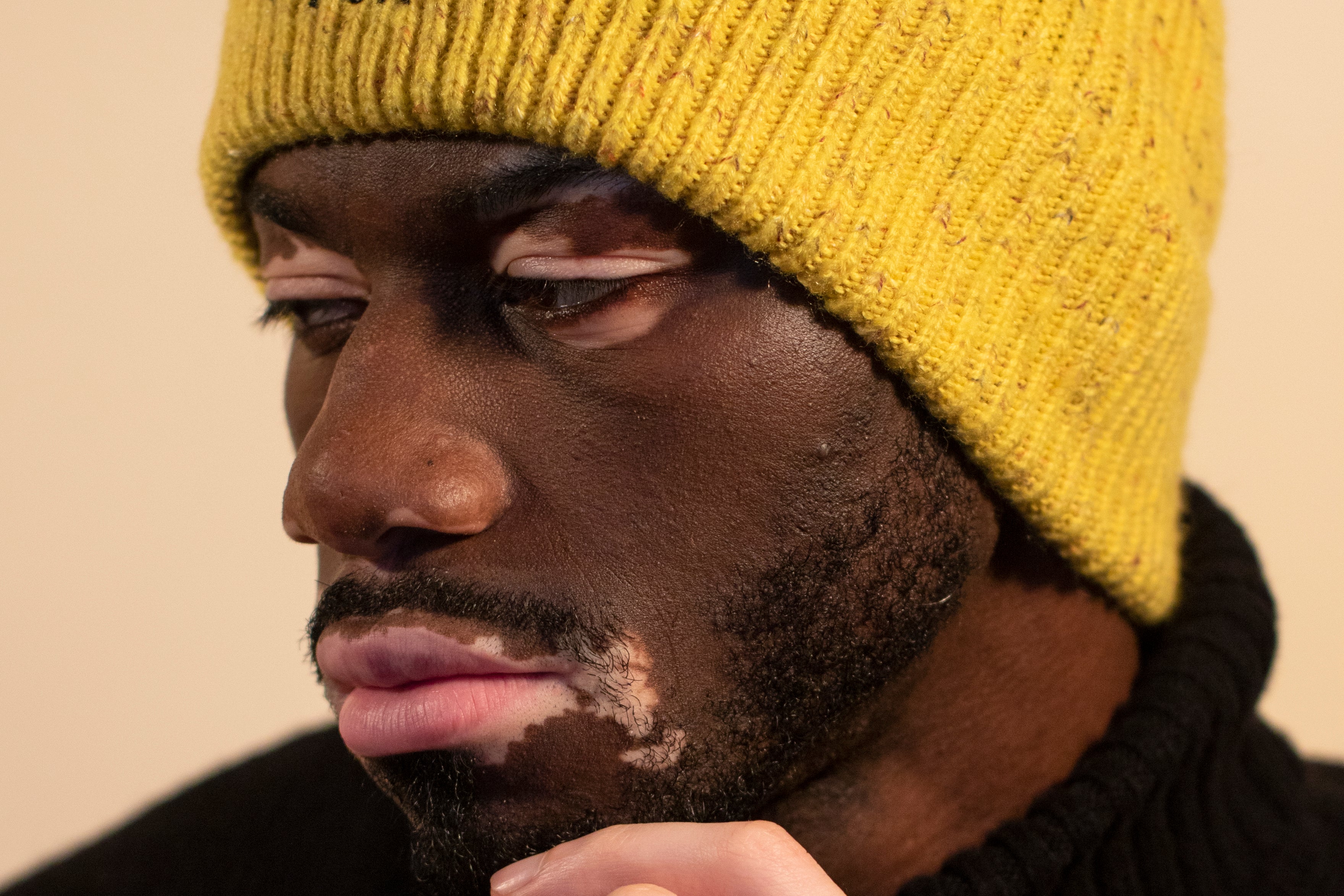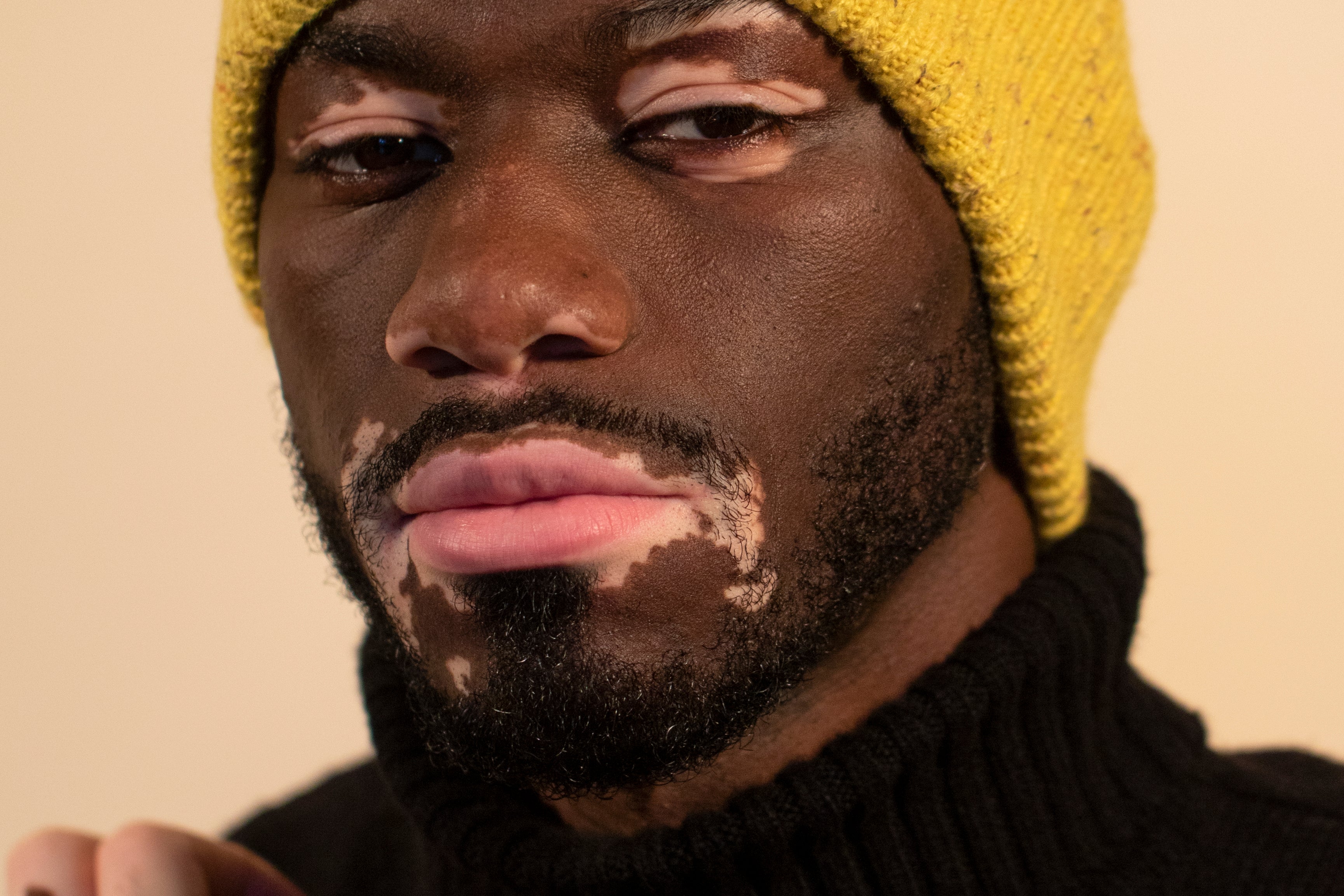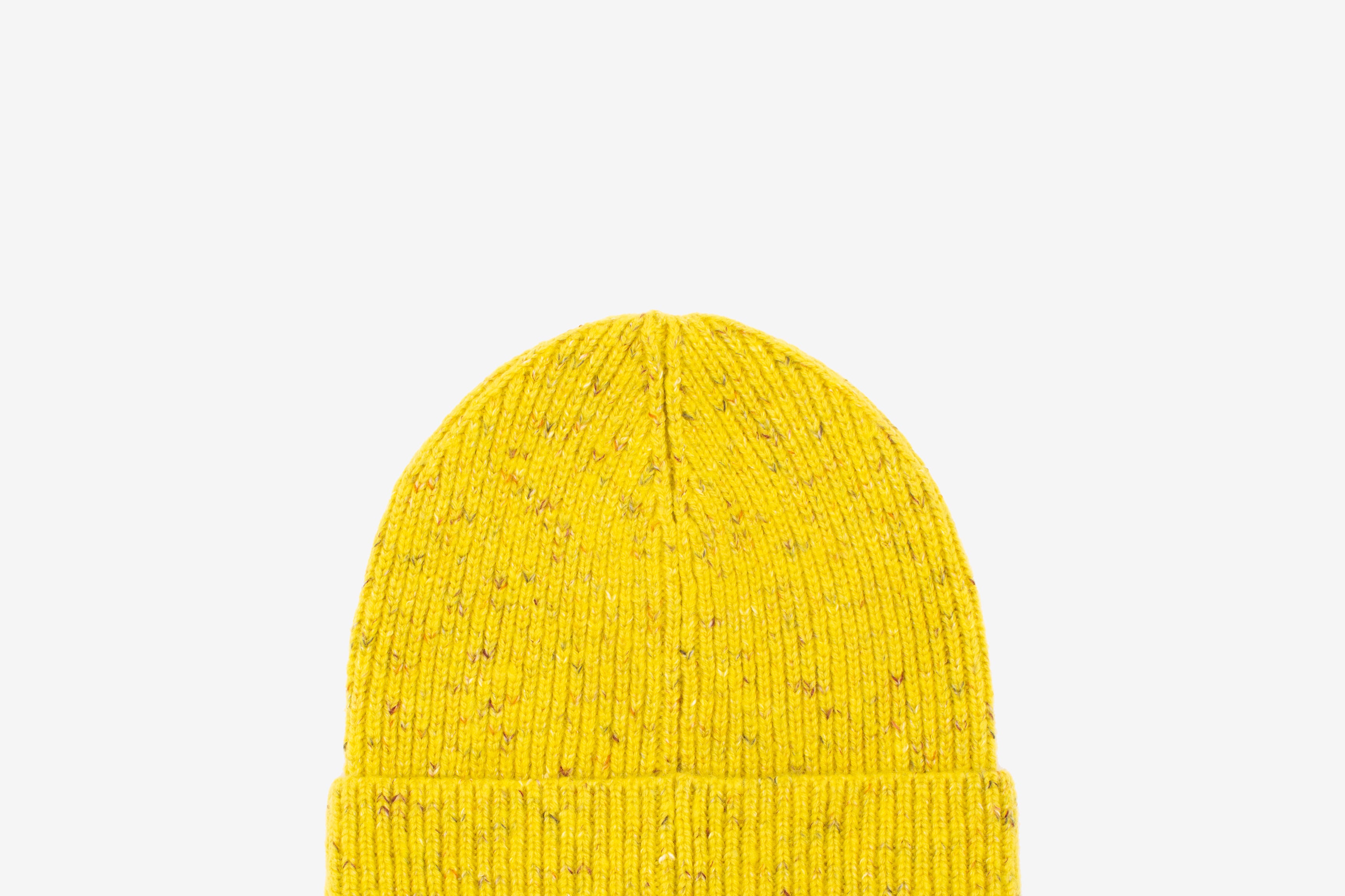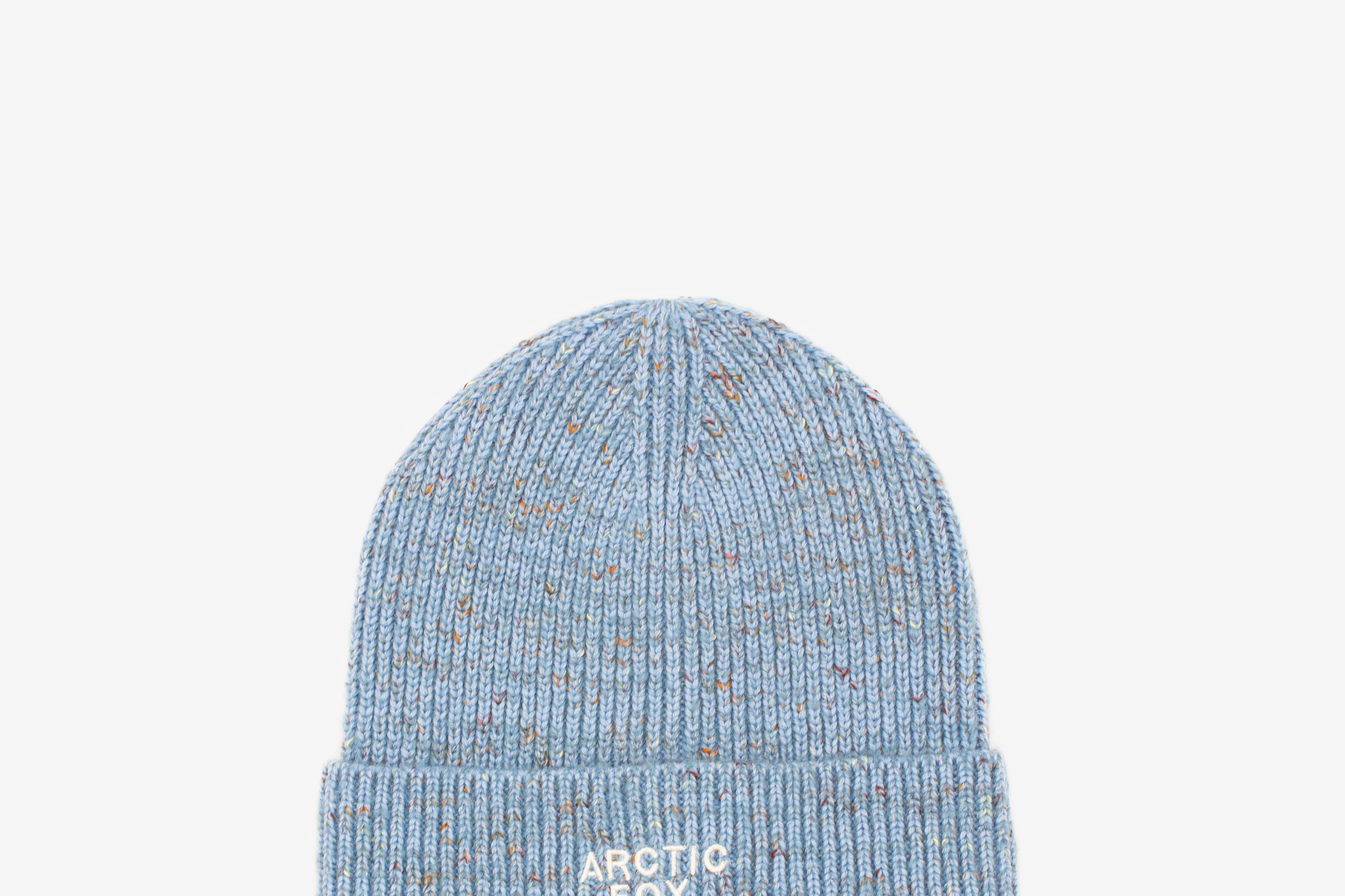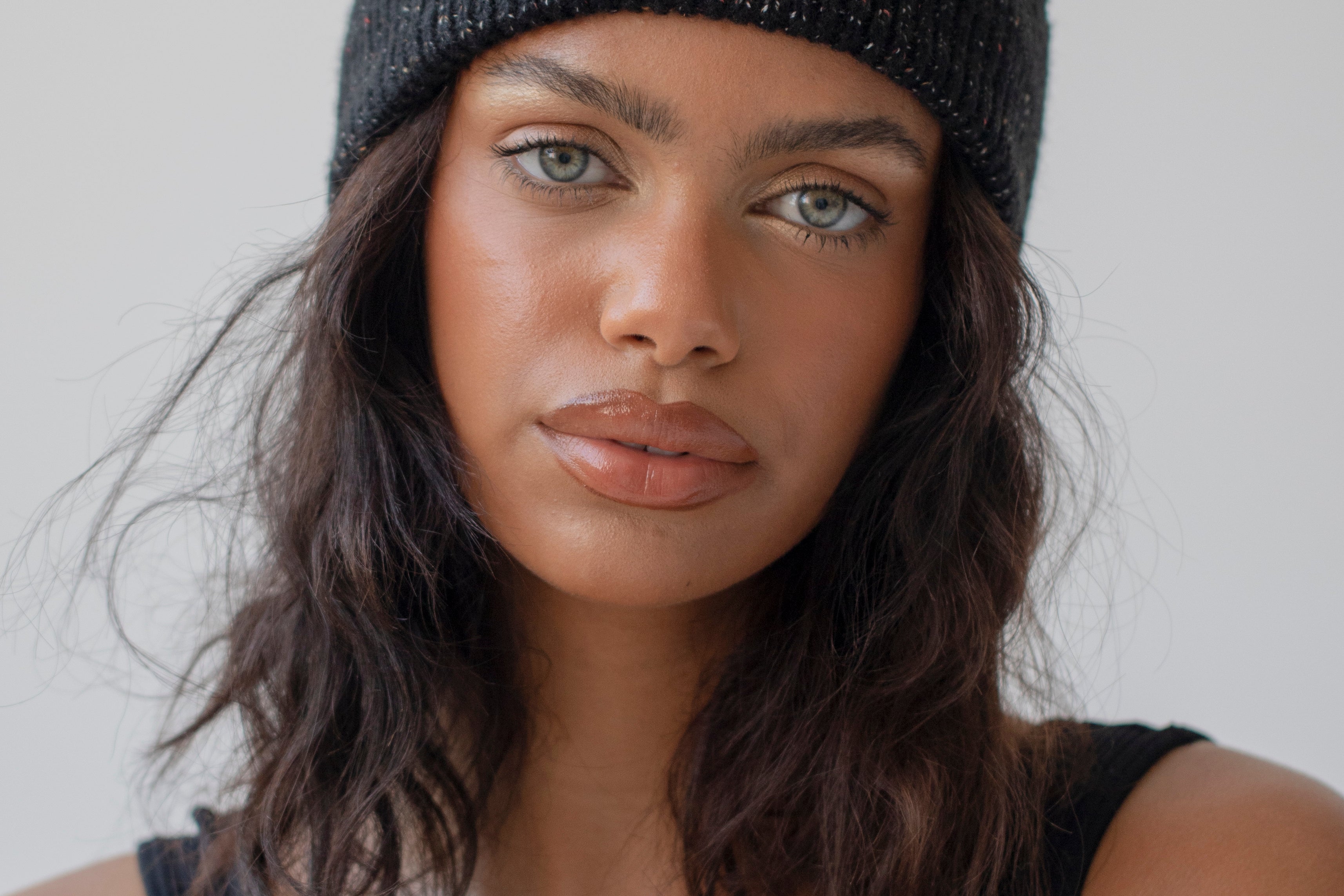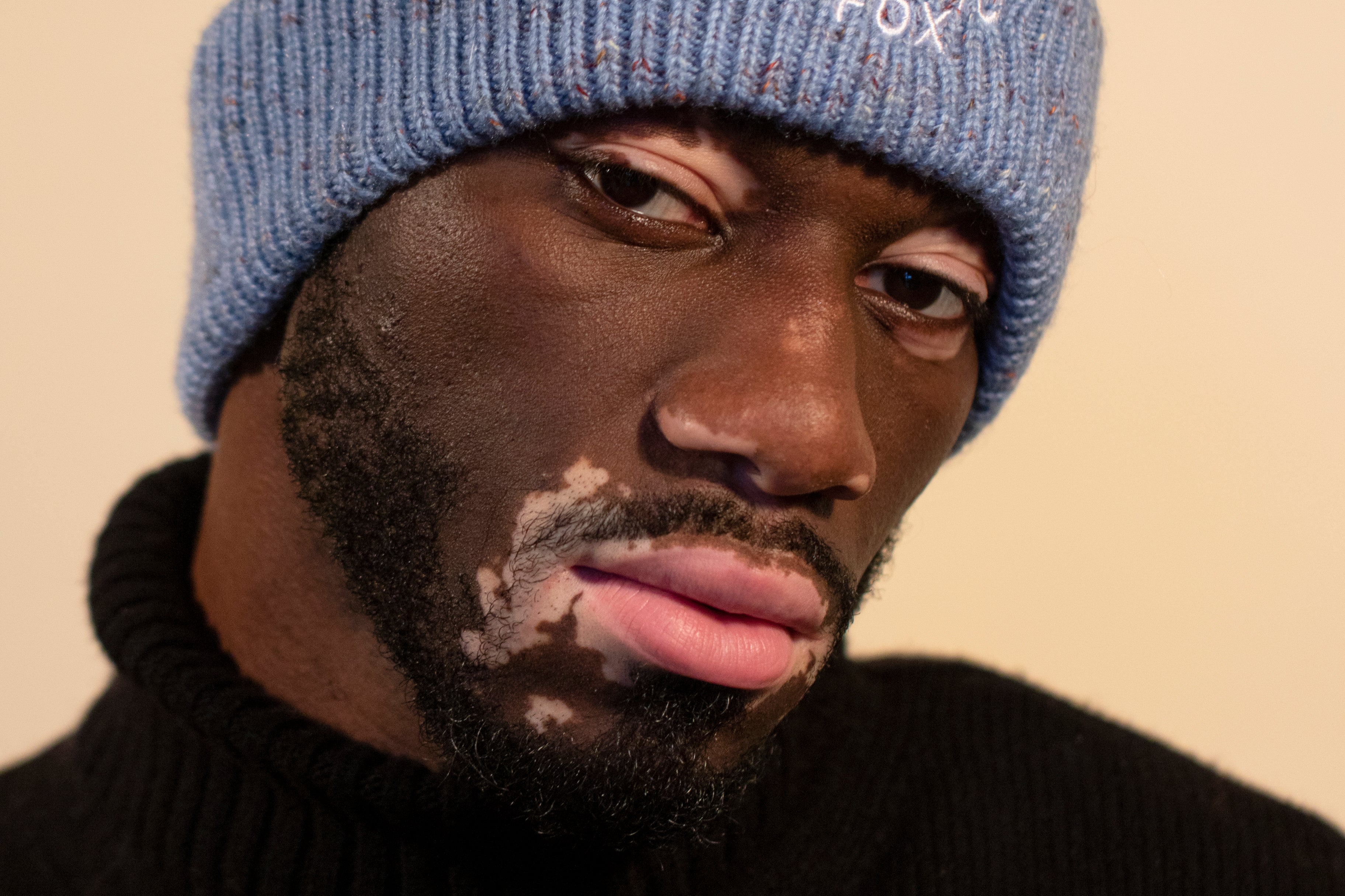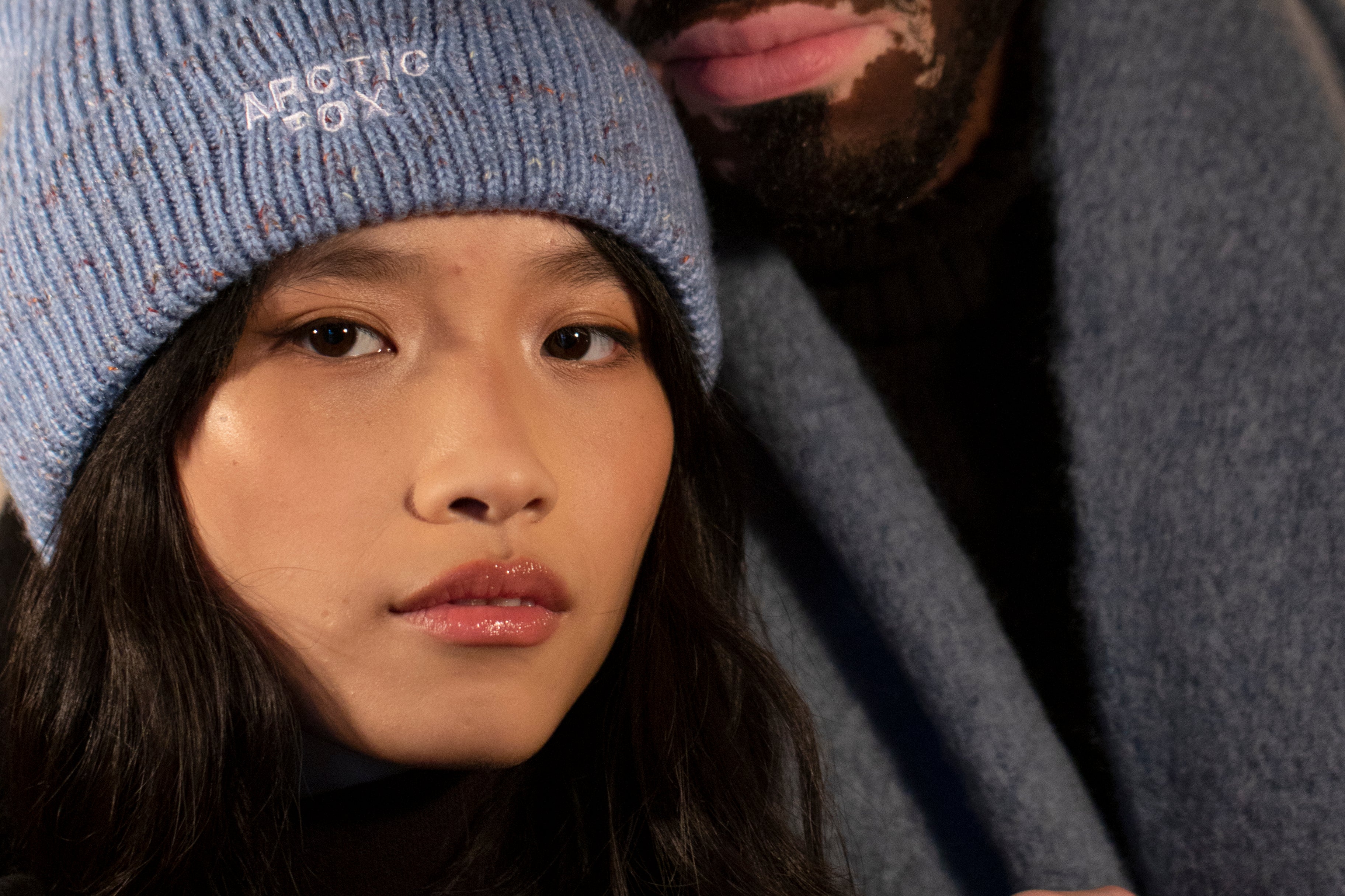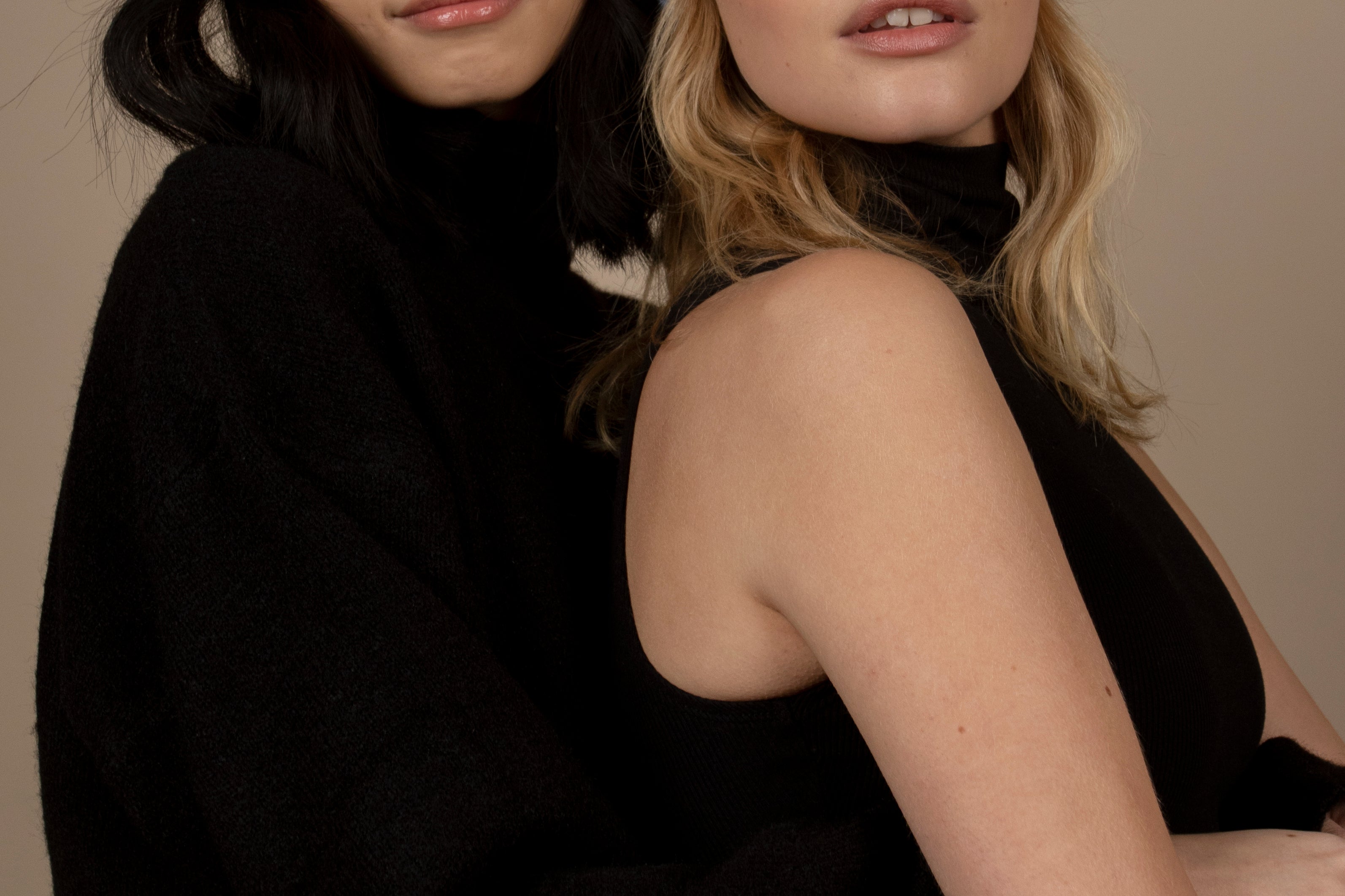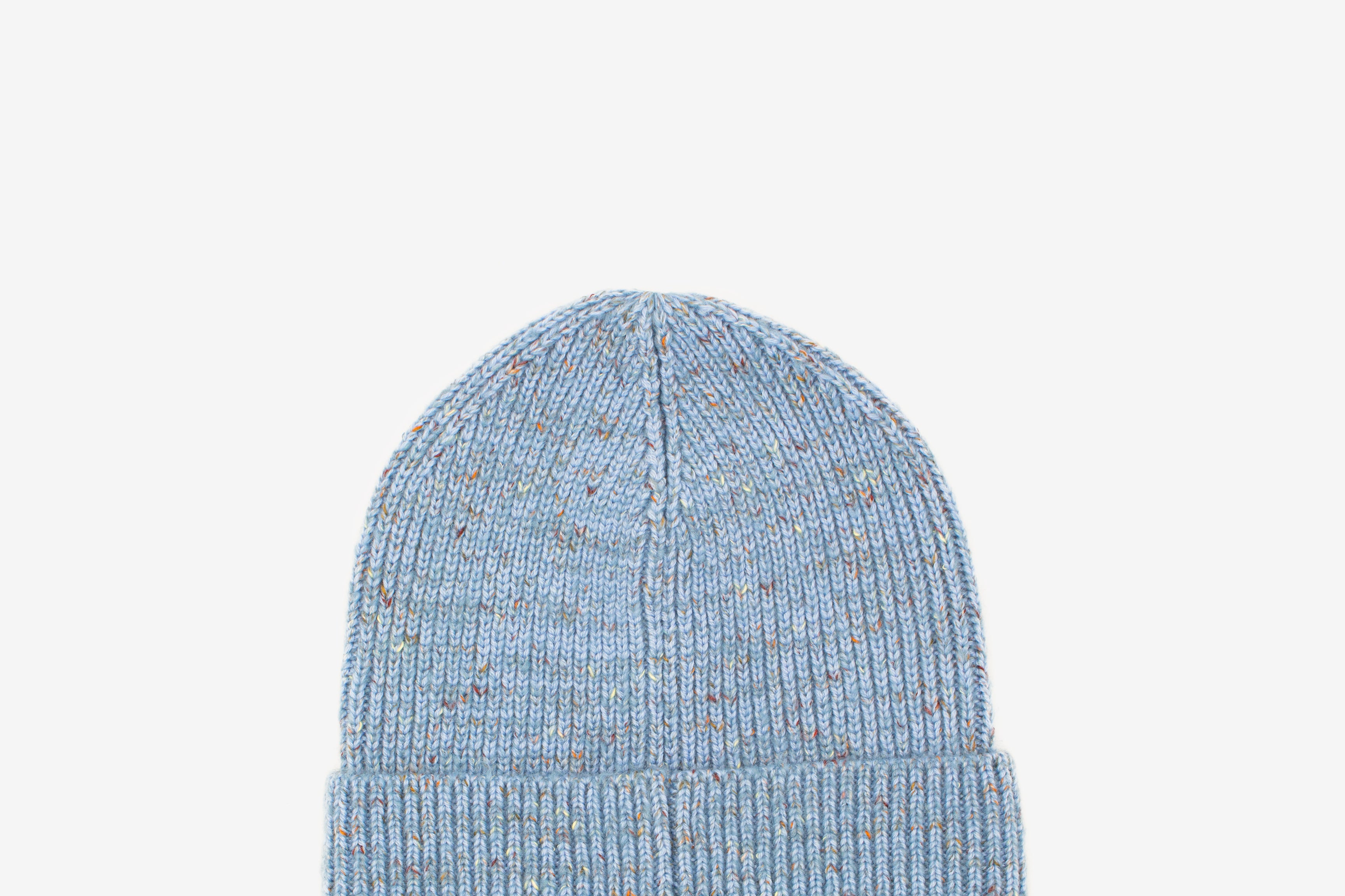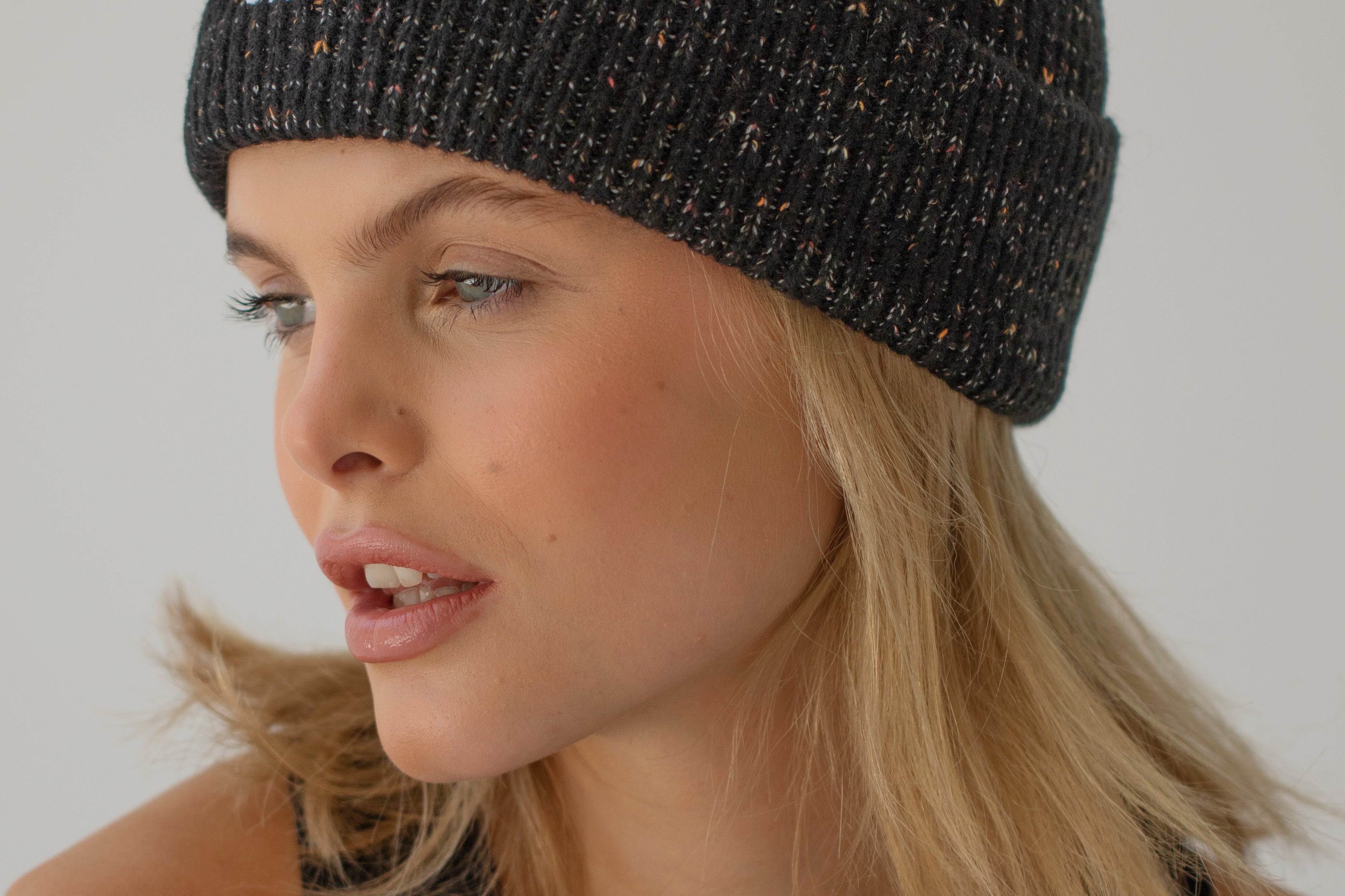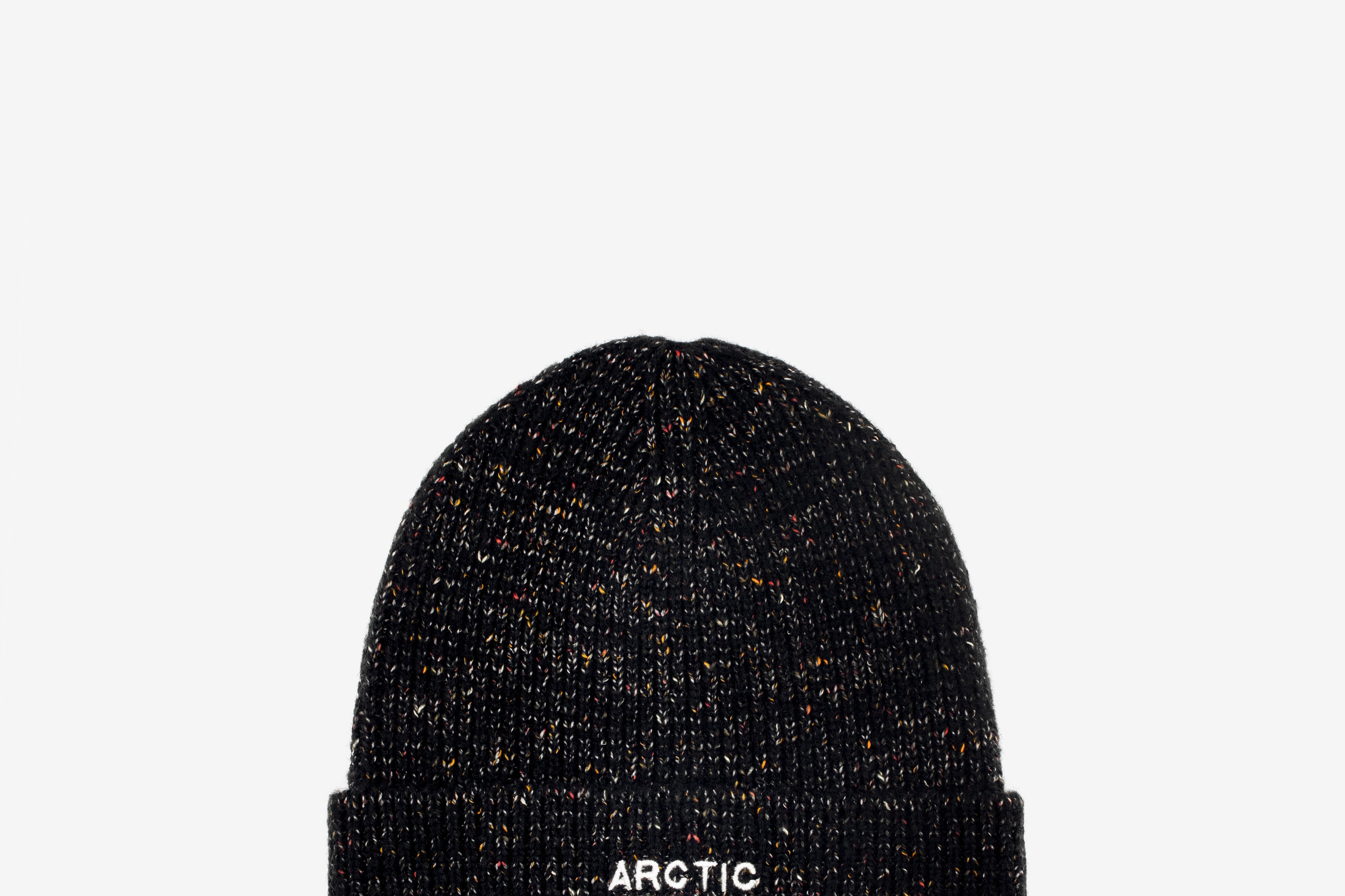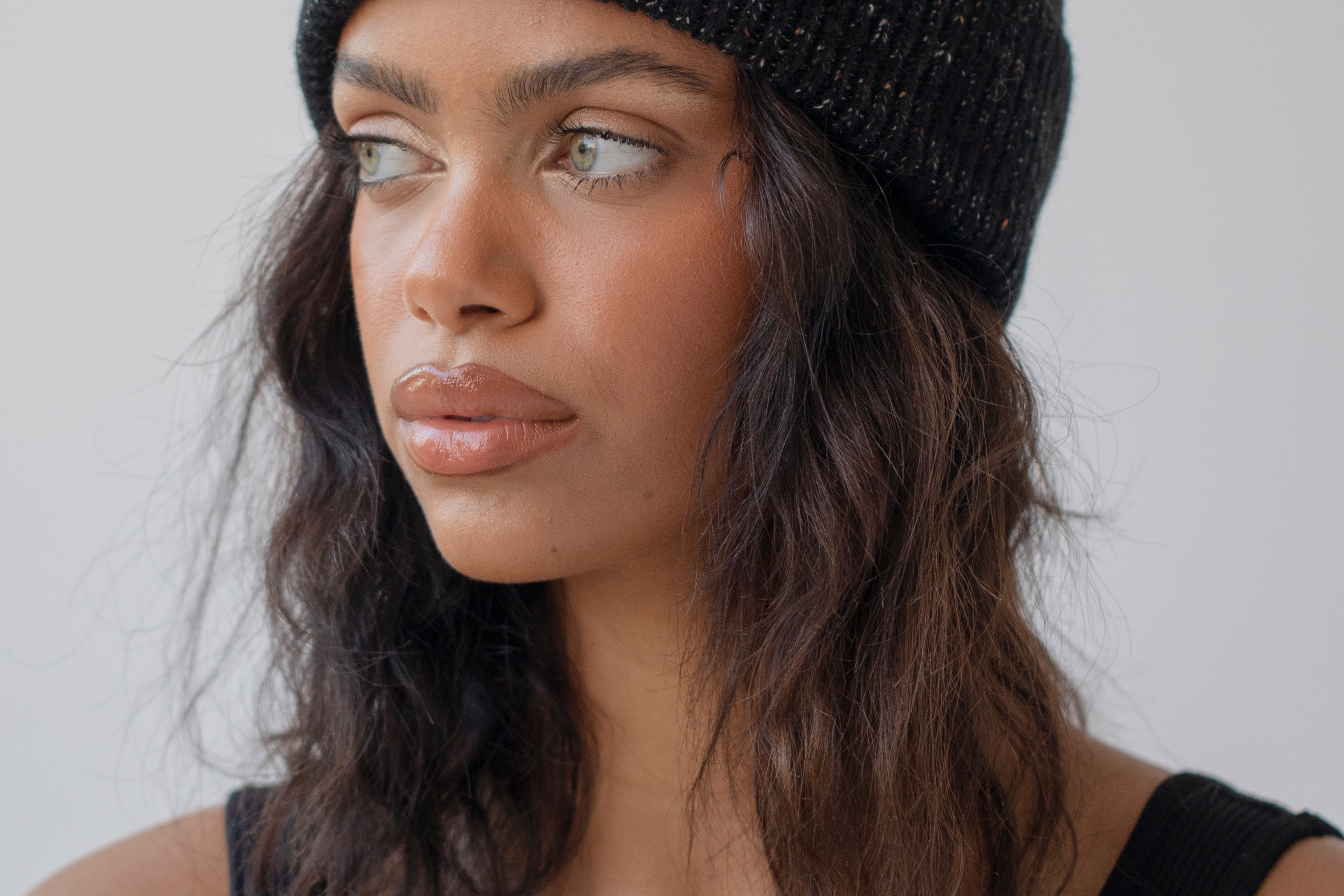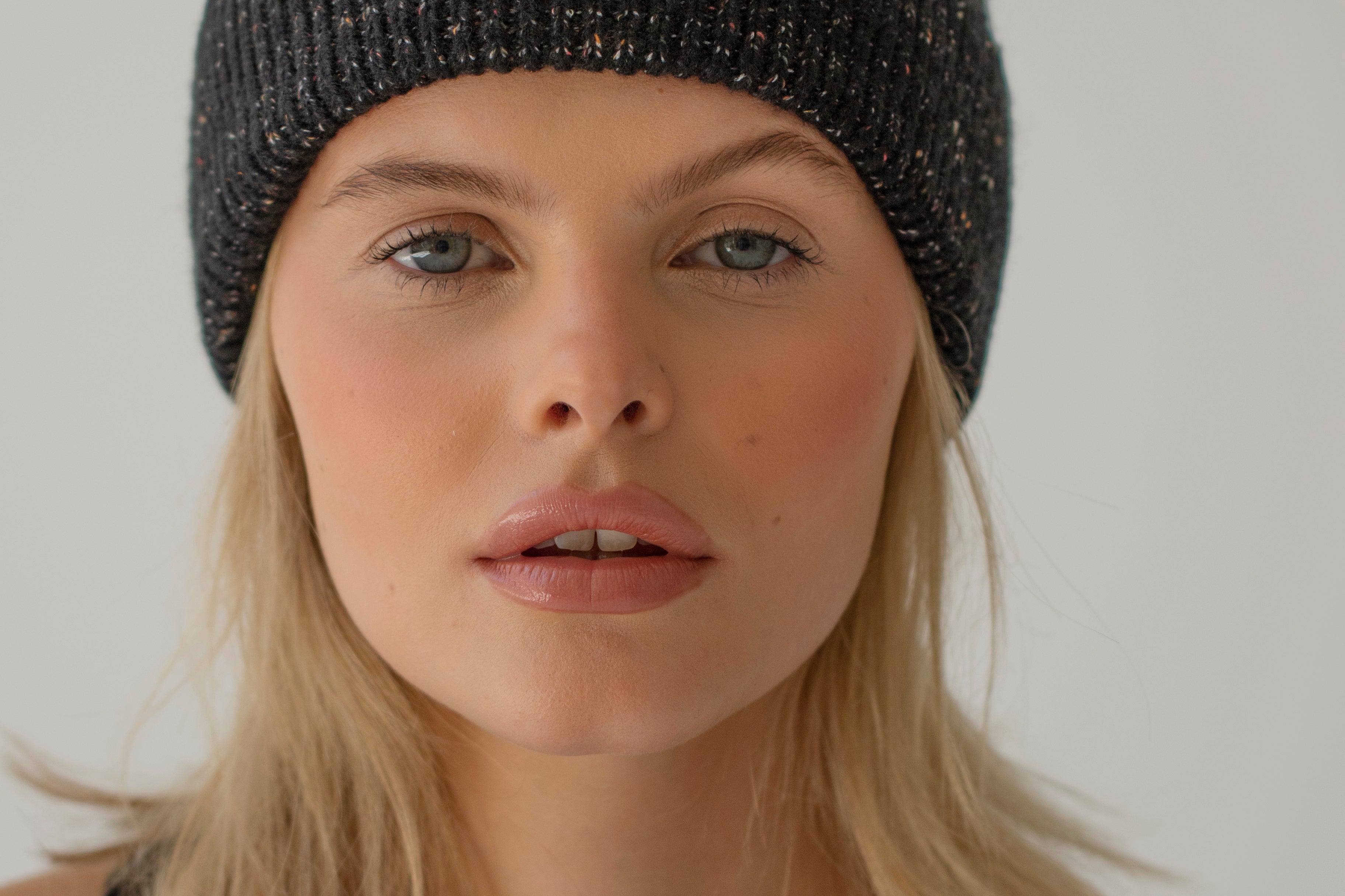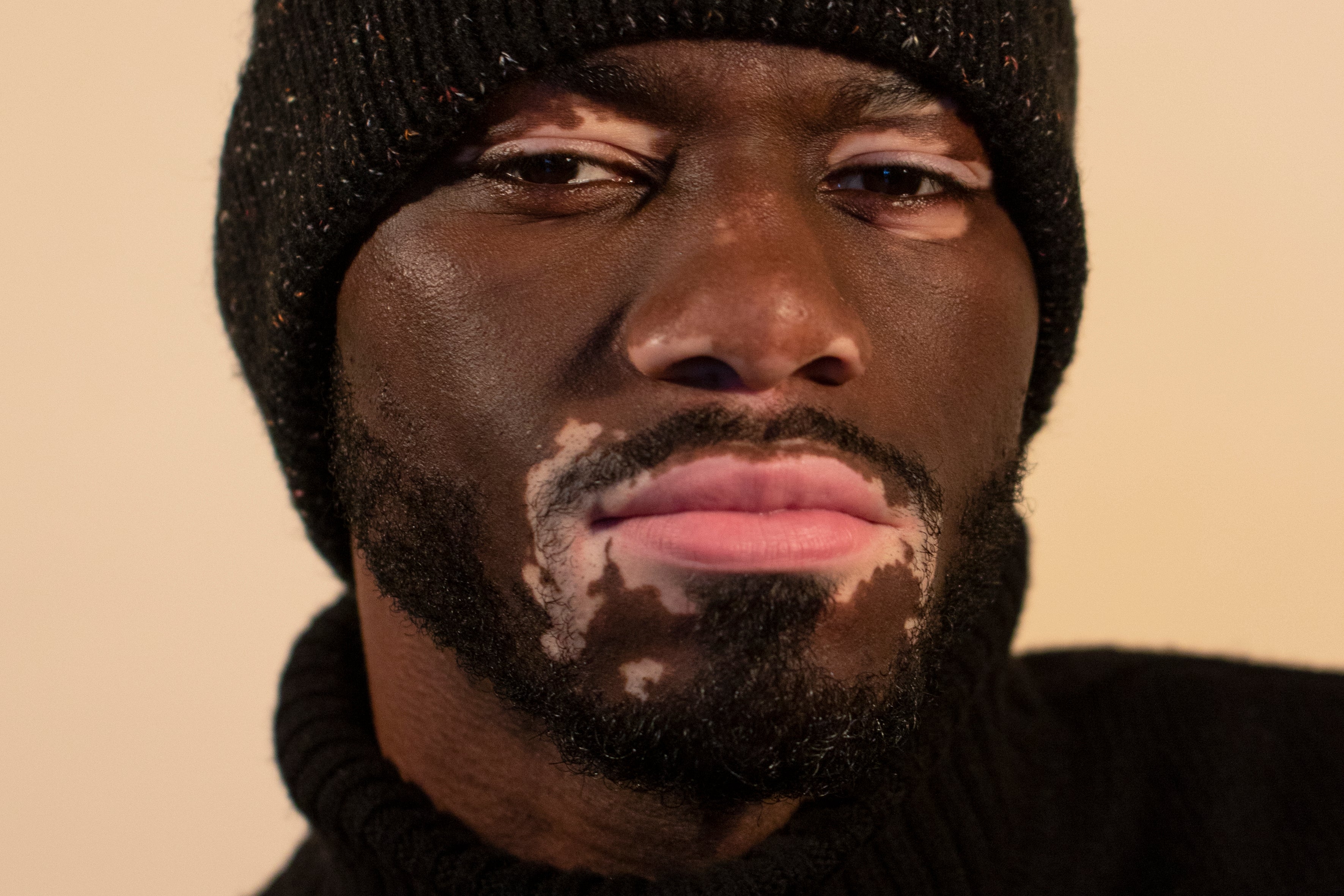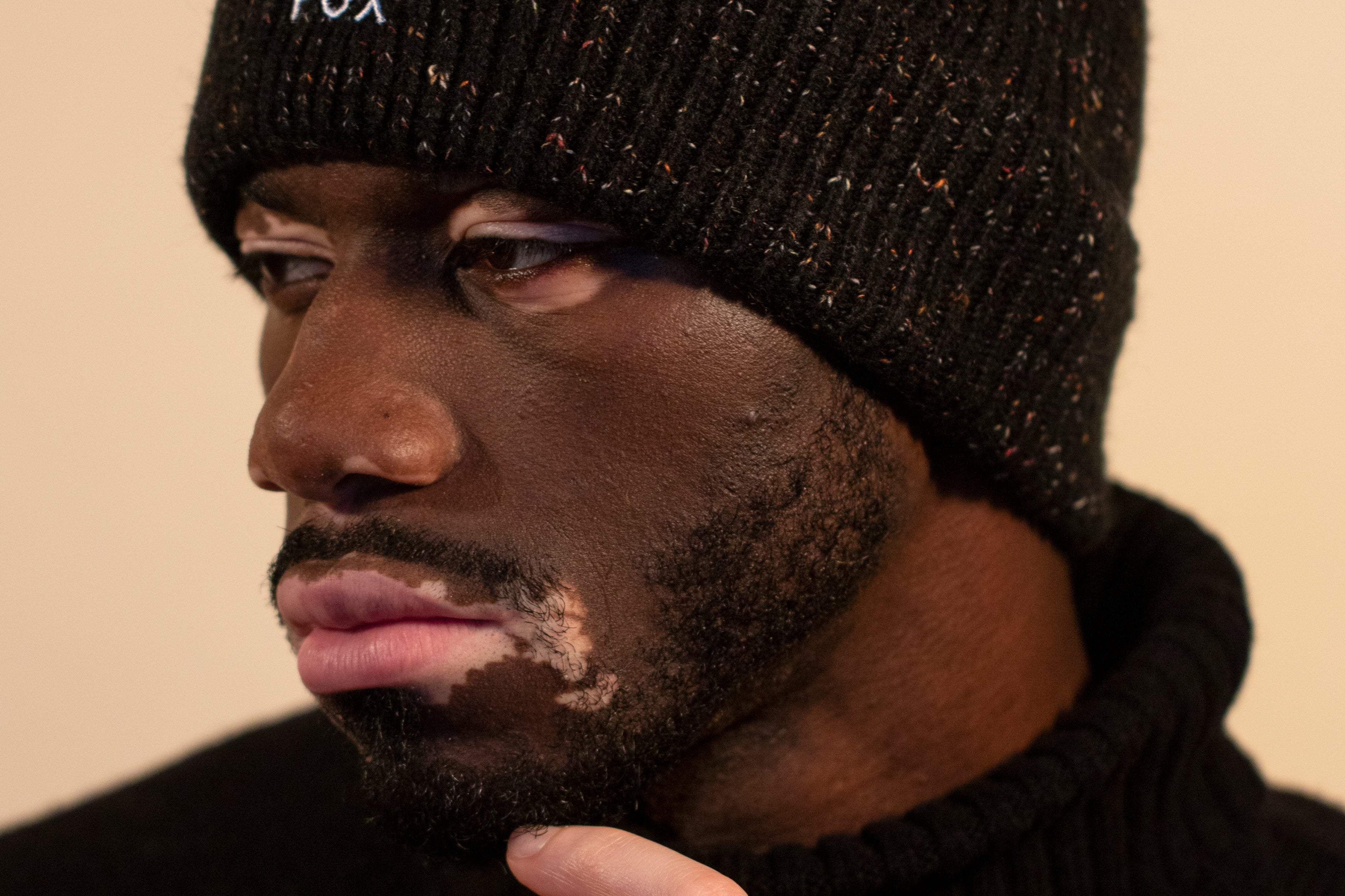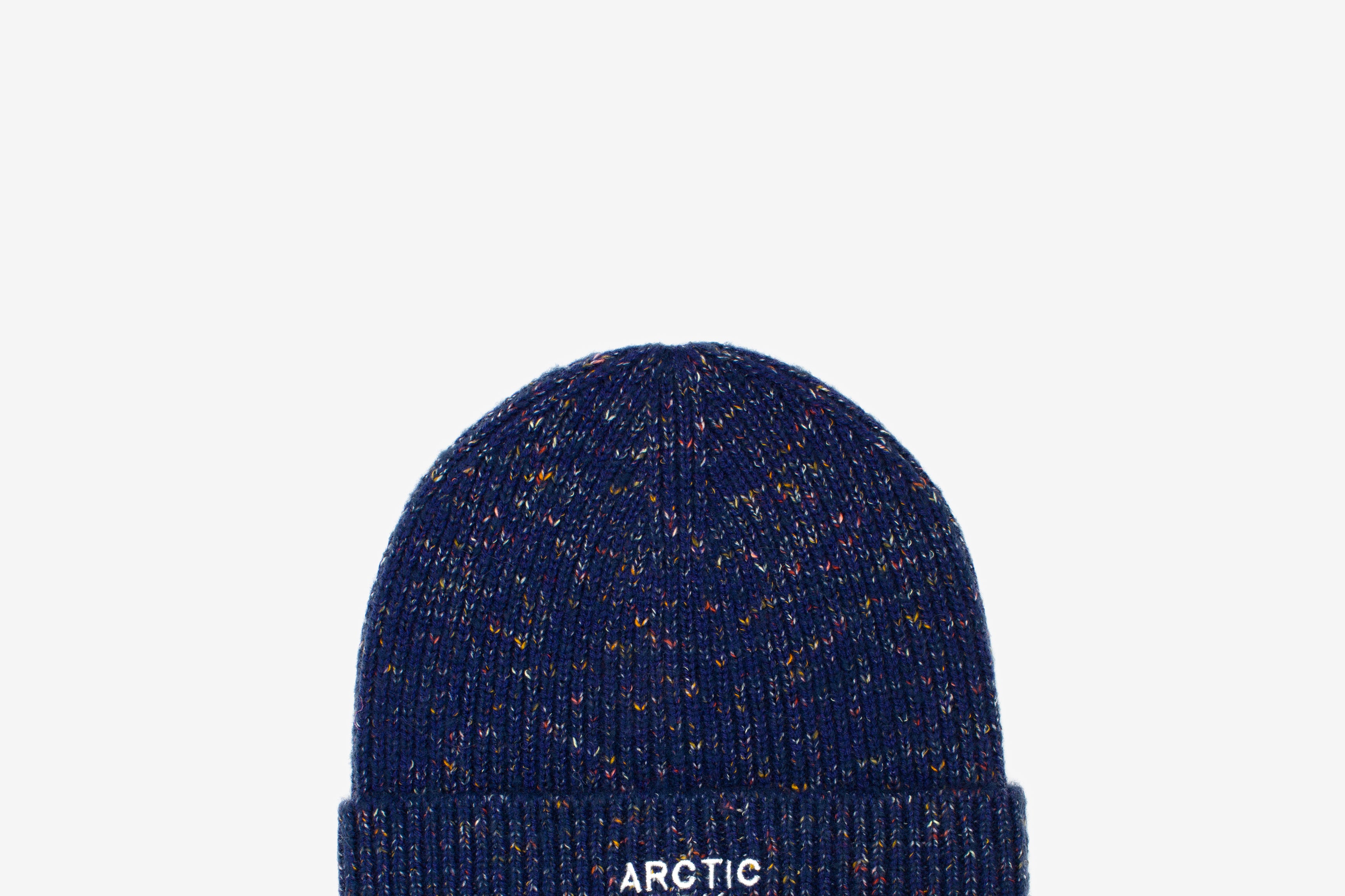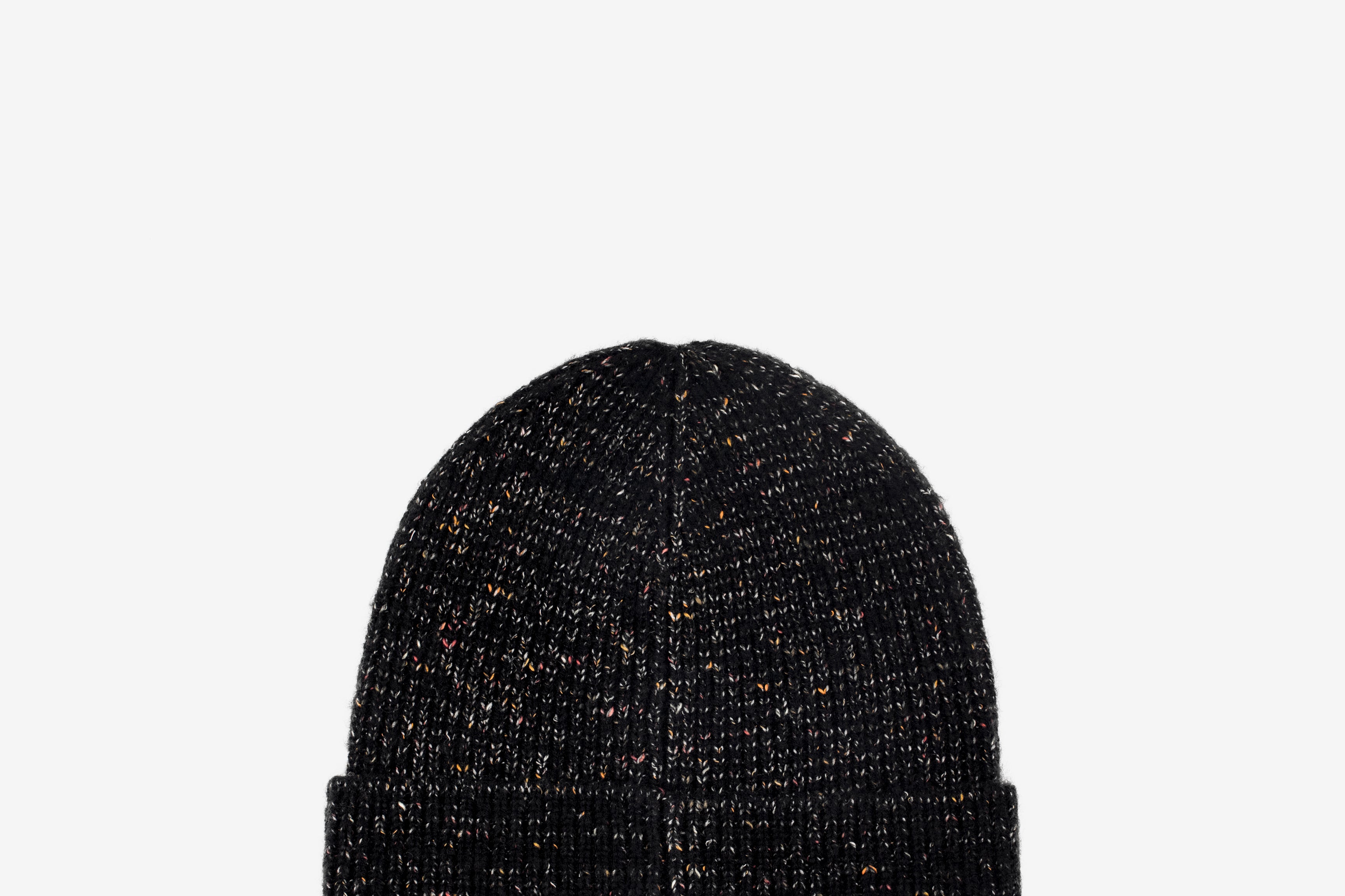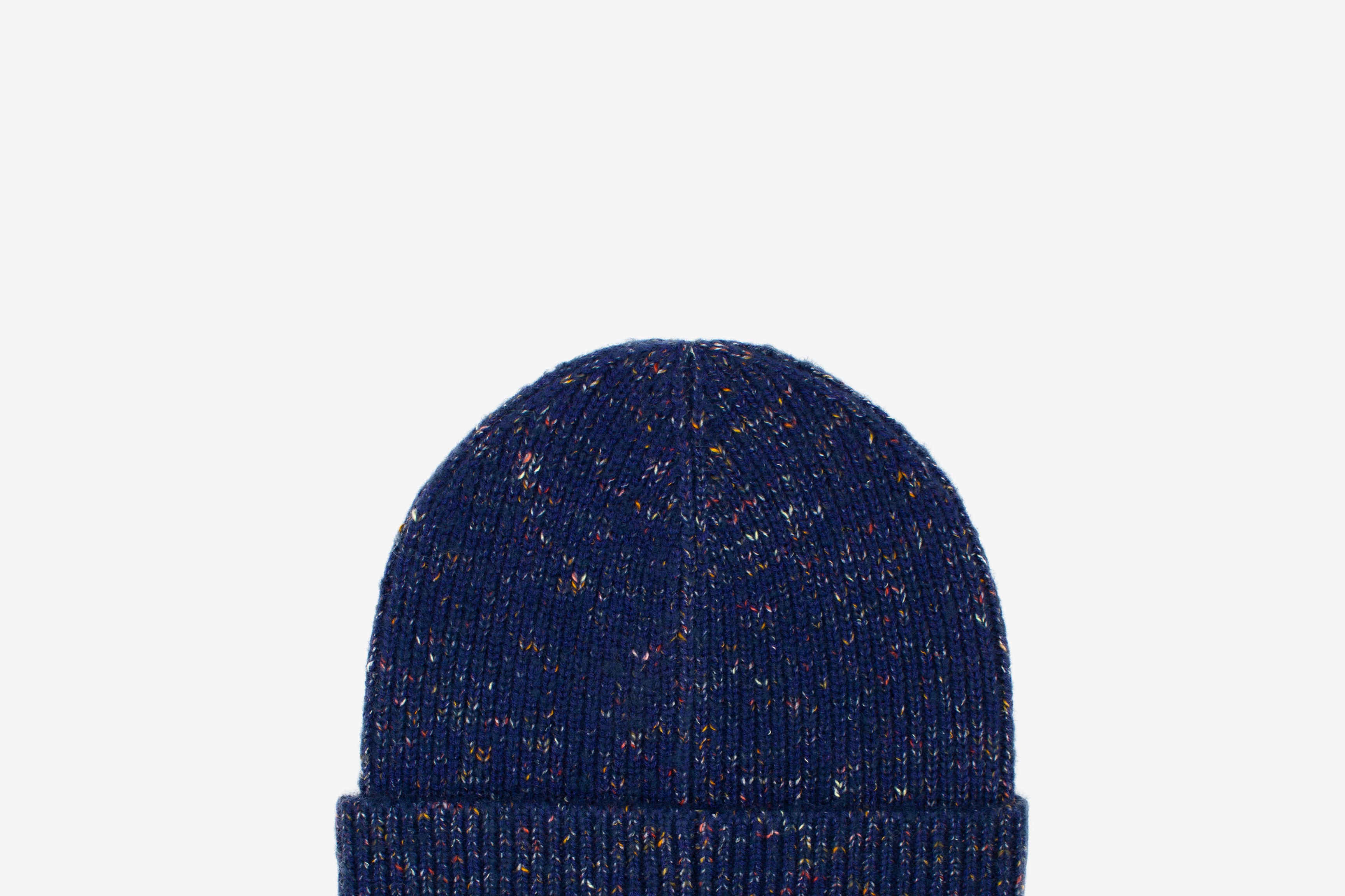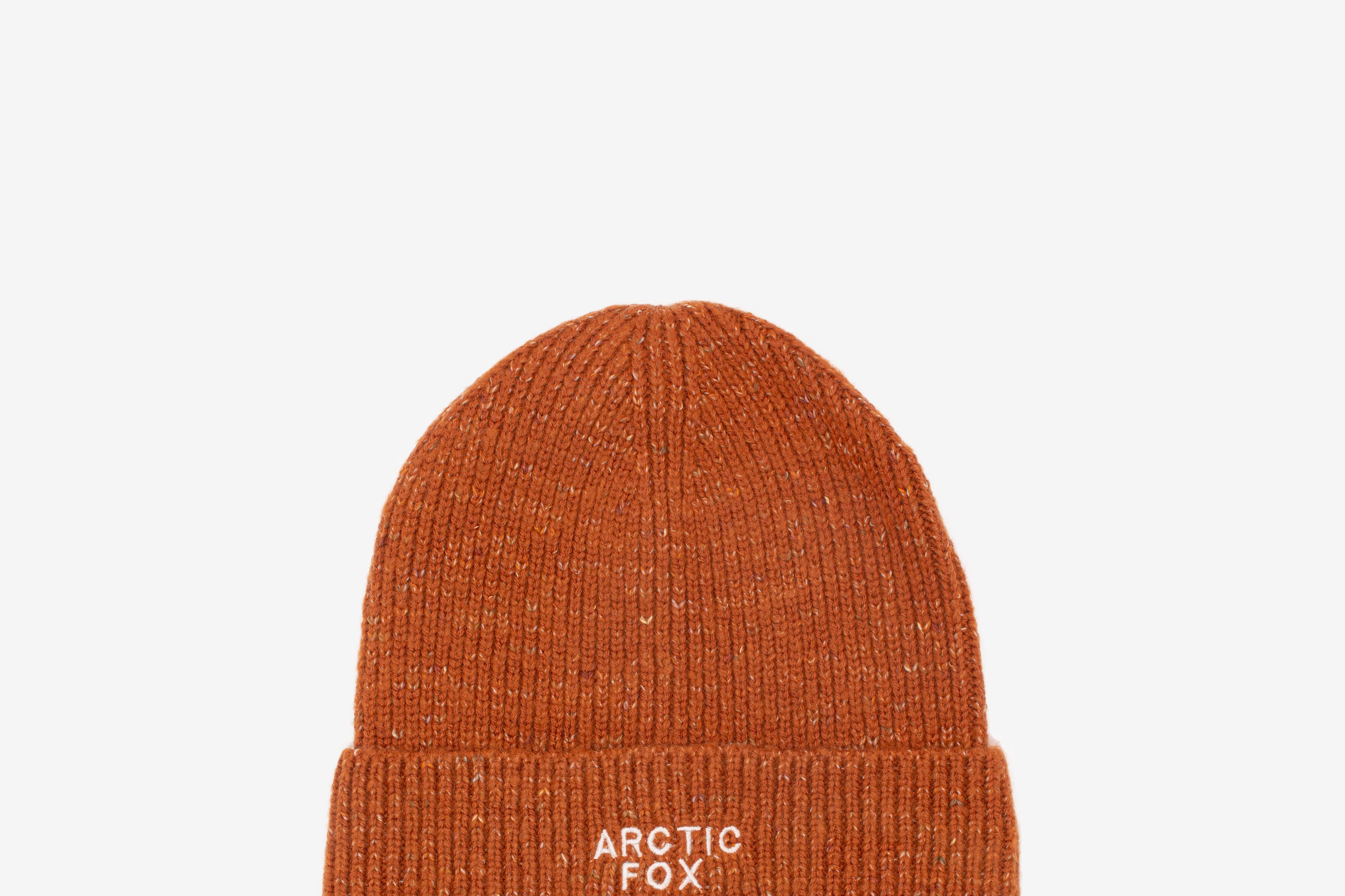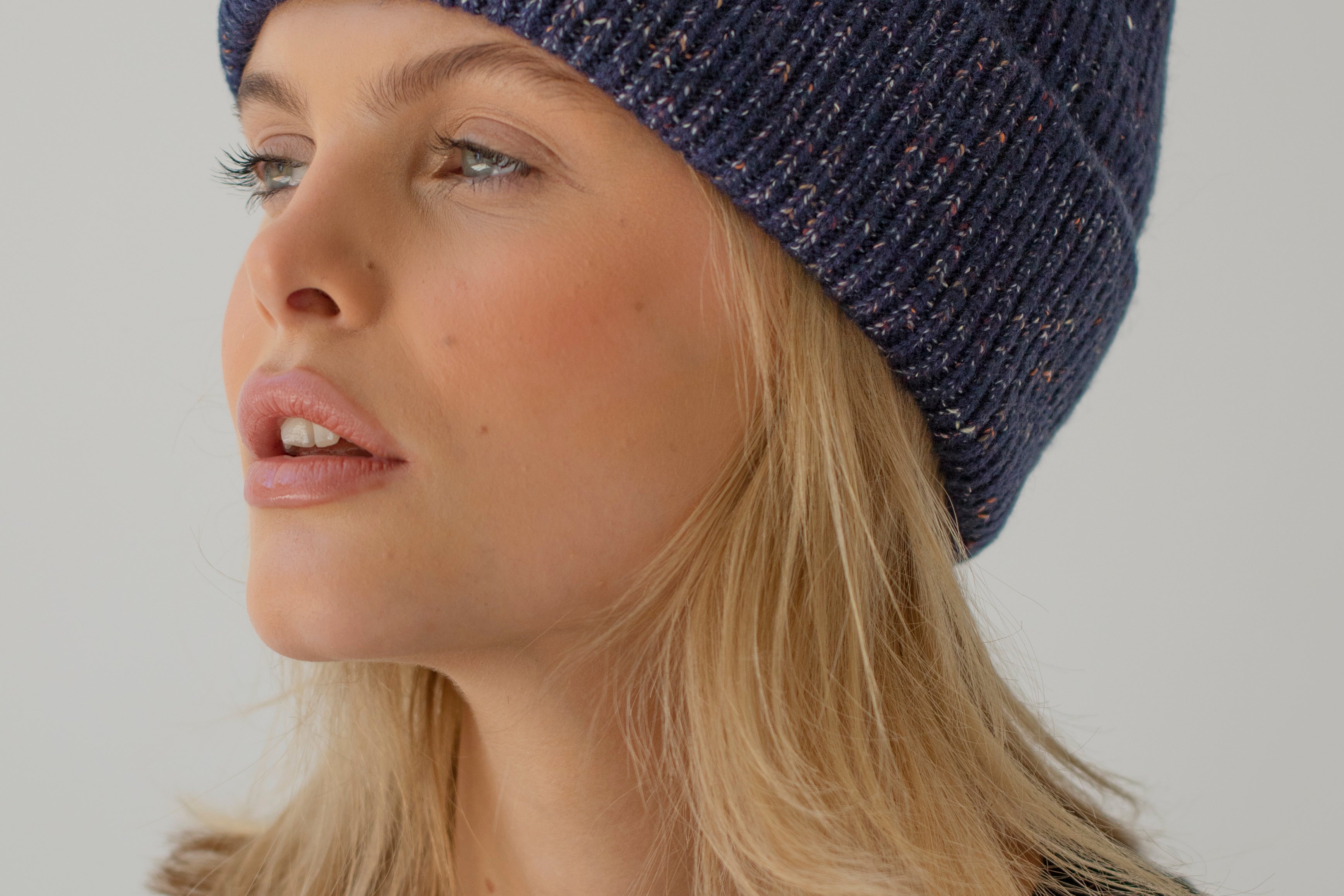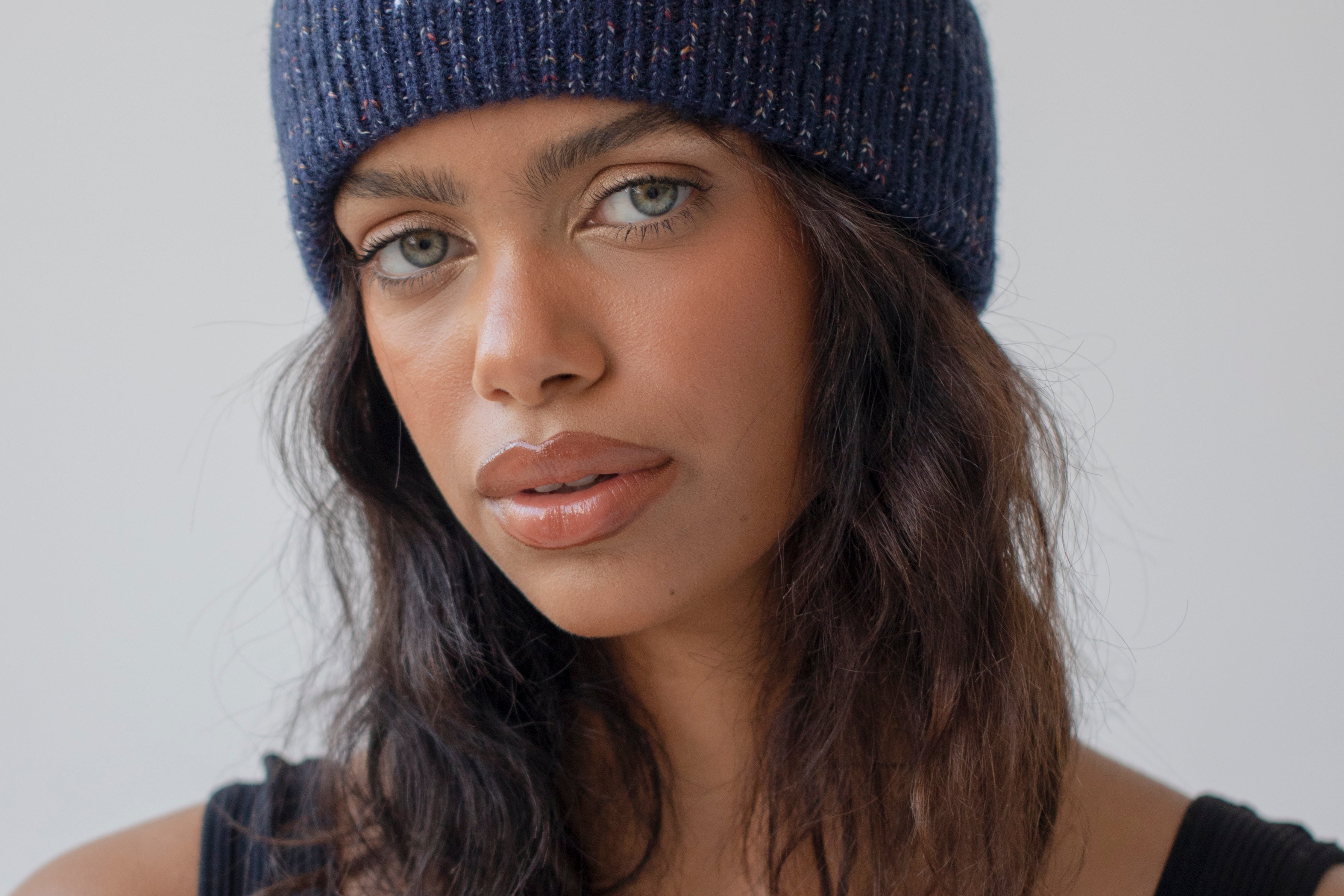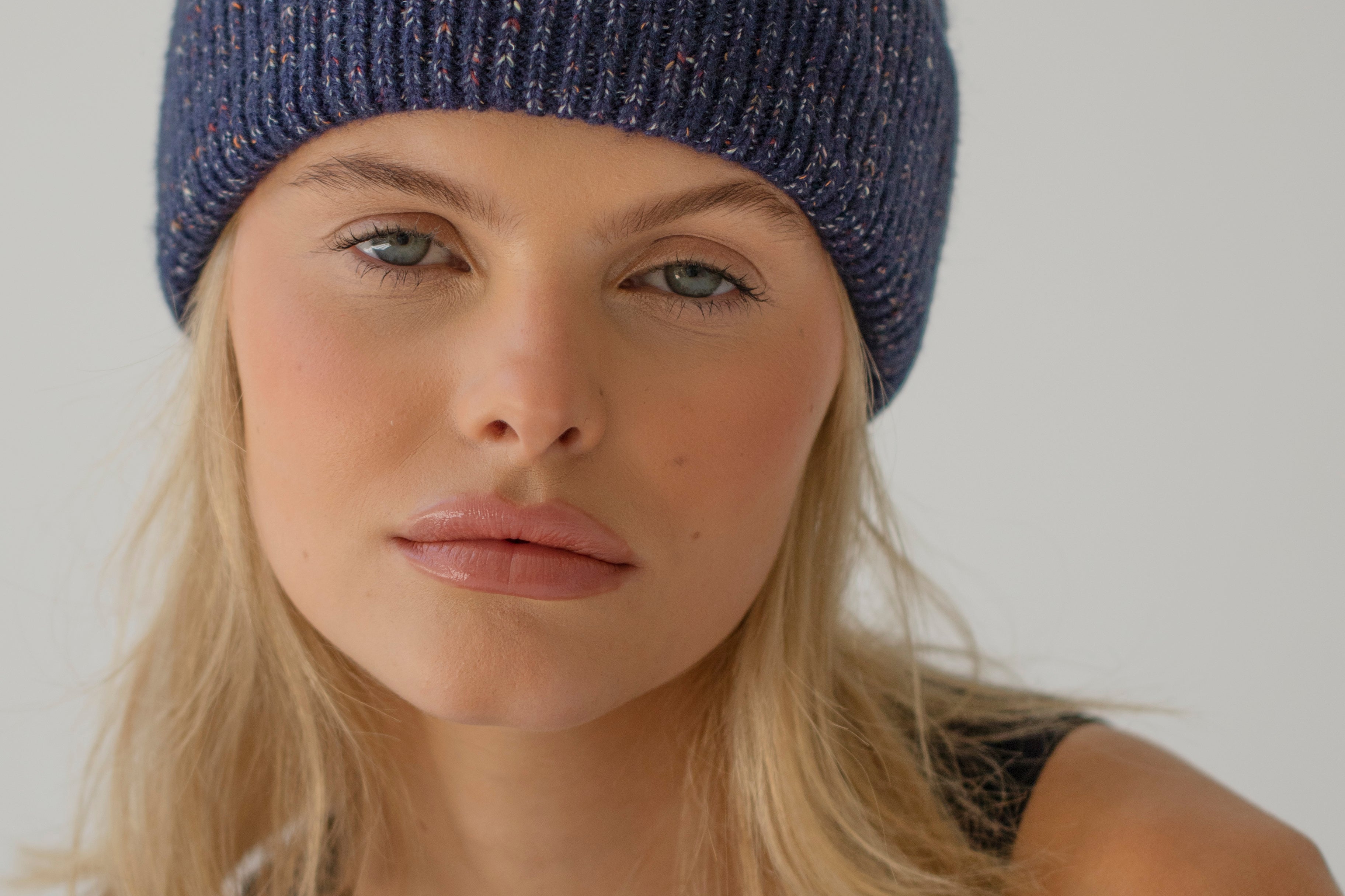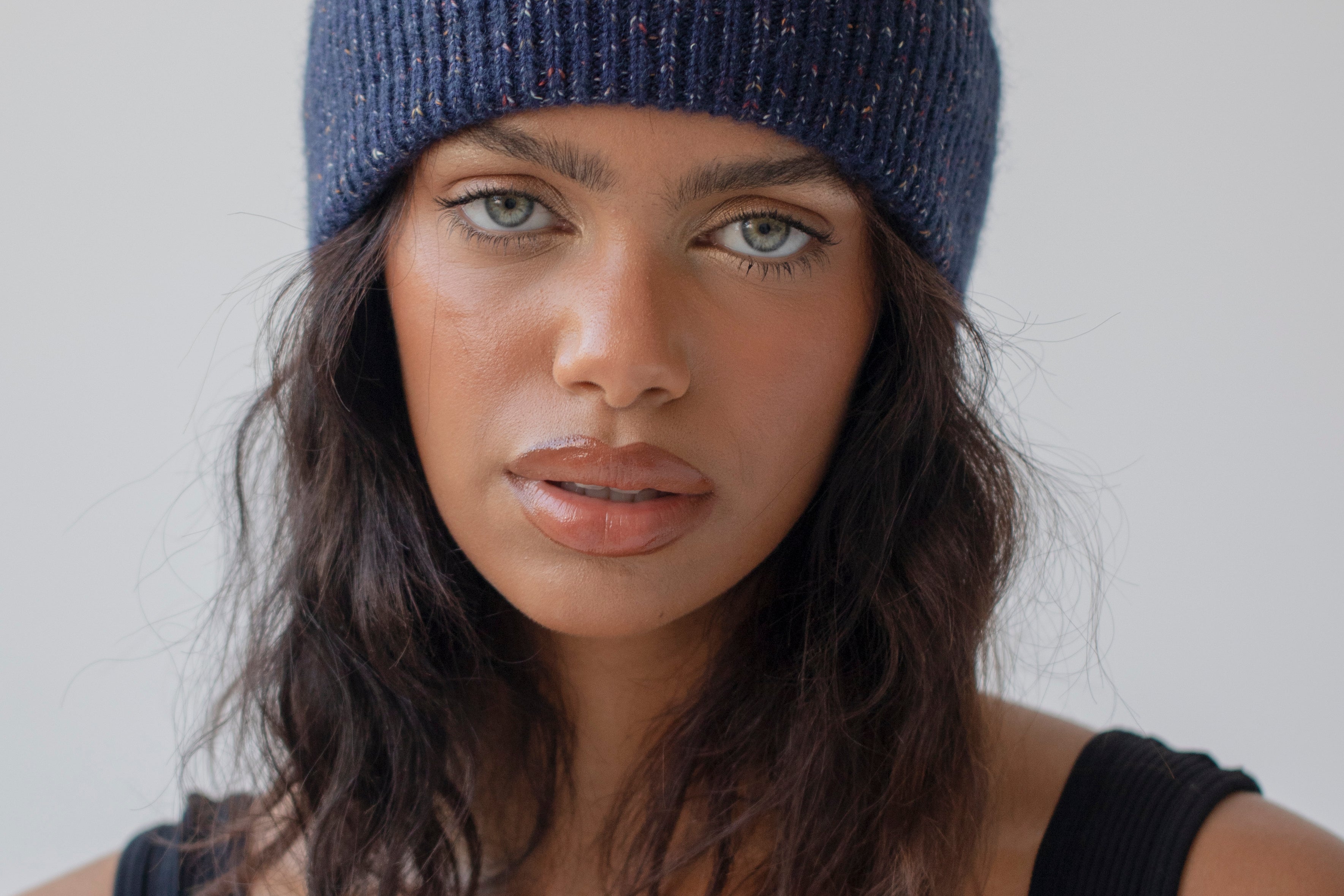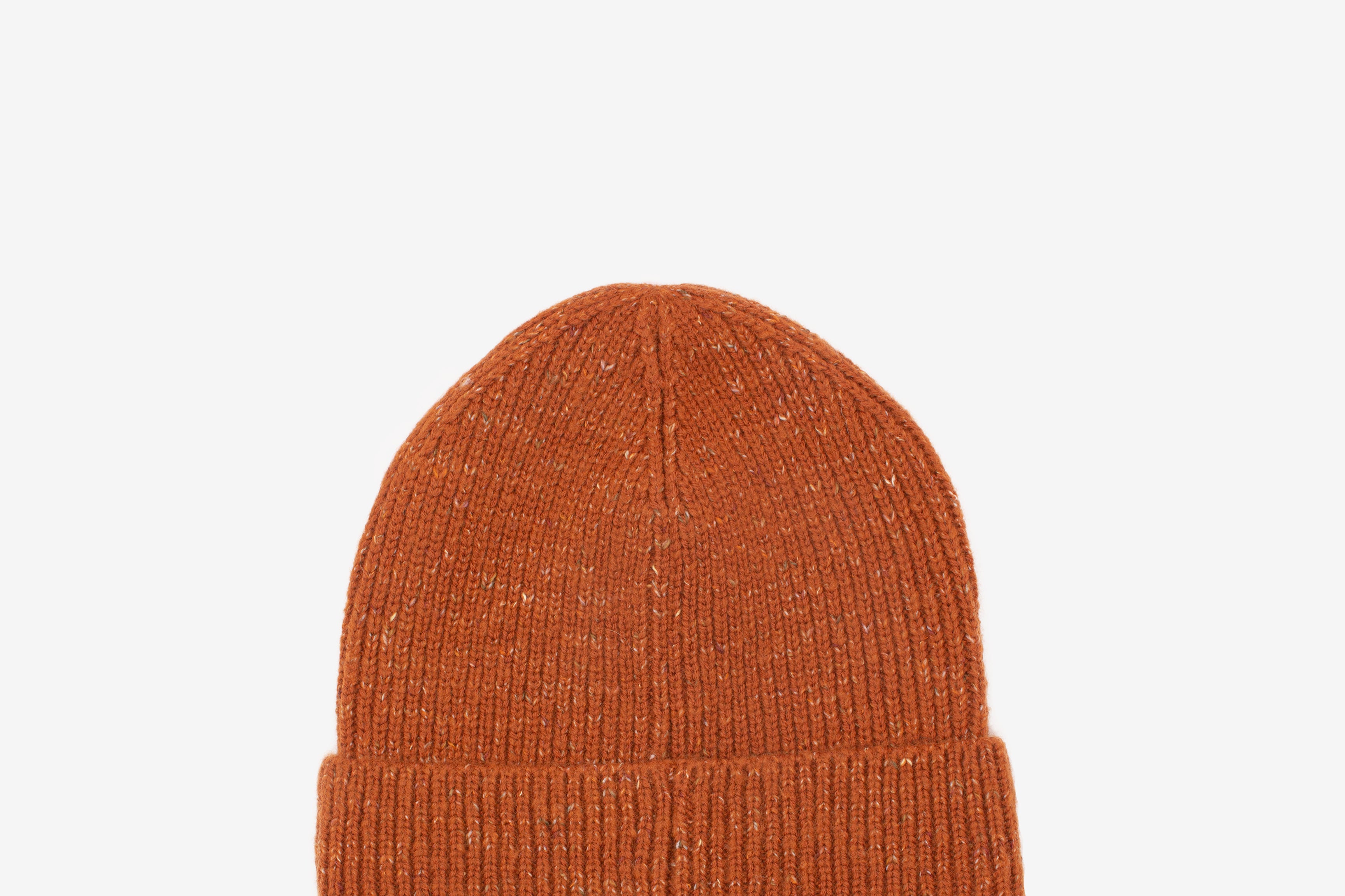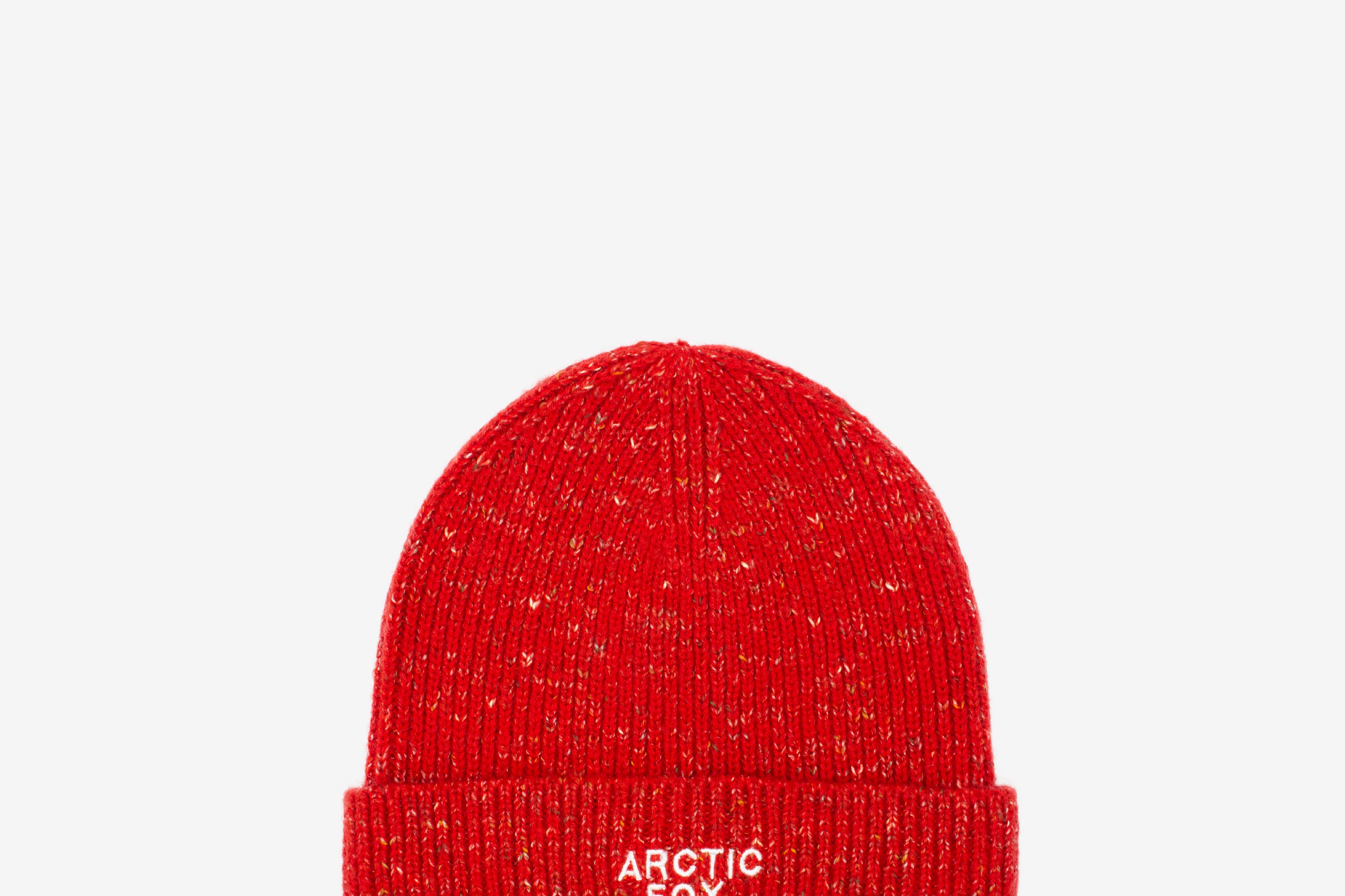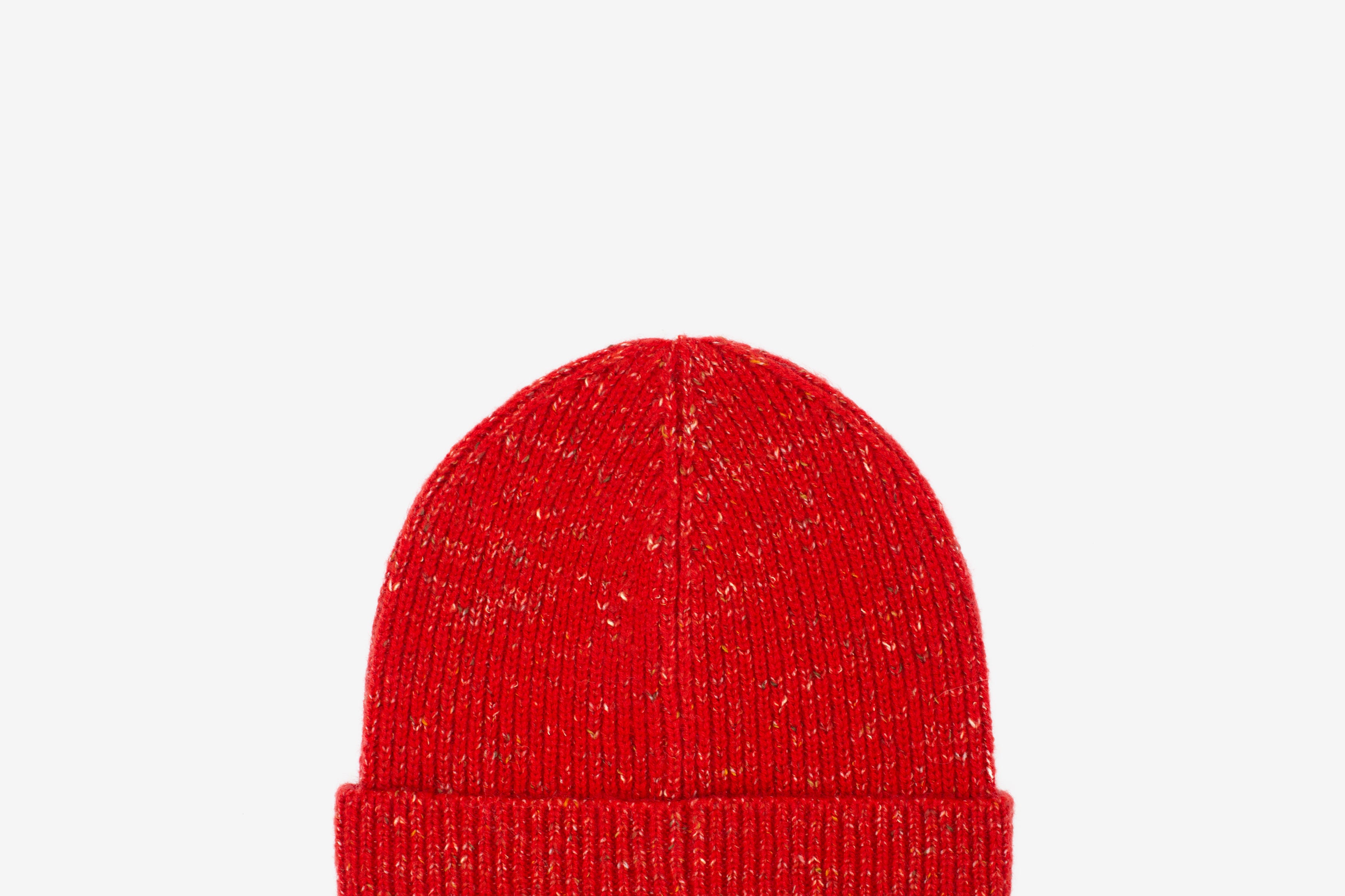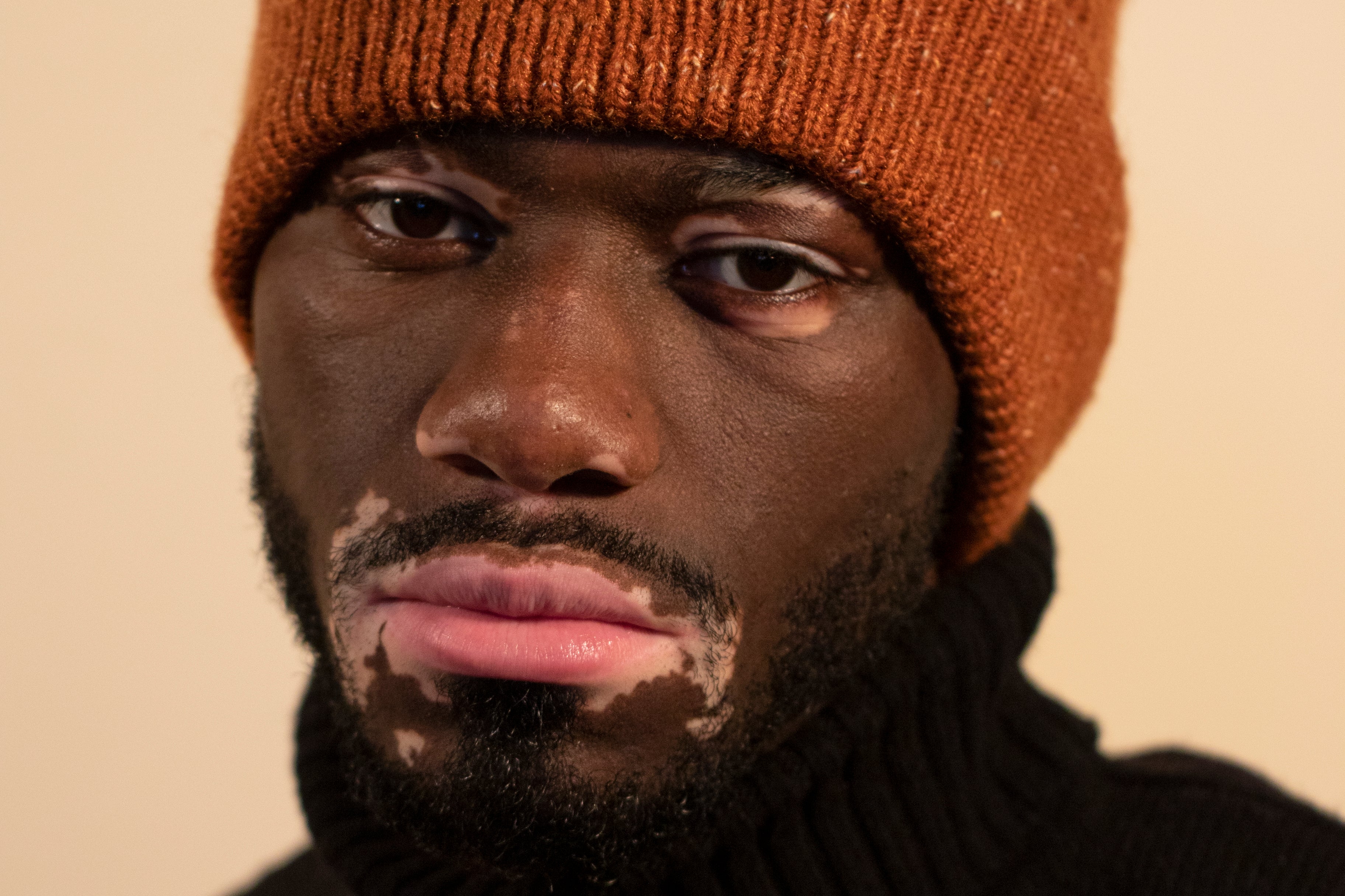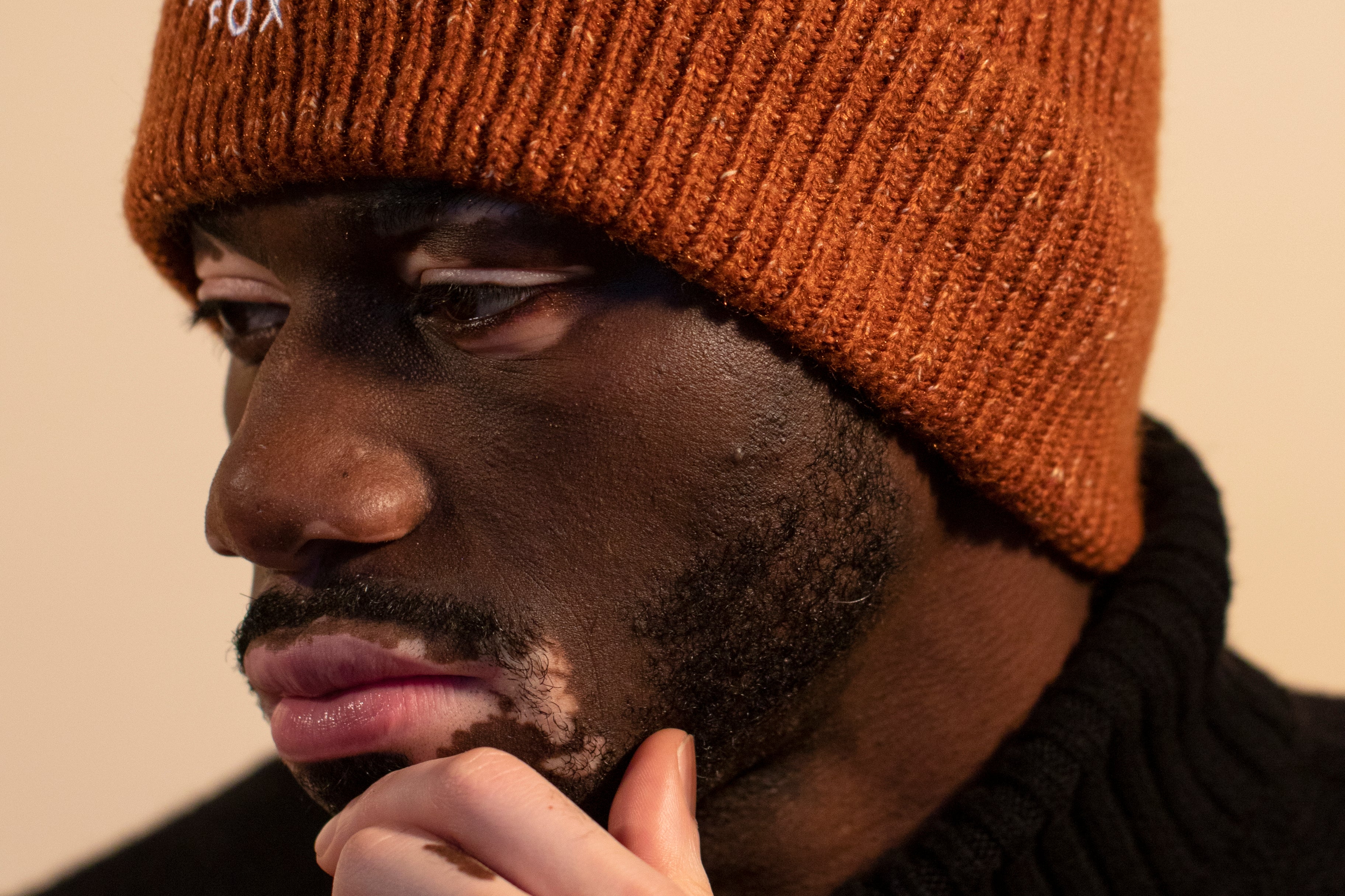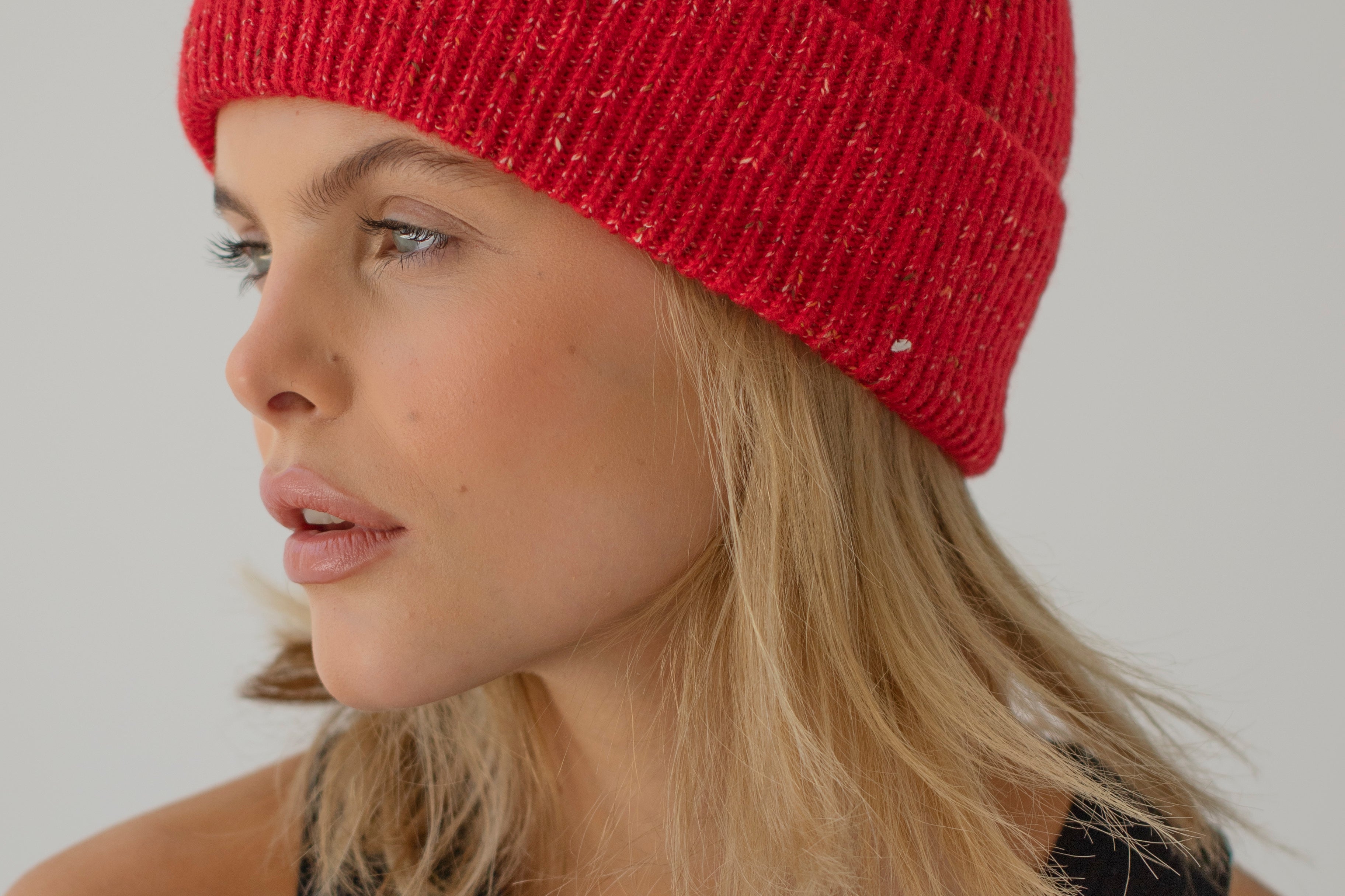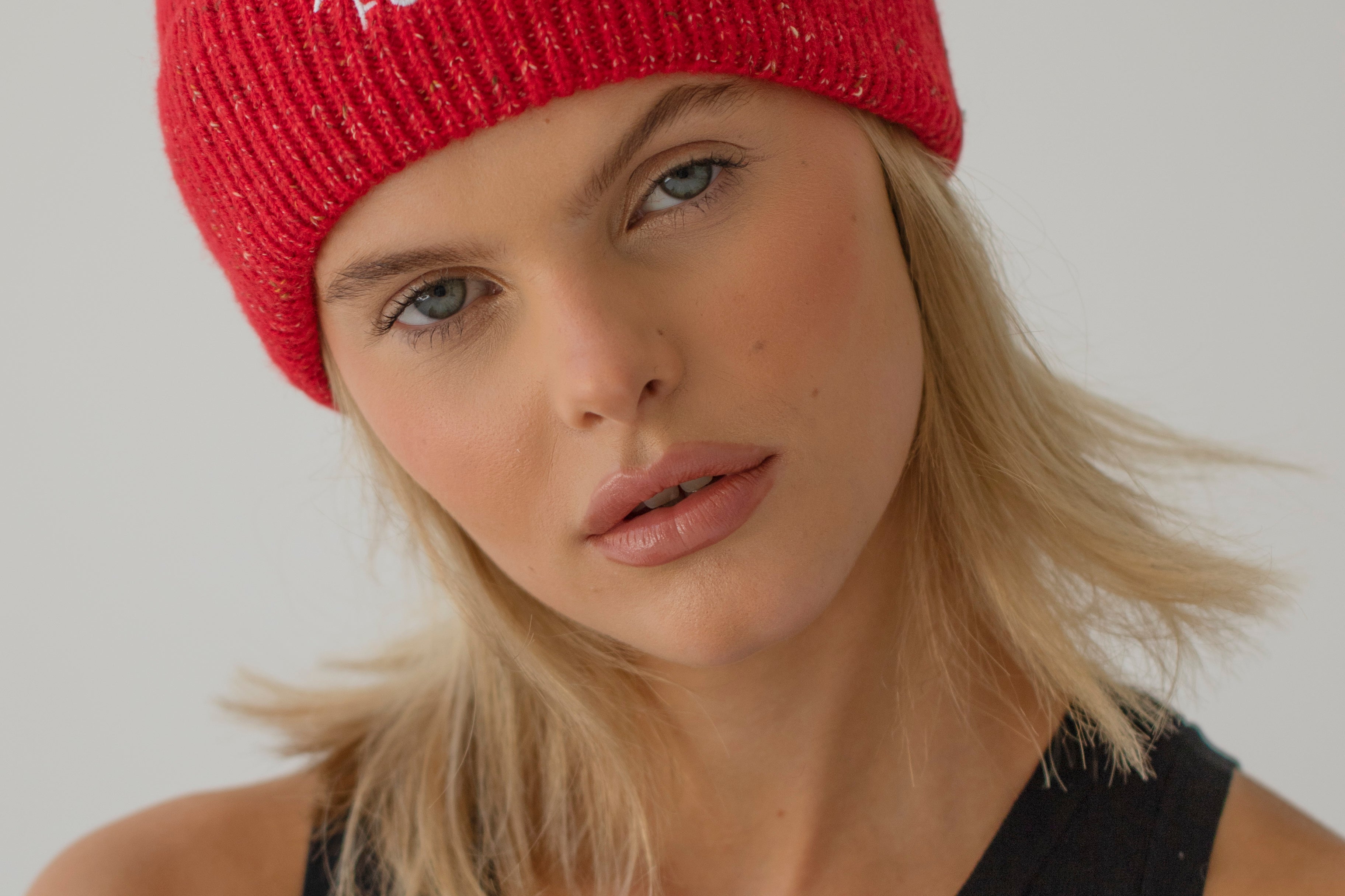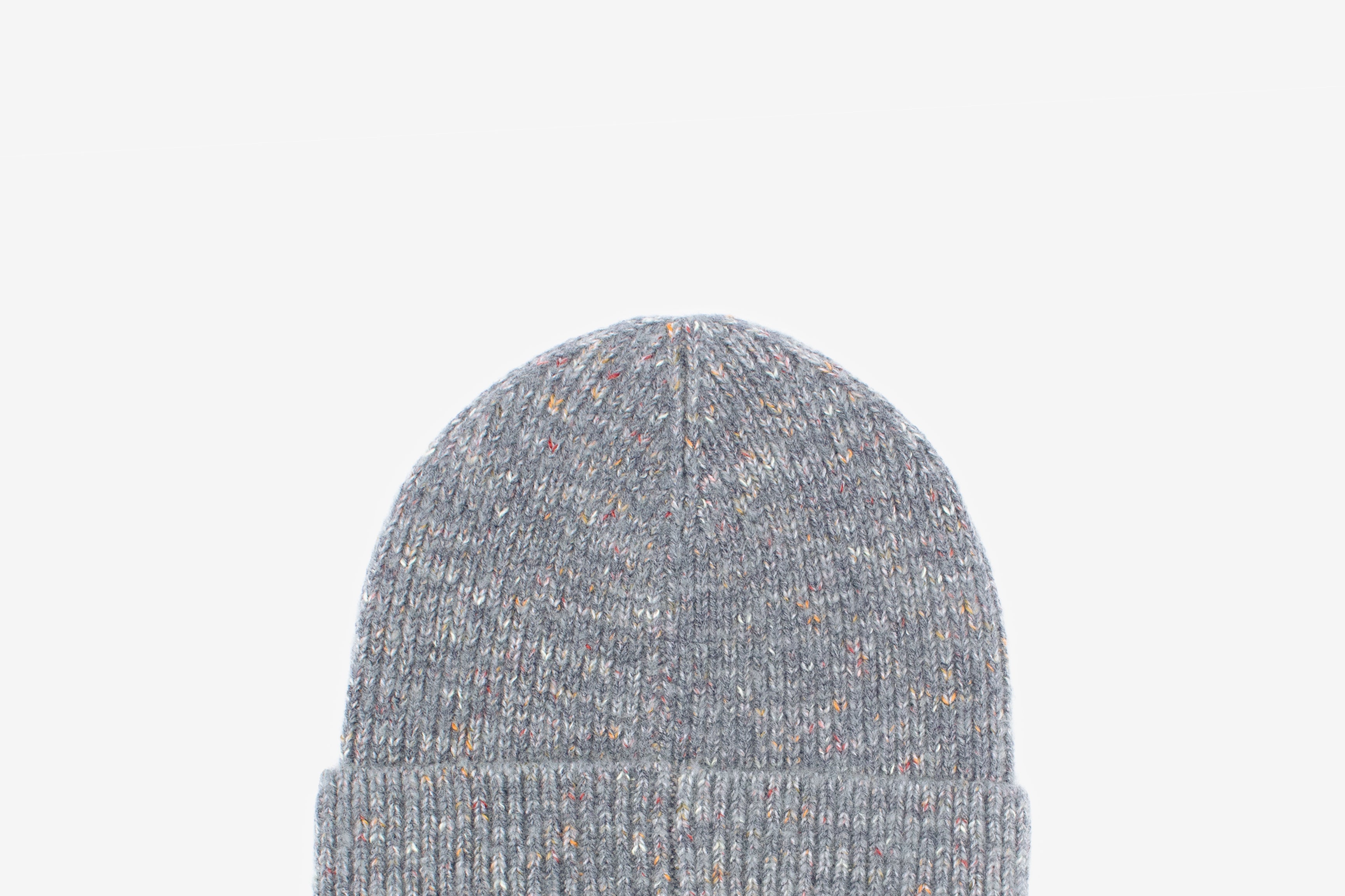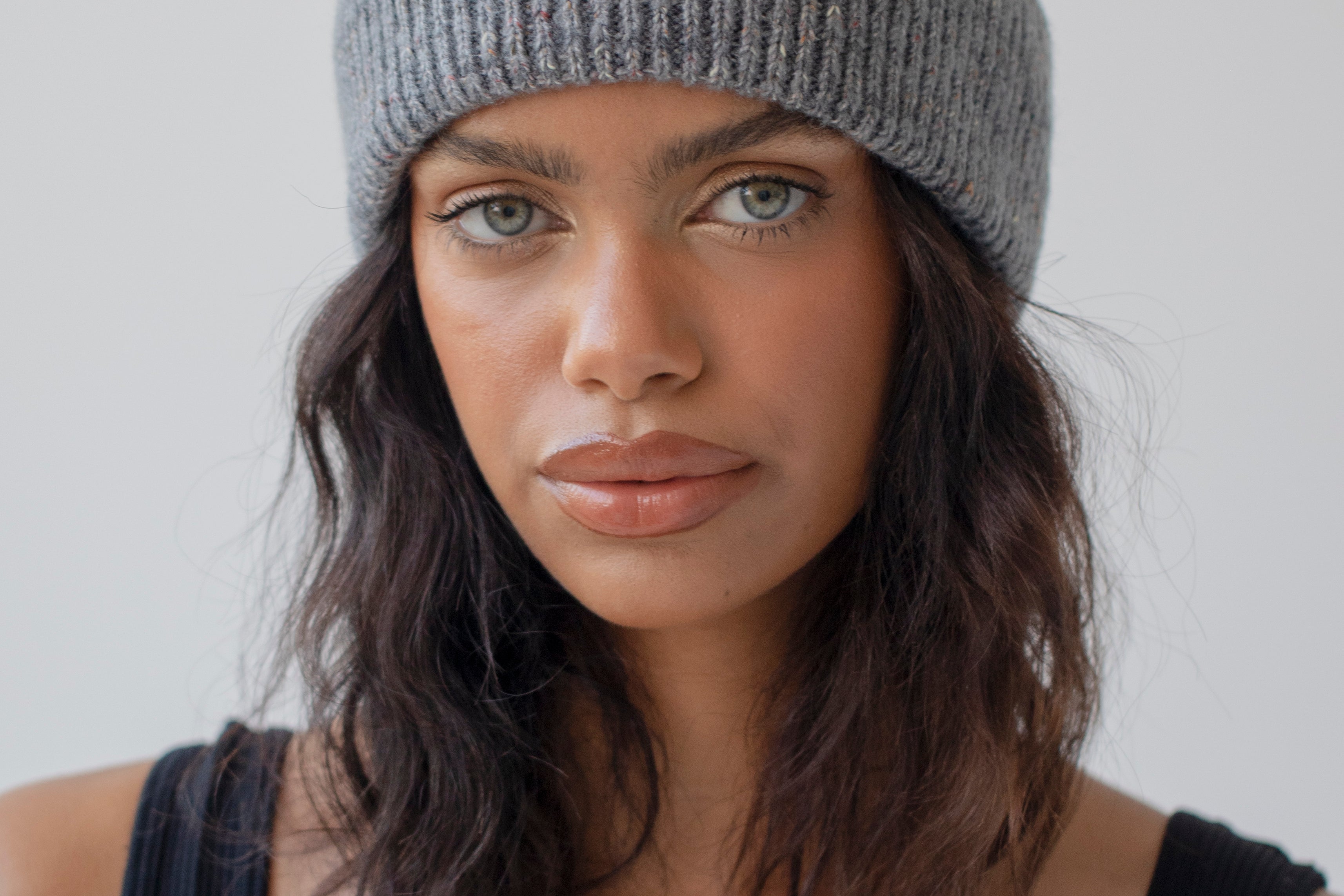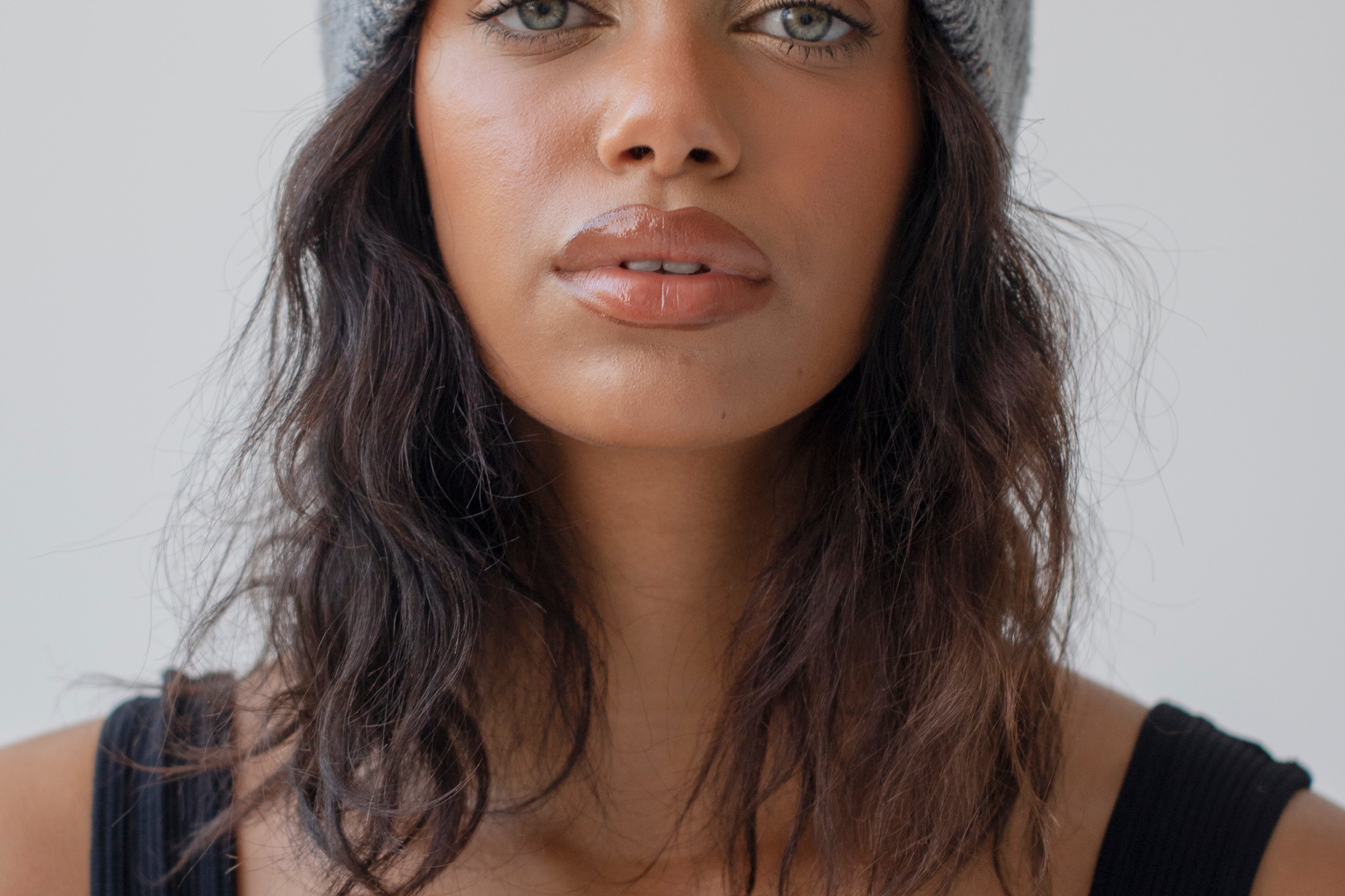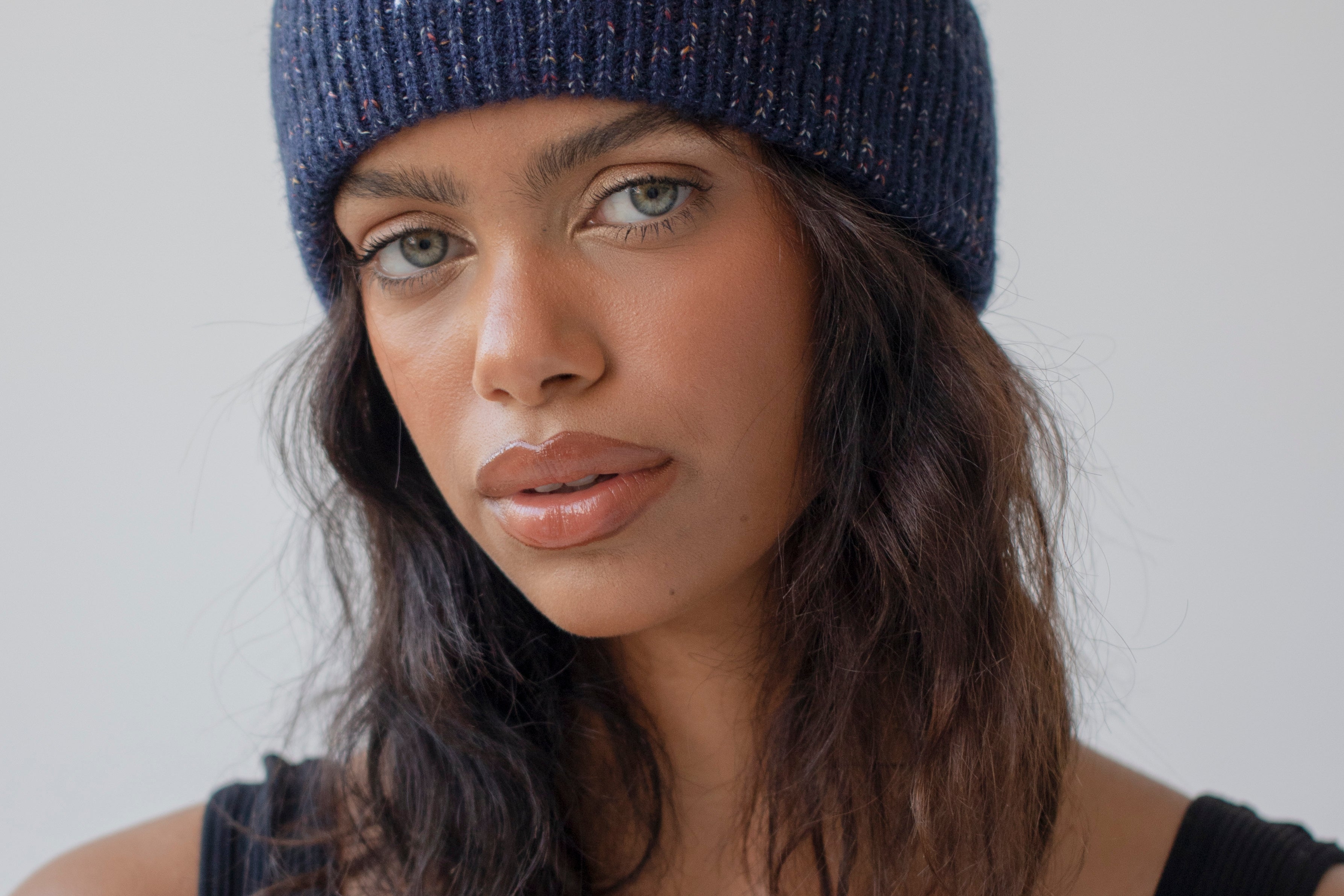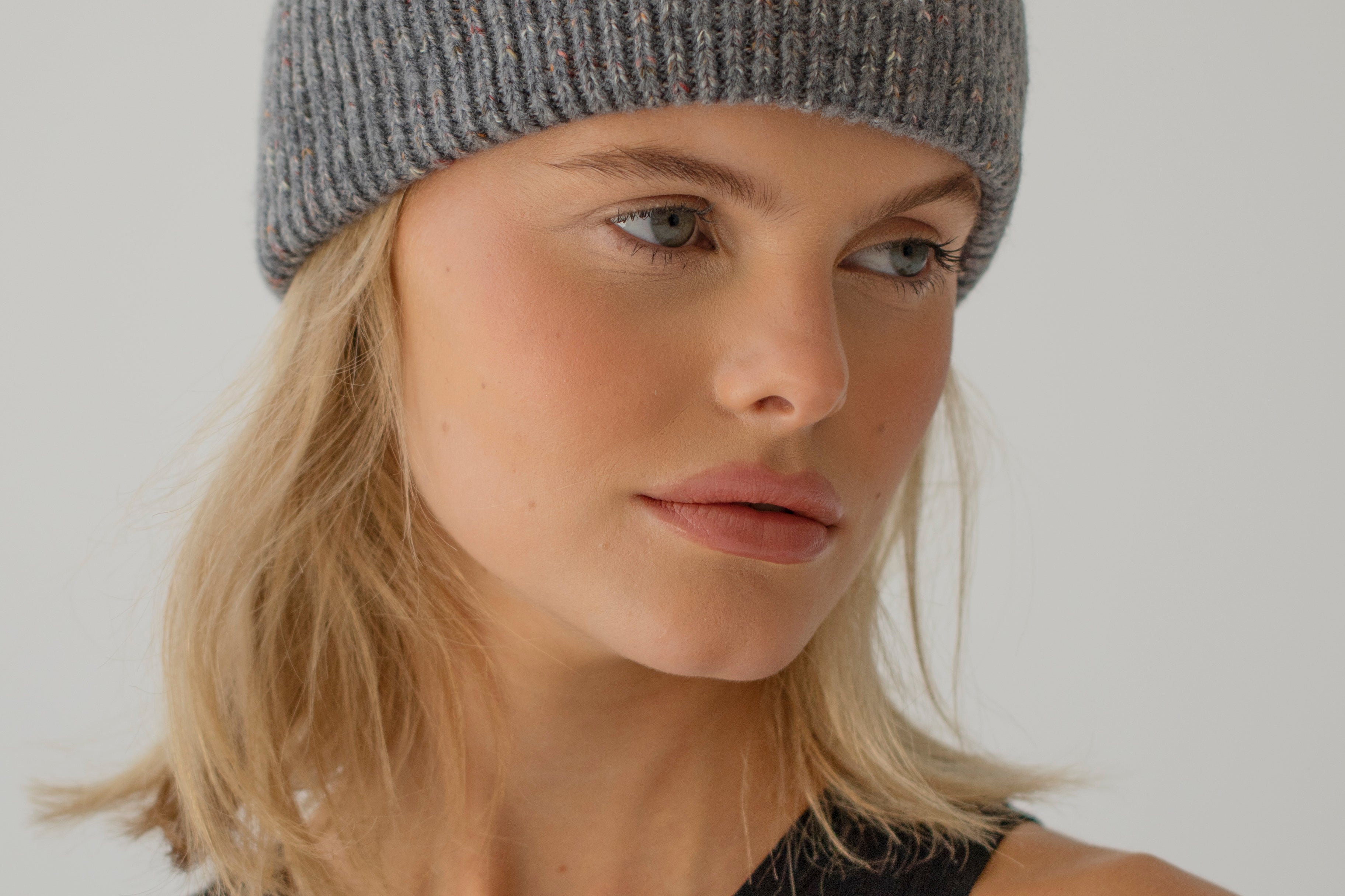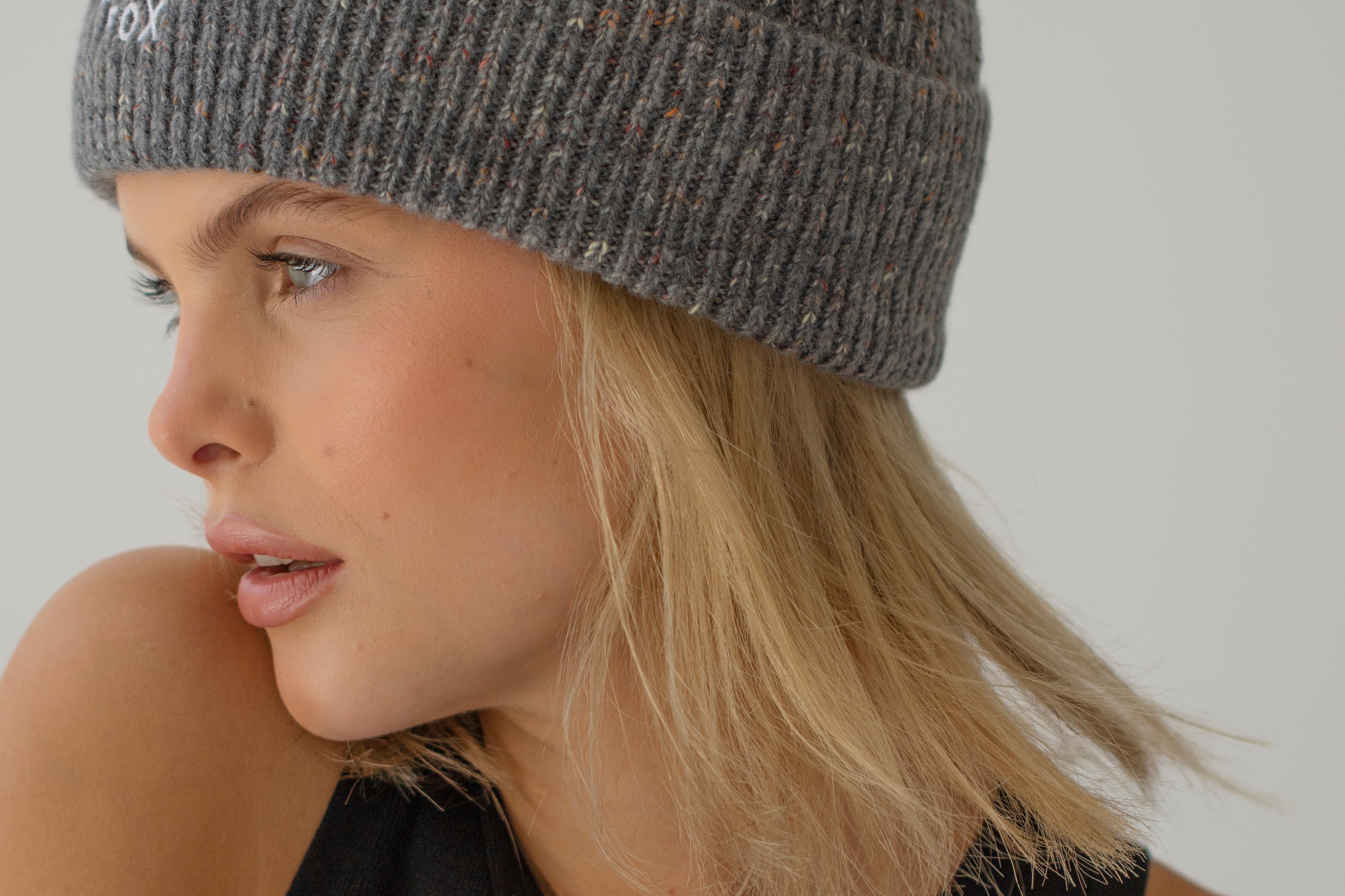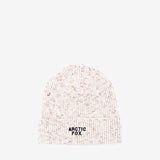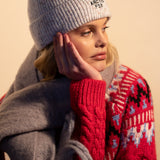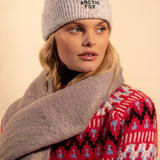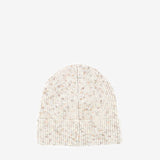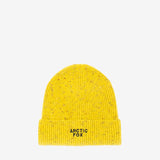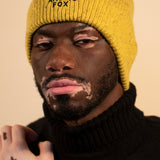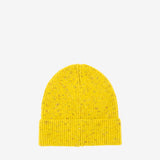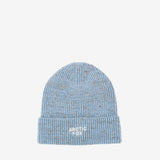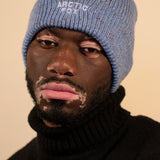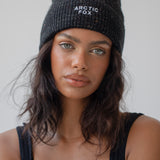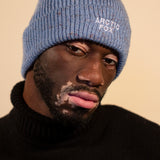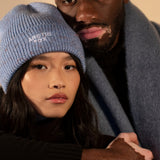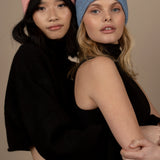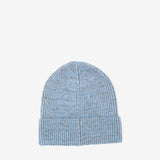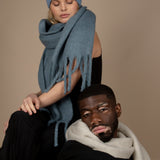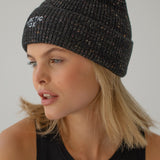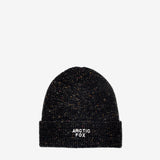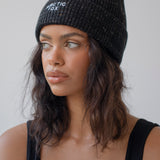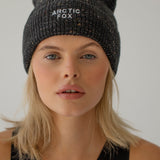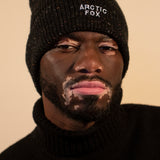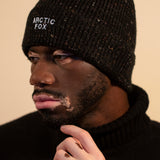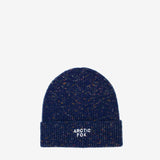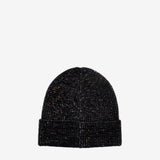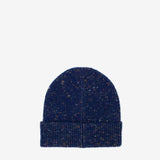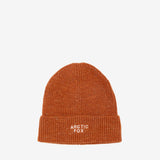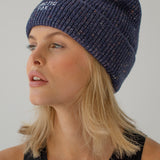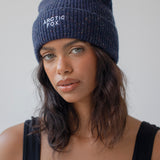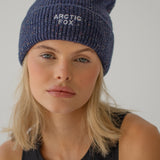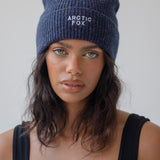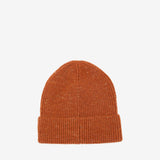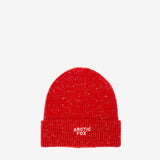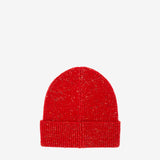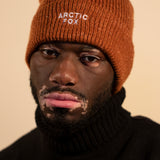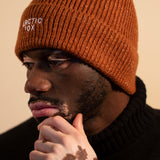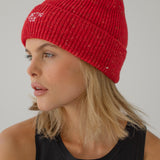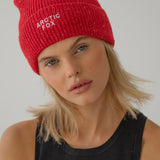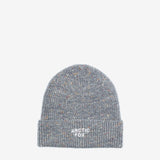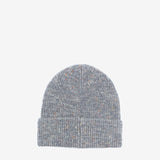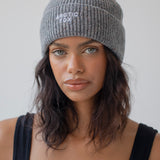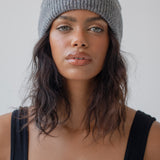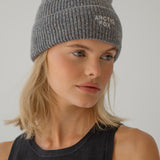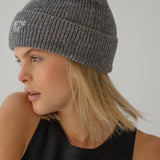 The Embroidered Beanie
Our Logo Embroidered Beanie
Designed with industry off-cut recycled wool. Limited Collection. AW22/23.
Uplifting the classic beanie with beautiful embroidery and a soft wool build. A wonderful winter layer characterised by our intricately embroidered logo placed centre stage at the front of the folded rim. What's more, it's crafted from pure wool, making it primed to keep you warm when braving the great outdoors.
This piece is great for wrapping up warm with one of our cosy chunky scarves when the cold weather sets in. Oh and the best part? Made from completely sustainable fibres.
SIZE: 
One size
Approximately 22 x 24cm 
COMPOSITION: 

100% industry off-cut material. Rescued from the factory floor and spun into a new super-soft, cosy winter beanie.
43% wool, 35% acrylic, 21% polyester, 1% spandex
WASH CARE: 




---